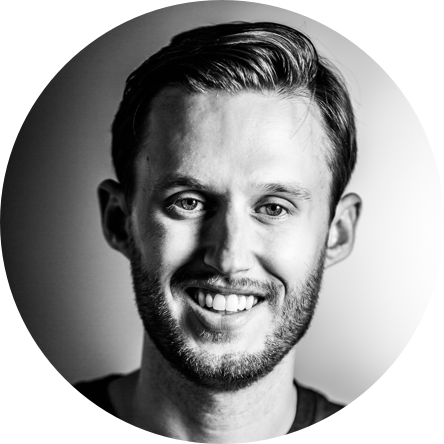 Austin Phillips | 07.21.16 | 1.5 min read
Weekly Favorite: Twenty-Two Degrees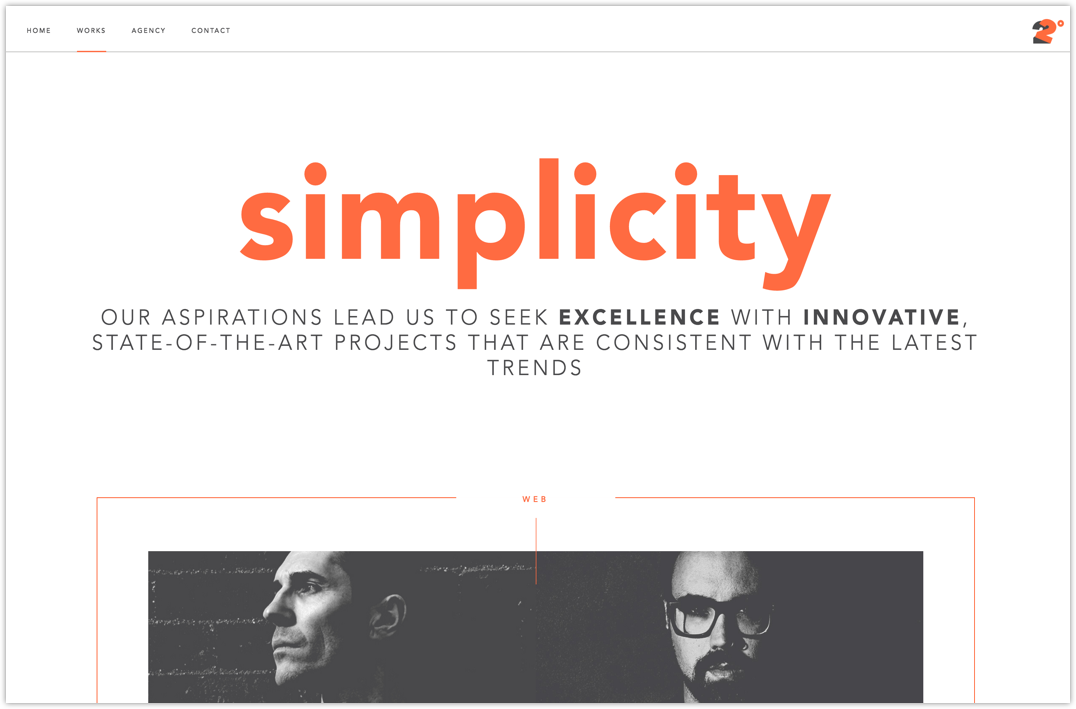 Once a week we pick a website that we either love or hate. We break it down and explain what's working and what's not. This week it's Twenty-Two Degrees.
Who are they?
Twenty-Two Degrees describes themselves like this:
22 DEGREES IS MADE UP OF A NETWORK OF FREELANCERS. OUTSTANDING CREATIVE DIRECTORS, ART DIRECTORS, WEB DESIGNERS, DEVELOPERS AND ILLUSTRATORS THAT ARE ABLE TO BRING TO OUR PROJECTS THE PERSONALITY AND QUALITY THAT SETS US APART.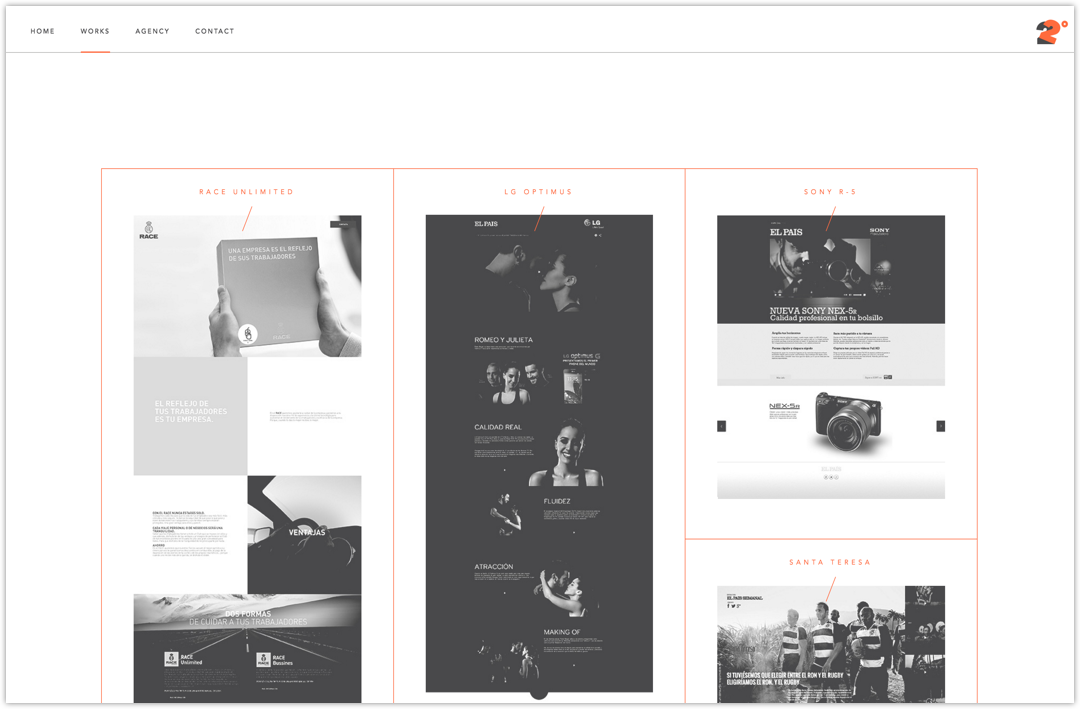 Why we Love it:
It's got a great minimal color palette with a really unique use of lines throughout the site. The typography is well-thought-out, bold and beautiful across all devices.
User Experience:
Twenty-Two Degrees is a really unique creative agency that requires a bit of an explanation. Their website gets the message across quickly, clearly and with style. However, slow load times for every page are frustrating. This is a clear case where the emphasis was placed on a beautiful, creative design at the expense of usability. It doesn't have to be an either/or situation. A little more love shown on the development side of this project could have really elevated the user experience.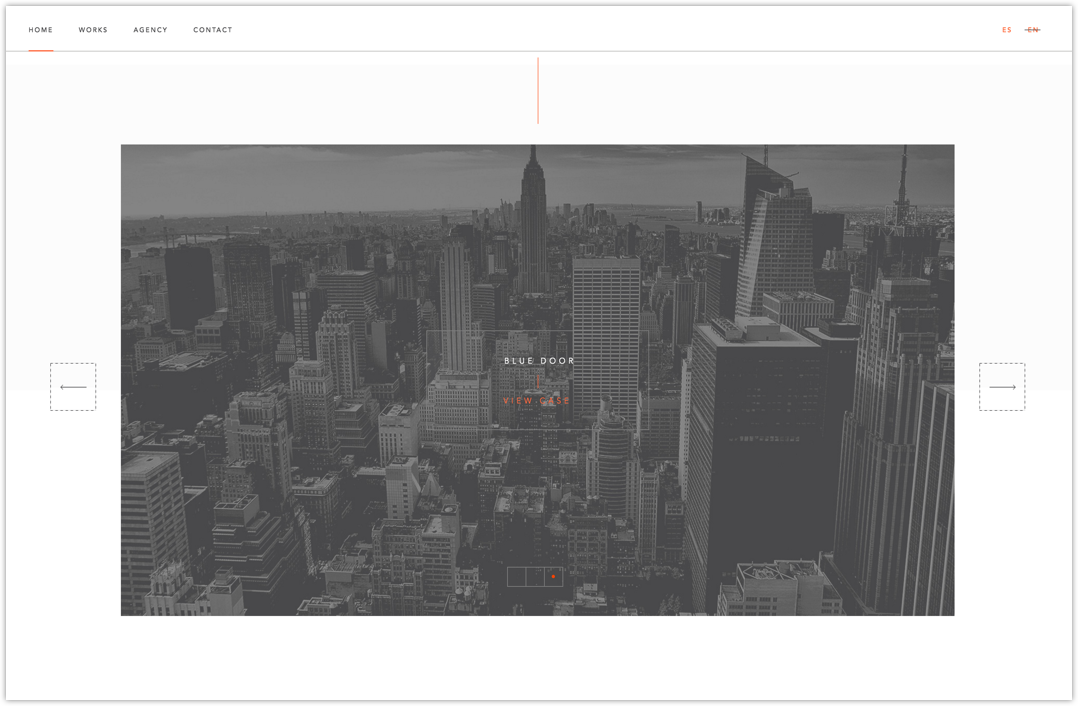 Responsive design:
Twenty-Two Degrees chose to bring over all the flashy animation to mobile devices. Honestly they do a great job with it. Our biggest gripe is that all the animation, transitions and movement, while beautiful on a desktop, are a bit overwhelming and irritating in the mobile environment. It's slows the site down, making it an aggravating process to scroll from the top to the bottom of the page on a mobile device.
Overall:
We like it, and with a bit of tweaking it could really stand out. But, don't take our word for it. Check it out and let us know what you think in the comments below!