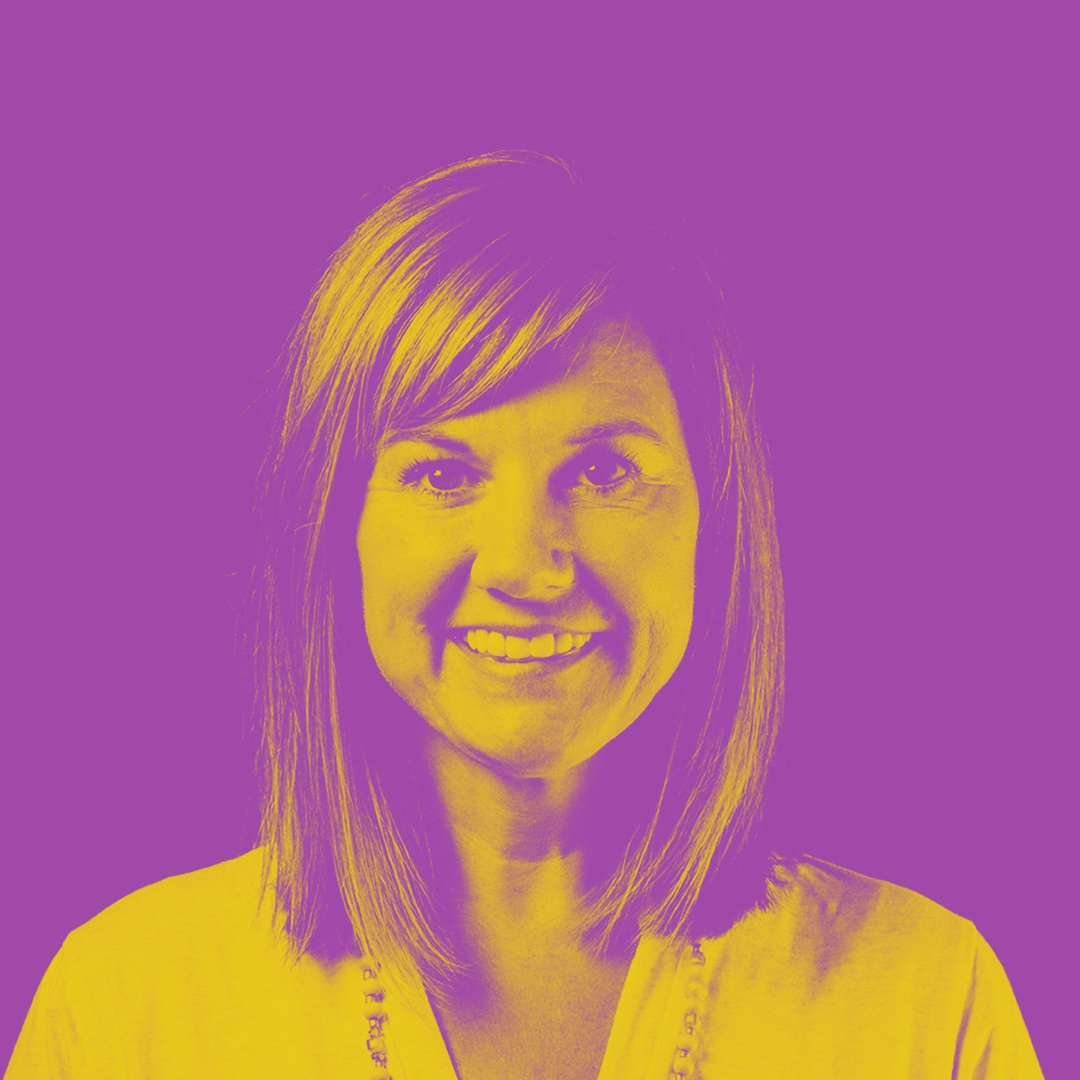 Kate Andersen | 04.27.20 | 3 min read
It's Time to Imagine A New Normal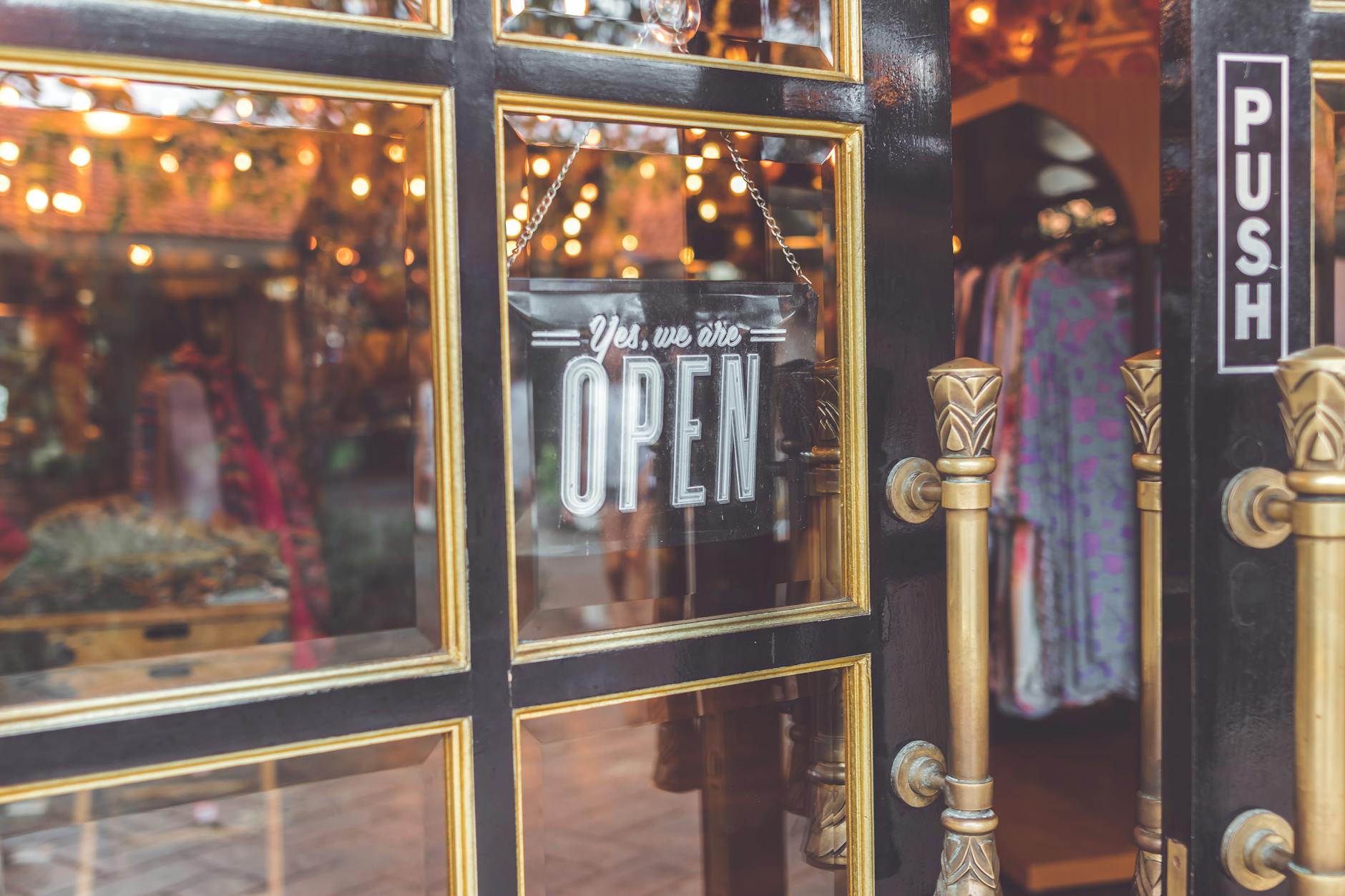 We don't have an exact date when we'll be on the other side of this pandemic. No one does. This is new territory for everyone across the globe. But as doctors and scientists tell us this virus is peaking, it offers a glimmer of hope and signals a time to shift our thinking. Instead of focusing on "what now?" what if we hit the pause button for a hot minute and gave careful thought to "what's next?" Knowing things won't ever go back to normal, let's imagine what a new normal could like for you and your business.
What we know for sure.
Everyone has developed new habits - whether intentional or not. Research indicates it takes 21 days to create a habit, and many of us have been sheltering-in-place for almost twice that long! While a few of these new habits have included sanitizing, reading, puzzling, and eating (lots of eating) at home, it's safe to say that most new habits have involved using the internet.
For instance, people who had never tried online grocery shopping certainly have by now. People have also dabbled in telemedicine, video conferencing, live fitness classes, Facebook concerts, and online school for the first time. And for the most part, it has been working. As people continue to have good online experiences, they'll want to see them continue.
What we assume to know.
From a psychological standpoint, people will be leery about public places for quite some time. Who knows how long it will be before we're comfortable shaking hands, sitting next to someone in a movie theater, or hearing a cough and not want to run the other way.
As America opens back up, we need to recognize that social etiquette and consumer behaviors have changed in ways that may never go back. As a business owner, it's essential to pay attention to these new rules and honor these strange feelings everyone is having. That means you may need to show up in different ways. You may need to rethink your physical space to make it more comfortable for people to shop, stand in line, or sit in your waiting areas. You may need to consider digital alternatives for these activities. Could people "wait in line" online? Could you let customers "scan and go" inside your stores? All good things to consider.
For most people, the new normal will entail a significant amount of online exchanges. There will be less business travel and more online gatherings, fewer in-store events and more virtual pop-up shops, and perhaps bulk purchases rather than smaller orders. You'll want to keep tabs on these shifting trends and look for ways to help your customers feel safe, cared for, and listened to. These are basic human needs that will never change.
[Insert a deep breath.]
A few weeks ago, you may have felt rushed to react to the situation at hand. Maybe you tossed up a quick banner ad to announce new hours. Maybe you printed new signs for the front of your store. Or perhaps you formed off-the-cuff collaborations with other local businesses to help each other as best as you could. Those were the right things to do. In fact, a silver lining of this whole situation has been the birth of some of the most creative and inspiring business ideas ever witnessed.
Right now, it's time to take stock of what's working. Dig in and turn your short-term strategies into lasting revenue streams. Make these new services, new collaborations, and new ways of working more permanent in your business operations. Decide how you'll continue to meet customers in new ways and new spaces. Then, go make it happen. Make thoughtful changes to your marketing. Take control of your online presence, and don't just rely on social media. Prepare yourself for what's ahead, because things are about to get better.