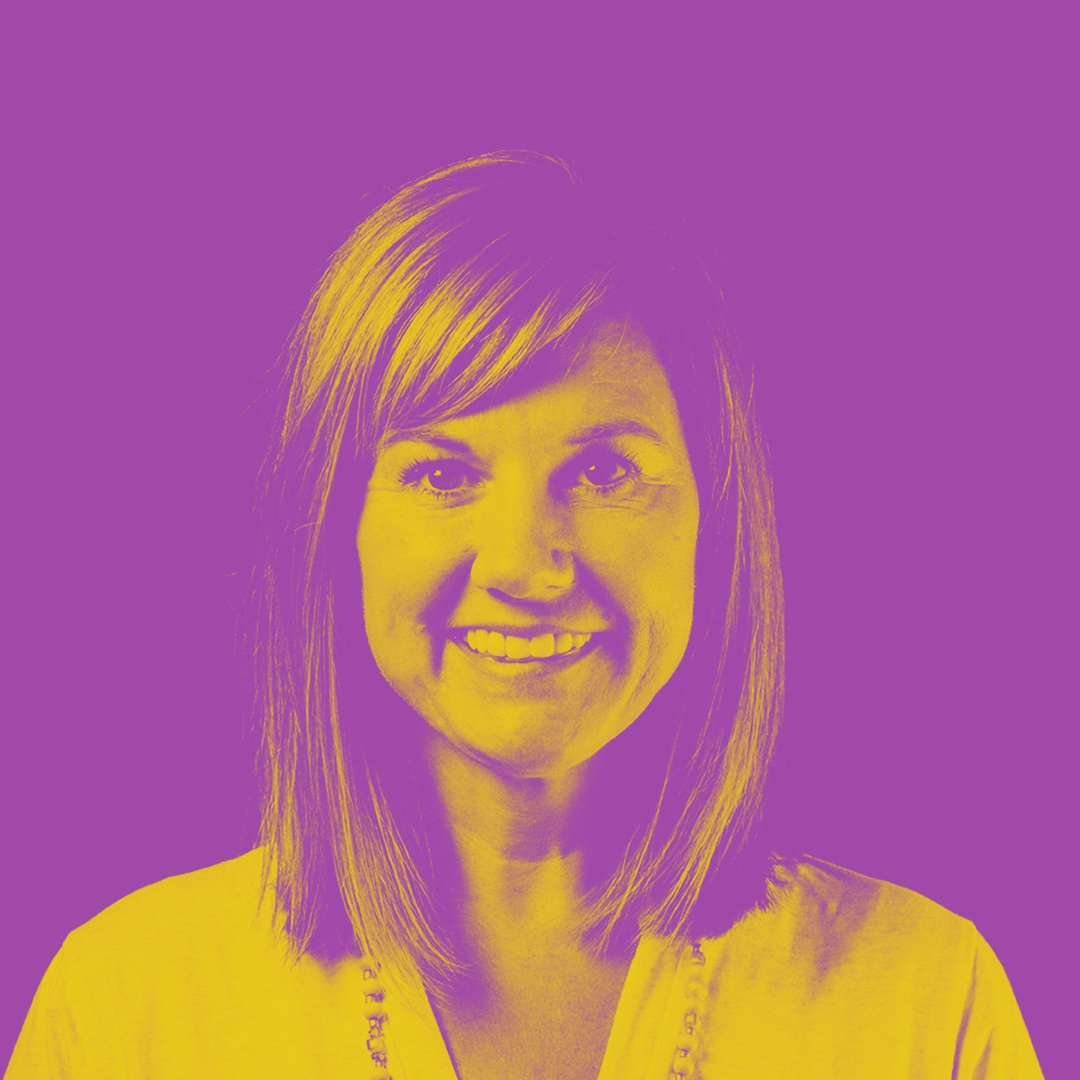 Kate Andersen | 08.06.20 | 8 min read
15 Pro Tips for Your Website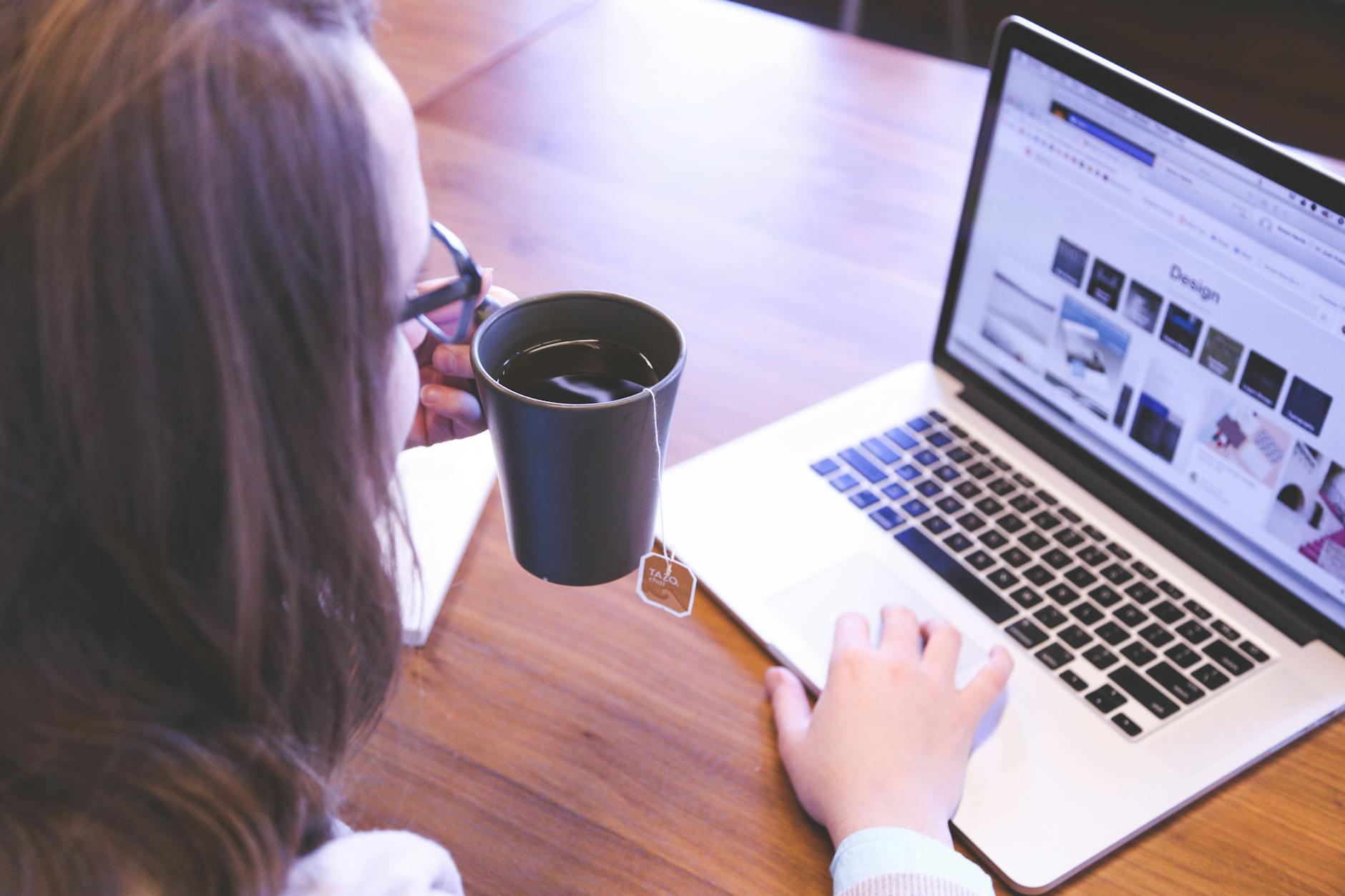 If you run a business that's looking to increase your online traffic and sell more products or services, you've landed in the perfect spot. We're about to unleash 15 of our best digital tips that are pretty much guaranteed to make your online presence more effective than raw steak in a tiger cage. We also recently discussed this topic on our podcast.
Without any further jibber-jabber, let's get to the good stuff.
1. Update your content regularly. In the wake of COVID-19, many business owners have already hopped on their site to update key information such as adjusted hours, product availability, and ways to order. This is great, and everyone needs to do this if you haven't already. Having the most current information on your website provides a better customer experience and helps with your SEO. Every time you update content, it's like sending open house invites to bots. The more times they swing by to crawl your site, the greater your chance to rank in search results. Make updating your content a common practice from here on out. It can be in the form of a blog post, new product listing, or updated language about your business. It all counts.
2. Make content conversational and authentic. While it's good to have robots checking out your site, you don't want to sound like one. People like to buy things from real people. So, keep it real. Write your content in a way that sounds like you and reveals what's important to you and your brand. Not only that, but the more conversational you are with your content, the higher you can rank in voice search, which accounts for nearly half of all web searches today.
3. Write content that's geared toward your customers. As a business owner, it's easy to become entrenched in your own lingo. Usually, this type of language doesn't land with customers. It helps to be clear, concise, and consumer-focused. What problem are you solving for them? Why are you the better product or service? Answer these questions when you write. And if your content is filled with a bunch of "us" and "we" statements, that's a clue you might need to shift your focus and make it more about your customers.
4. Always use tracking links. This means anytime you copy a link from your website and share it on social media, blog posts, or any place on the web, it should have tracking data. These are pieces of information attached to the end of a link. This data tells your analytic software where the link came from and what it was used for, so you can measure the success of that particular link share. Some people might be clicking your links but not necessarily liking your social posts or leaving comments on your blog, so having this data can be extremely helpful as you're evaluating ROI.
5. Optimize your images. Next to video files, photos are the next heaviest item on a website. If they're not optimized, meaning reduced in file size, they can significantly slow down your website. This is bad because slow page loading irritates customers and has a negative impact on search rankings. More than likely, the photos on your site are way too big. If you're using photos from your smartphone, file sizes can be as large as 20MB per image. This is one of the most common mistakes people make, but the good news is that it's also one of the easiest things to fix. There are several online tools to compress images to a more manageable size without losing photo quality.
Side note: If your site is on the Matchstick Framework, we offer a built-in feature that automatically condenses file sizes as you upload new images.
6. Real photography is preferred over stock images. This tip echoes #3 with regard to having authentic content. You want images that look like your brand, feature real people and products, and tell your unique story. If stock photography is all you can afford, that's okay. Just try to look for options that feel natural for your brand. As soon as you can swing it, make plans to book a professional photoshoot. People can usually spot a fake photo in seconds, especially if that same photo shows up in an ad for someone else. Unfortunately, this happens a lot.
7. Audit your site often. This one should be pretty easy if you're following our first tip. While you're making updates to the content, stick around and audit each of your pages. Be sure your images are optimized, your forms are still working, and that you don't have any broken links. Broken links and 404 pages are bad for business because they frustrate customers. And frustrated customers usually don't come back.
8. Make sure your site is responsive. This simply means your website looks great on every screen size, on every device - think mobile, tablets, desktop, or any other new-fangled gadget on the horizon. We're continually surprised by the number of websites that are not optimized for mobile. For some perspective, in the first quarter of 2020, mobile devices generated 51.92% of global website traffic. Given these numbers, any website that's not at least mobile-friendly is missing out on a significant amount of traffic. At Matchstick Studio, all of our websites are fully responsive. So that's a bonus.
9. Keep your navigation simple. Even if you feel like you have a lot of things to sell and say, you don't need to have 30 different menu options on your website. It might be tempting to share all of the information you know about your business online, but you don't want to overwhelm your audience. Keep your navigation to no more than five or six items. Dropdown menus can also be overwhelming, so keep those just as tight. You can link to additional pages for customers who want to dig deeper and find out more information. Just don't overload your menu, or customers might not stick around to explore them.
10. Make it easy for customers to contact you. Give customers every method under the sun to reach you. Provide your email, phone number, address... all of it. Also, include a contact form. You never know how customers prefer to reach out. Some people love to talk, and others don't like the phone at all. It's good practice to offer a variety of options to connect. Plus, it shows you really do want to connect with them.
11. Keep your contact forms simple. Contact forms need to be short and sweet. Only ask for the information you truly need. People don't want to share all of their personal data right out of the gate, so too many options can turn people away. Get their name, email, and phone number (and don't make it a requirement to get their digits). It's also helpful to include a message field, so they can be specific about their request. This should be all you really need to kick off your first convo.
12. Have a call-to-action on every page. A call-to-action (CTA) on a website usually accompanies a clickable link or button that helps convert customers. These are the "shop now, buy here, learn more" buttons that guide a customer further along the sales funnel. CTAs can also be a phone number or link to a Google map. The more opportunities you give someone to click these links, call you up or find your location, the better. So, include at least one of these on every page of your site.
13. Make sure you update your page titles and meta tags. It's just as important for your site to be optimized behind the scenes as it is on the front end. This means optimizing your page titles and all of the meta tags that are associated with each page. Adding keywords to these areas of your site helps with your SEO and shows up as the content in your search results. It's what people read and use to decide if your site is worth clicking. Just like optimizing photos, updating page titles and meta tags is super easy to do in the Matchstick Framework.
14. Don't use WordPress. We're pretty passionate about this tip because WordPress is slow and unsecure. In a world where site speed and security are critical to your business's success, it just doesn't make sense to use this platform. It was built on old school technology that has just had some updates along the way. So until they have a massive overhaul, it's not going to do your business any favors. While our first recommendation would be the Matchstick Framework, we'd even recommend Squarespace over a WordPress site.
15. Let a professional handle your business's website. Unless you're an accountant, you probably hire a professional to help with your taxes. The same thinking applies to your marketing. Professionals are fast, efficient, and highly knowledgeable in their field. It's definitely worth the investment to find a team you can trust. Let them handle your website and other marketing efforts so you can spend more time building your business and doing what you do best.
That's a wrap on our top 15 digital marketing tips. All of these should be practical things you can do right now. If you need help with any of these or want to bounce from your current website platform over to the Matchstick Framework, we're always here for you - and sometimes with free t-shirts.