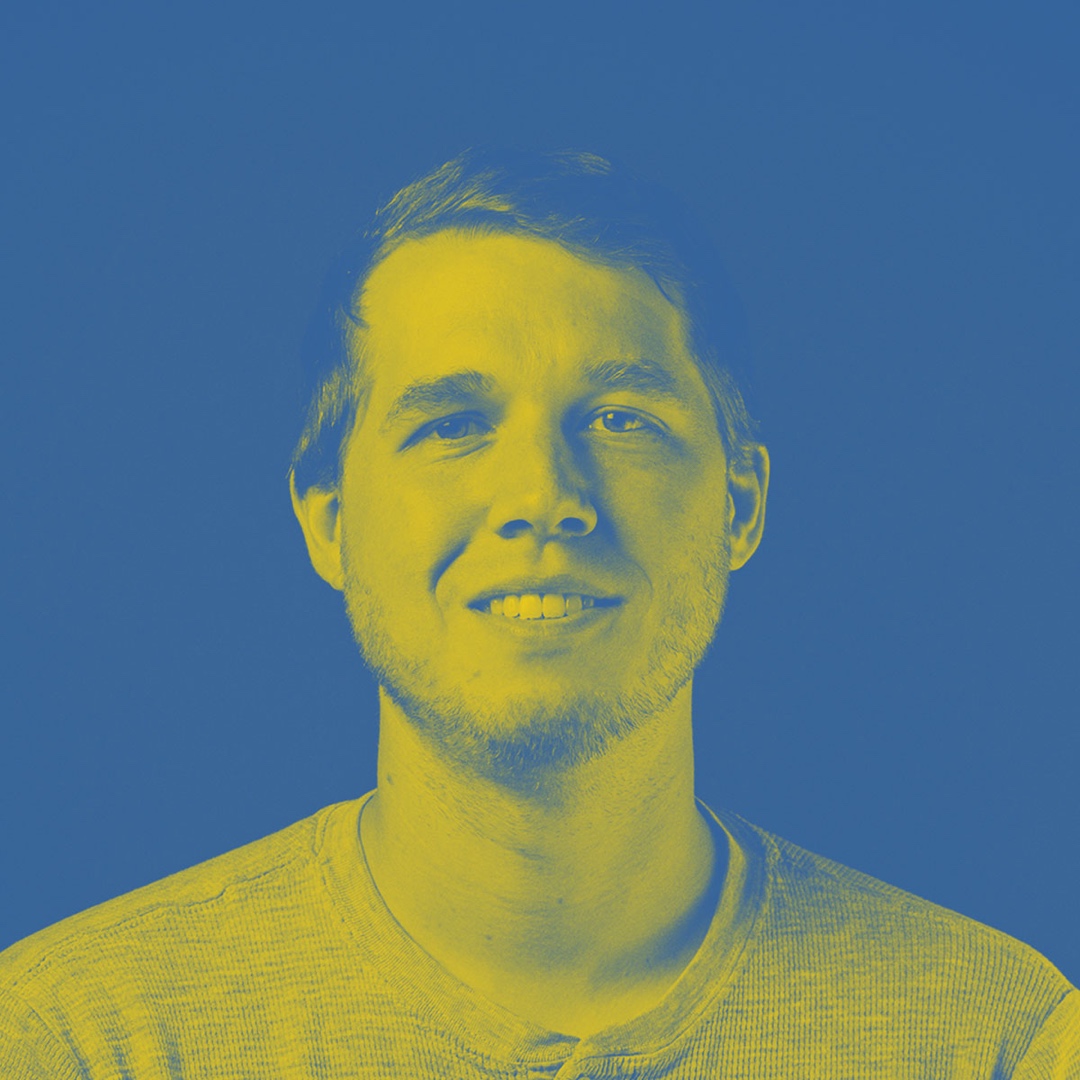 Jordan Carmon | 01.24.23 | 2 min
Always Our Best Work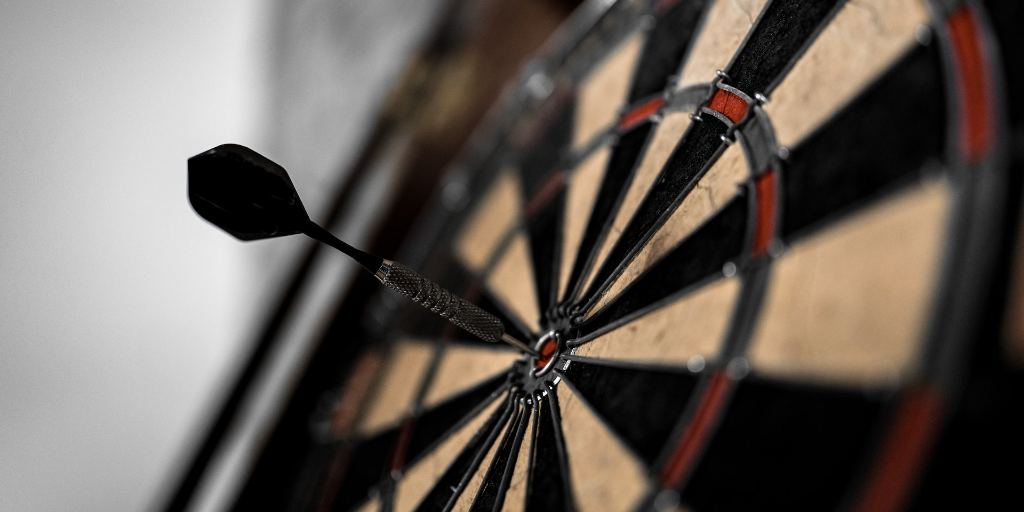 Every year, I like to outline a theme for our business. Looking back over the last seven years, we've done a lot of great work with and for a lot of great people. In that time, I believe we've accomplished the yearly theme, except for maybe one year (you know, that year). This year, though, is about focusing on our best. The best us, best relationships, best work.
'Best' can mean many things to many people, but I'd like to frame it up in the following way.
Best does not mean complicated or convoluted.
As always, simplicity equals catchiness, and we wholeheartedly believe that. We're all about making things as simple and easy as possible with our process, communication, and products. The truth is, however, the art of making things simple requires a great deal of work. We're here for it. It doesn't matter if we're creating a printed brochure or adding another feature to our CMS, we're always putting forth our best effort to achieve a result that's as simple as possible for our clients and our clients' customers.
Best doesn't mean lengthy.
Sometimes projects take many hours to accomplish, and sometimes they don't. Longer hours don't necessarily equate to better results. We strive for every hour, minute, and second to be our best. If we're tasked with a project that will take two hours to accomplish, it will be the best two hours we can give. If it's a hundred hours, you better believe those will be the best hundred hours we've got. Whether that's a logo project or a Modular Orange website, the time we spend creating will be the best. And, to coincide with that, we're always staying up-to-date with the latest in design, content, and technology to ensure the time we're spending, and the tools we're using are the best they can be.
Best doesn't mean perfection.
We're humans, and as much as it pains us, we won't always get it right. We can't guarantee perfection, but we can guarantee that we won't fall into the trap of complacency or be caught resting on our laurels. If we make a mistake, we'll do our best to correct it. Or, if something is missing, we'll show you why we believe we have the best customer service.

Ultimately, our entire team is excited about 2023 and what the year will bring. You can count on us to do our best work now - and for many years to come.