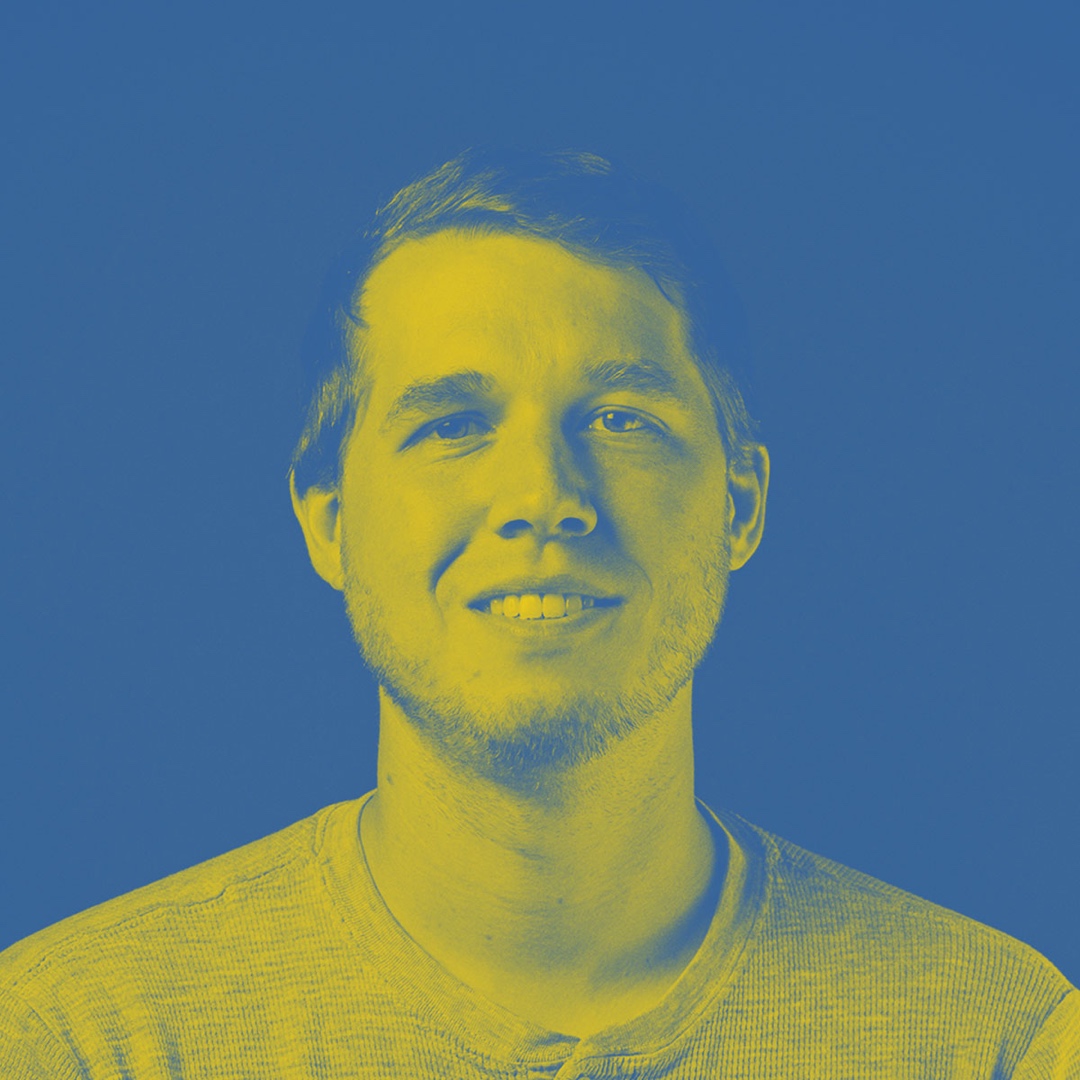 Jordan Carmon | 02.05.23 |
Matchstick Jobs: Graphic Designer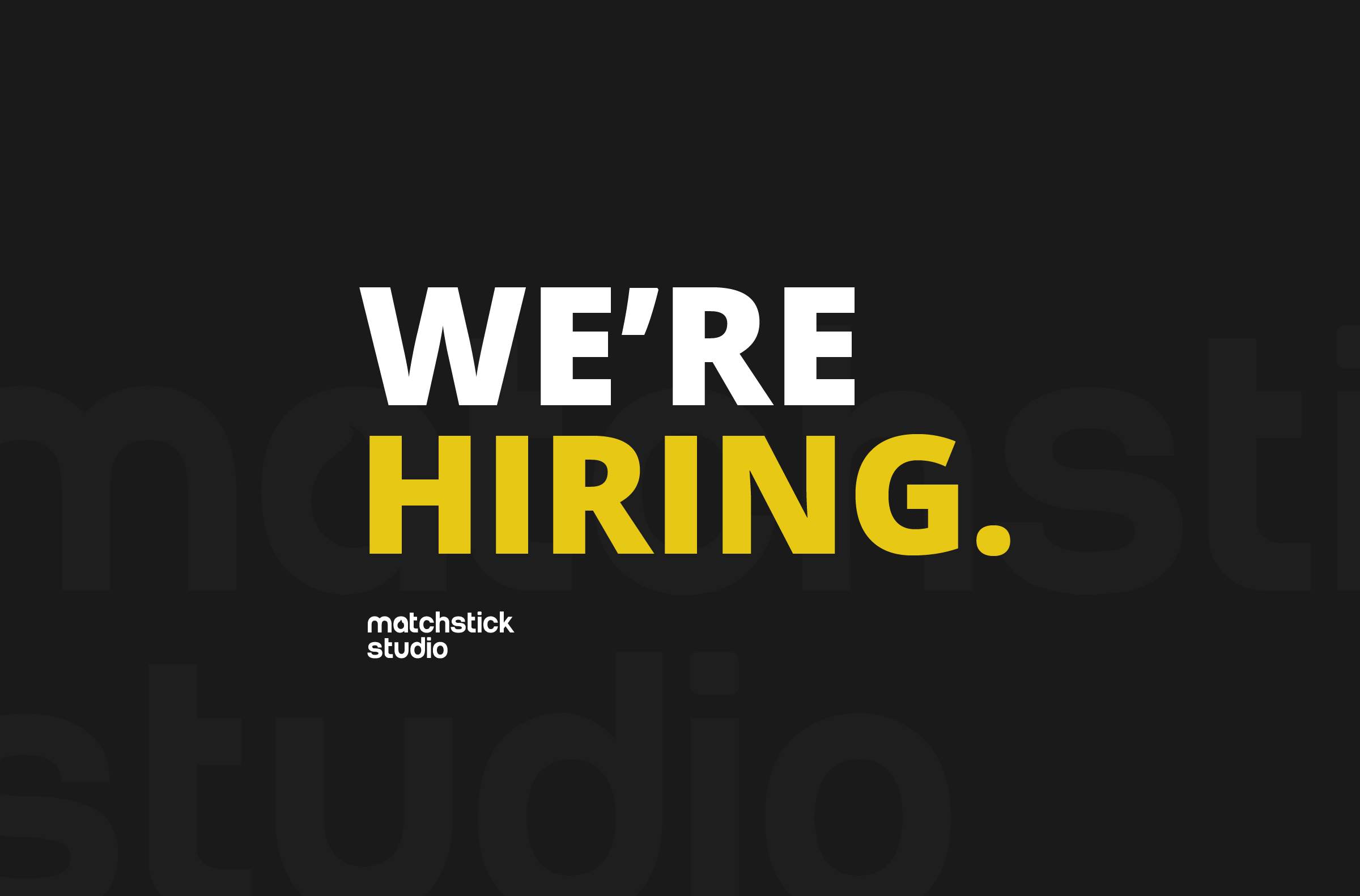 Matchstick Studio is seeking a Graphic Designer to create engaging and on-brand design in a variety of media for our clients. This position will work closely with team members and clients through the entire process of defining requirements, visualizing and creating designs (including logos, layouts, print material, websites, etc.), client presentations, and client support.

It is vitally important that we find someone whose personality and attitude fits with the culture of Matchstick Studio. Someone who is a self starter, can manage their time well, avoid distractions, pay attention to the details, and behaves like an adult without the need for constant supervision in order to complete their work is paramount.

Designs should capture the attention of those who see them and communicate the right message. We're looking for someone with creative flair, a strong ability to translate requirements into design, and that can communicate well and work methodically as part of a team.

Responsibilities
Collaborate with team members and clients on project concepts and layouts.
Develop logos, layouts, websites, print assets, and other designs as needed.
Work with team members to provide client support on web and design projects.
Advise on best practices and optimizations throughout design projects.
Present designs to team members and clients.
Implement feedback and changes when appropriate.
QA designs for errors.
Pass final designs to project management for release to clients or printers.
Requirements
Bachelor's degree in graphic design or related field (preferred)
2 - 3+ years of proven graphic design experience with a strong portfolio of previous paid work
Knowledge of design techniques, tools, and principles
Typography knowledge
Proficiency with Adobe Creative Suite (Illustrator, Photoshop, InDesign, etc.)
Working knowledge of cloud organizational tools such as Google Drive, Docs, Sheets, etc.
A keen eye for aesthetics and details
Exceptional creativity and originality
Excellent written and verbal communication skills
Attention to detail
Time management and organizational skills
Does this sound like you? If so, please send your resume and contact information to hello@matchstickstudio.co. We can't wait to meet you!