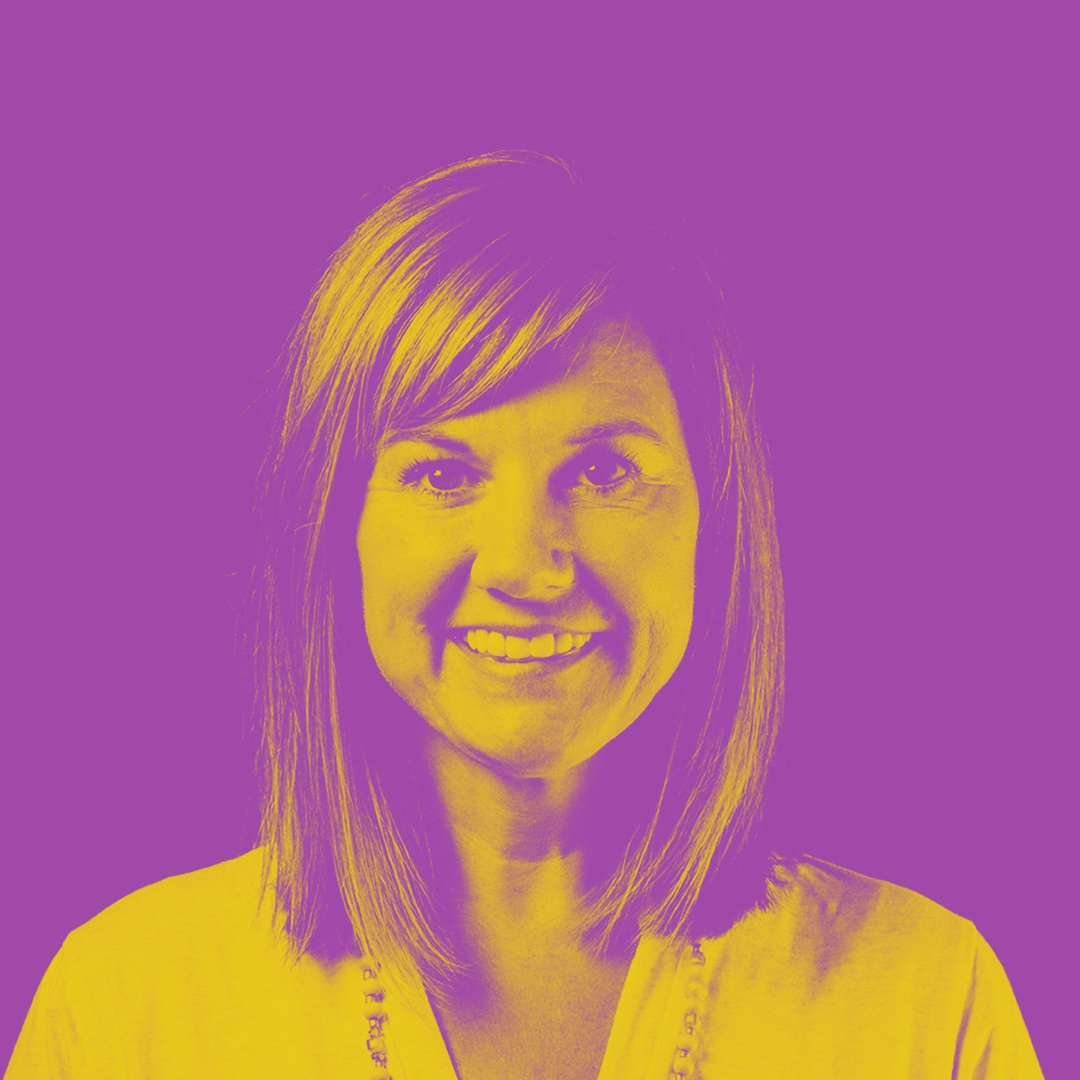 Kate Andersen | 11.30.22 | 5 min
How to Cut Marketing Costs in 2023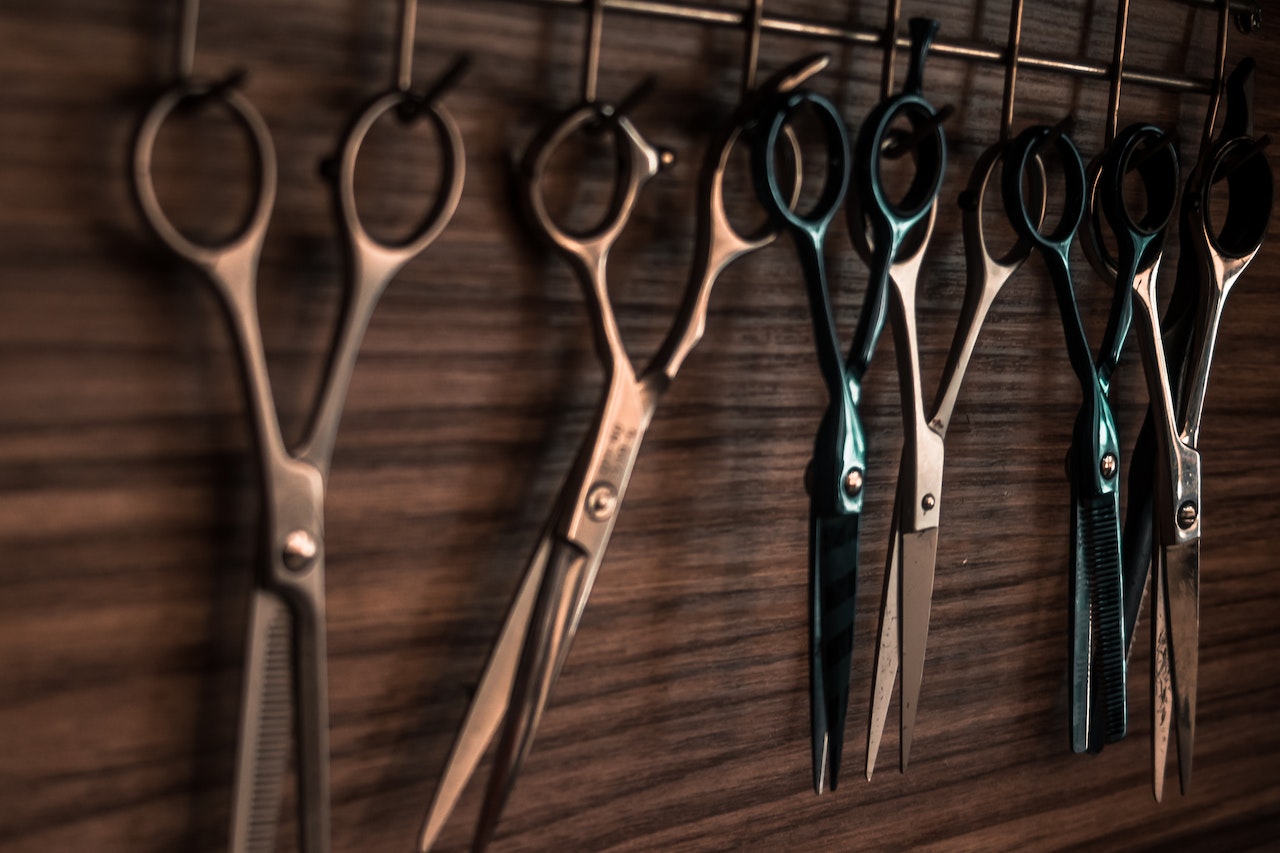 With inflation at its highest in four decades, and a recession seeming more inevitable by the minute, it's safe to assume most businesses are looking for ways to reduce expenses right now. One of the most traditional ways to cut spending is to reduce marketing efforts in some form or fashion.

While it may be easy to trim boosted social posts or reduce the limits on your Google ads, pruning too far can stunt your growth. You must be strategic, almost surgical, with those metaphorical scissors in hand. There are some areas of marketing where you simply shouldn't cut back, and we're here with helpful advice on it all.
Where to Begin
It helps to establish your budget and identify what you can and should be spending. According to the U.S. Small Business Administration, businesses with revenues under five million should allocate 7 to 8% of their revenues to marketing. This percentage assumes a net profit margin of 10 to 12%.
With that said, if you're a new and small company that's been running for one to five years, you should allow a higher percentage of 12 to 20% of your gross revenue. By generously investing in marketing, you can spread the word, target the right people, and establish your brand. Once you have a budget in mind, it's time to roll up your sleeves and dive into what you're currently spending.
Understand Current Costs
At Matchstick Studio, working with small businesses has become our specialty. We foster growth through effective websites, informative brochures, striking logos, clever merch, and pretty much any other type of branding. When clients first come to us, we've noticed that most don't fully understand what they've been paying for at other agencies. This is especially true when it comes to digital marketing. With this in mind, we recommend running a quick invoice audit.
We suggest looking carefully at the bills you've received from your agency and your service providers like Google, GoDaddy, Bluehost, or others. There's a chance you're overspending in areas where it's unnecessary. In some cases, you may even be paying for the same service twice. We've seen this happen time and time again which is why we wrote a helpful guide that explains the basics of web services and how much you should spend on each.
As you look through your monthly marketing expenses and find yourself confused, it's time to stop and ask questions. It may also be an excellent time to assess your current agency partner and make a move. It could save you hundreds of dollars each month, if not more.
What Not to Trim
There are a few line items you simply can't put on the chopping block if you want to thrive. For instance, you would never cut your electricity or phone line. These are essential elements of your shop or office. When it comes to marketing, a website is your most essential utility. When it's turned on and operating at its fullest potential, it can generate a great deal of power in the form of leads and sales. You have to have a website in today's business environment. Relying solely on social media is too volatile.
With this understanding, we approach our website platform as a utility, a service that charges a monthly fee with no upfront costs or additional fees. What's even better is that while electricity and gas prices fluctuate, our fee stays fixed. May we elaborate?
More About Modular
Modular Orange is our website development platform that allows you to have a custom website for only $95/month. That includes hosting, security, and ongoing website maintenance and technology upgrades. It's all baked into the monthly price, so it's easier to budget. And, while the cost may be utilitarian, the professional design, SEO-friendly content, and customer service are high-class. Feel free to check out some samples or read a few customer reviews.
Where to Cut Spending
Getting back to the topic at hand, we'd like to share four quick and effective ways to reduce your marketing and overall expenses starting today:

Agency Costs: Thanks to technology, many people nowadays have modern skill sets such as photography, blogging, and social media savviness. Before outsourcing these tasks to an agency or freelancer, look within your own company. You may have a gem among you.
Subscriptions: Just as streaming services at home like Netflix, Apple, Peacock, and Disney+ quickly stack up, the same can happen at work. It might be time to review and cut back on a few news subscriptions, magazines, music sources, content management services, and more.
Payment Plans: You may find that you can't completely cut ties with certain services. For instance, you may still need access to stock photos or software like Canva, which is great for designing social posts and other marketing items in-house. Most software offers various price points. Take a look at your current plan and maybe slide it down a notch. There's a good chance you're paying for more than what you really need.
Social Media: Instead of boosting posts or paying for promoted ads, activate the loyalty of your current customers. Sometimes people don't share positive reviews on social media simply because they've never been asked. See if your loyal fans will comment or share your content on their feed. If you'd like to sweeten the deal, offer a discount the next time they shop or buy your services to say "thanks!" Testimonials are one of the most affordable and authentic ways to create trust in your brand and draw new customers.
Of course, if you're spending more than $95/month on your website services, the easiest way to trim costs in 2023 without sacrificing quality is to switch to a Modular Orange website. If you don't currently have a website, adding this line item and cutting spending elsewhere will be worth the investment. It's a balancing act, but it is necessary to succeed in the coming year. And as always, we'll be here rooting for you!