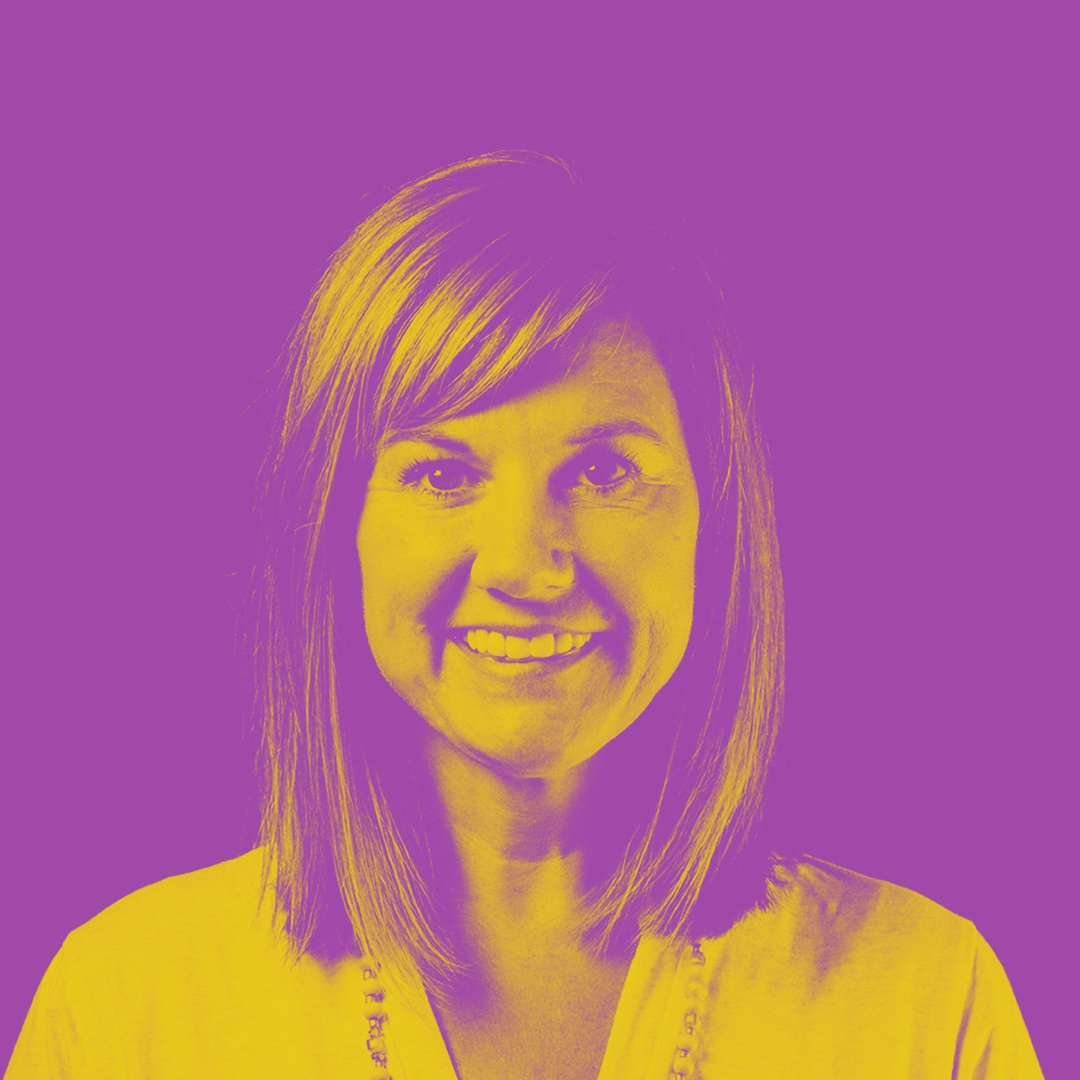 Kate Andersen | 09.27.22 | 4.5 min read
How to Prepare for A New Website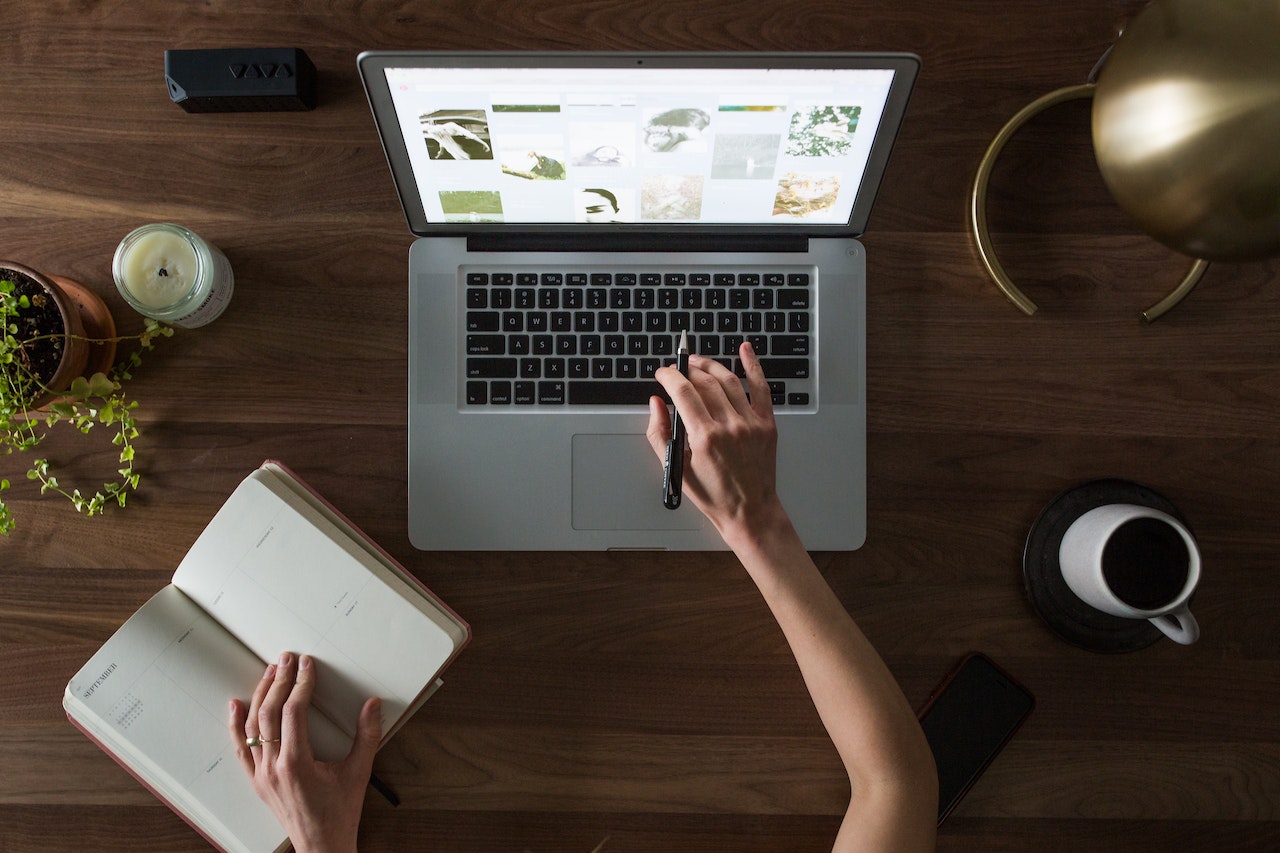 Are you considering revamping your current website or creating a new site for your business? First of all, congrats! That's an exciting decision to make. Secondly, it's time to relax. Launching a site may seem complicated and stressful, but it doesn't have to be. If you have a great partner on your side and are prepared with a few key items, it can actually be fun and easy to accomplish.
How are we so sure?
As a quick plug, our studio has been building sites for the past seven years. We've recently gotten into the rhythm of launching close to a dozen websites a month, thanks to a website development tool our team hand-coded from scratch. We call it Modular Orange, and it allows our professional writers and designers to quickly customize and launch websites in no time. Essentially, it's a much better version of WordPress or Wix. And, it comes with the bonus of having someone do all the work for you.
Regardless of who you choose to develop your site, the entire process will go much smoother if you can gather a few things before you begin.
Here's a quick rundown of the top six things you'll need.
1. Your objective: What would you like to accomplish with your website? Are you needing to capture emails, generate quotes, schedule meetings with potential clients, sell products, or simply create an online presence for existing clients? Having a clear purpose for your site will ensure everyone is on the same page before you begin.
2. Design inspiration: Everyone has a particular sense of style, so it will be helpful to communicate your design preferences. An excellent place to start is to look at your competitors' websites. Make notes of what you like and don't like. Also, look at sites outside of your industry. What online experiences do you love or don't particularly like? Are there specific colors you gravitate toward? Are there photo styles you absolutely love? Jot them down to share in your kickoff meeting.
3. Content ideas: It's helpful to have a general outline of the information you would like to include on your website. In addition to your homepage, do you want individual product pages, a dedicated contact page, a photo gallery, or a blog? If you're not quite sure what pages you need, that's okay - and that's where a good partner can help guide you. At the very least, consider these content ideas:
➡️ Most people like to include an "about" page, so it will help to gather a few points you would like to share. Ideas could include: when and why you started the company, your location, mission & vision statements, what makes you different from the competition, and information about your team.

You may already have some of this written in the form of a proposal, business plan, brochure, or LinkedIn profile. Be sure to share these items. If you're light on information, not to worry. A professional writer can help craft a great message for you.
➡️ Assuming you have products or services to offer, think about what you want to share about each and jot down a quick list. If you need professional photographs of your products or team members, consider a photo shoot or a plan to get these taken. It's not mandatory to have photos, but having a nice visual reference could be helpful for your customers.

4. Contact form: What type of information do you want to collect on a contact form? Name, business, address, email, phone, why they're reaching out? Make a list of everything that would be helpful for you to know before you respond to these inquiries.
5. Logo files: If you already have a logo, you'll want to locate the files and have those ready to give to your designer. Ideally, you would share a vector file. These files end in either .ai, .eps, or .svg. If you have large files to send, we recommend using a service like WeTransfer, which is free to use.
6. Domain information: If you currently have a website, you'll need to track down your domain access to transfer the site to a new server. Your domain is the URL or address you type into the search bar to go directly to your site. For example, our address is https://matchstickstudio.co. Domains are typically purchased through companies like GoDaddy, Bluehost, Domain.com, HostGator, or Dreamhost - just to name a few. Tracking down the email associated with this account is perhaps the most common issue people bump into, so you'll want to look into this as soon as possible.
☝️ We plan to write a dedicated post about that topic next month. Check back for details & tips if this is something you're contending with at the moment. You can also contact us if you need more help understanding your domain access. We're all about demystifying the technology and services that go into building and hosting websites - and helping other small businesses succeed.
With that said, we genuinely hope this article helps you feel more empowered about your adventure ahead. Having a new website is not only exciting but also necessary for your growth. If fact, a rule of thumb is to redesign your site every two years. Technologies, algorithms, and UX design trends change more frequently, but around the two-year mark, it becomes worth your time to hit the reset button and invest in a fresh online experience for customers. This is a worthwhile effort, and we wish you the best!