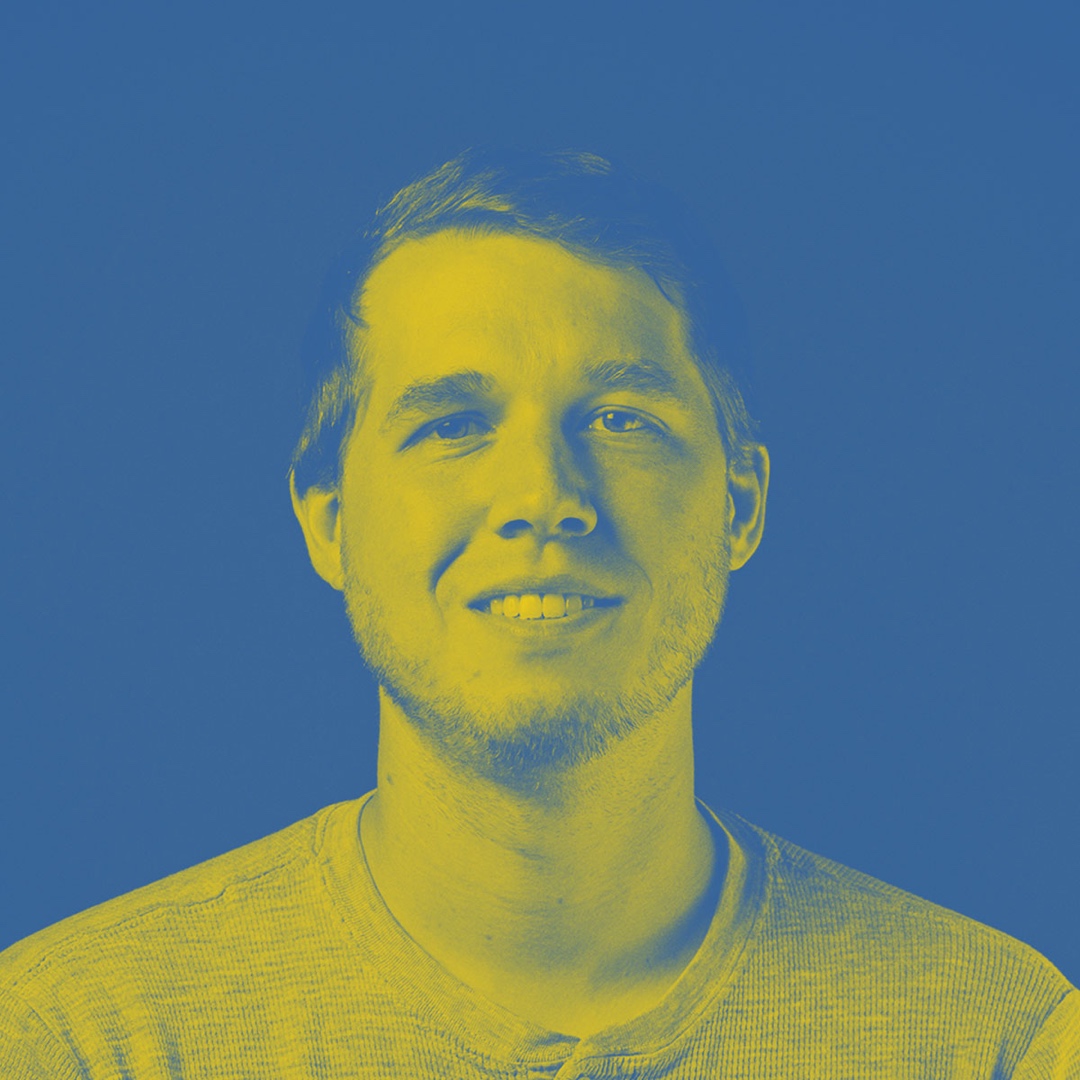 Jordan Carmon | 02.11.20 |
Episode 02 - Truth In Advertising? Corporate Messaging During Football's Biggest Game.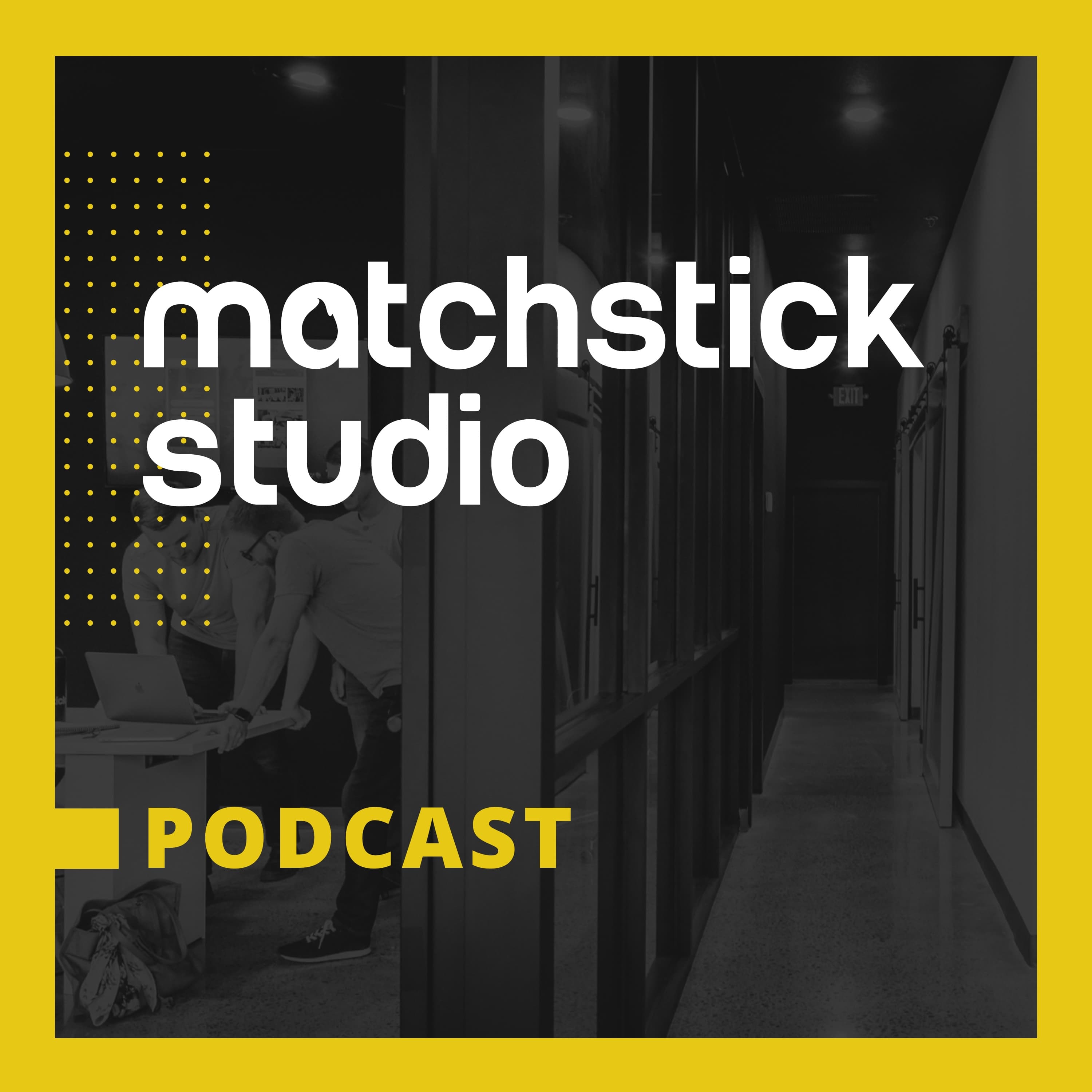 Jordan, Chris, and Tom cover what everyone really watches the Superbowl for... the ads! They go over their favorites, which ads fell short, and what messaging to look out for on one of the biggest days in advertising. Give it a listen and let us know your favorite commercials!