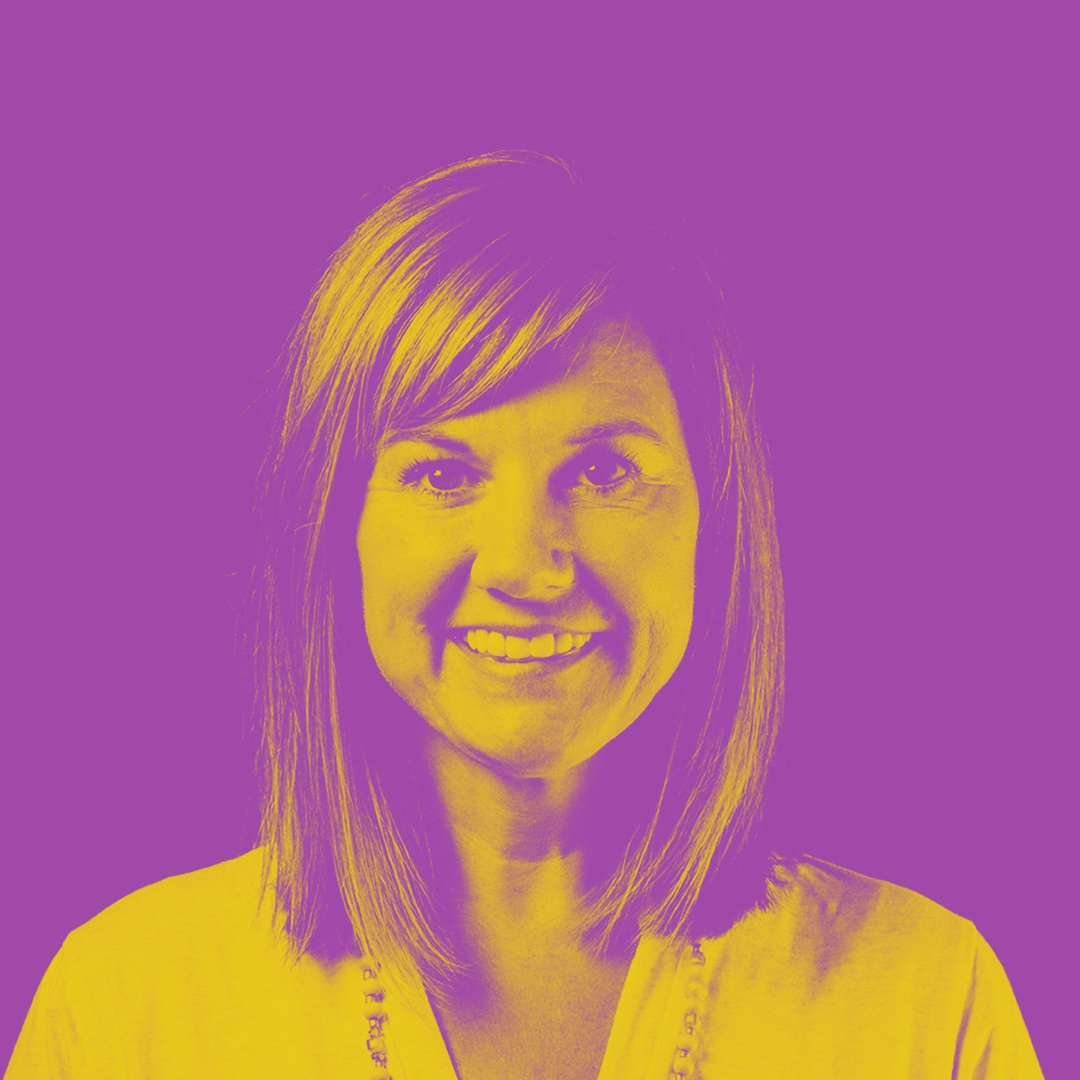 Kate Andersen | 06.28.22 | 5 min read
Introducing The Orchard: A Spot Where Creative Professionals Can Grow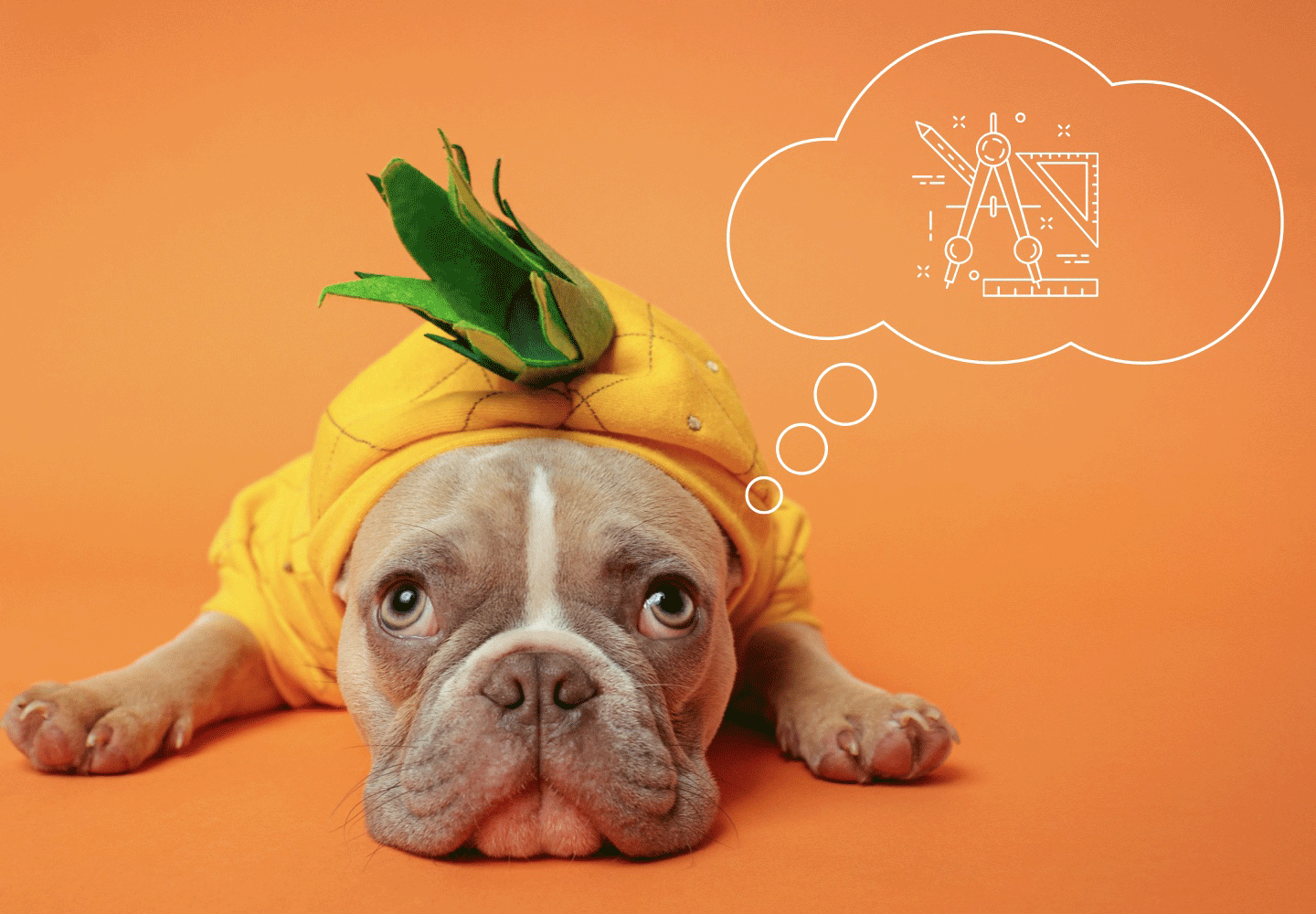 Are you a designer, copywriter, or creative professional who'd love to find a website creation tool that's fast, affordable, and super simple to use? And while you're at it, join a pretty cool community of like-minded professionals? If so, welcome to The Orchard!
The Orchard is an exclusive spot where creative professionals like you can quickly grow your digital business while connecting with other freelancers and business owners through an online community. At the root of it all is a platform called Modular Orange.
More About Modular
Modular Orange is a website development platform hand-coded by our team at Matchstick Studio. It's designed to be faster, safer, and easier to use than WordPress, Wix, Weebly, GoDaddy, and any other DIY builder. In a matter of minutes, you can learn everything there is to know and start building your own professional websites.
All of the designing, writing, and editing happens on the front end, meaning you don't have to go behind the scenes to code anything. It offers simple drag-and-drop features and one of the easiest WYSIWYG text editors around. To top it off, the sites are 50% faster than WordPress and are fully responsive on all devices and screen sizes. Modular Orange also comes with free hosting, SSL certificates for added security, built-in tech support, and ongoing upgrades by our team.
At this point, it's seven years in the making. We've built hundreds of sites on the platform, and we continue to perfect the technology, rolling out new versions at least once a quarter. We've had so much success with our clients we feel like Modular Orange is ready to roll out as a SaaS platform. That's where you come in!
The Invitation
It's pretty simple. If you're interested in learning the Modular Orange platform, you're welcome to join The Orchard. We don't have membership fees or formal contracts. You just sign up for training and start building and selling your own sites.
Proficiency in the platform typically takes an hour, and we offer ongoing technical support as needed. Because Modular Orange is so easy to learn and use, our team has been able to build custom websites (from concept and copy to completion) in a single work day! Sounds crazy at first, but once you're trained and ready, you can offer the same services for your clients. That's totally up to you.
The Community
As part of The Orchard, you'll be invited to a private Discord group where you can ask questions, share ideas, and network with other members. And it doesn't just have to be about tech support. Need to find a writer to help with a project? Post it on the channel. Want to bounce a design idea off of someone? Ask your peers. Have an idea to make the platform better? Tell us!
We want Modular Orange to work hard for you, so your input matters and can make a difference for the entire community that's using it. We only have two rules for the Discord group: don't talk politics and don't be an ass. This is a place of encouragement and support.
A Little About Matchstick
One of the biggest benefits of using Modular Orange is you have personal access to a team of professionals who cares about you and your business. That's us. We're a digital studio located in Fayetteville, Arkansas, which is one of the fastest-growing tech hubs in the U.S. Our small and mighty team of seasoned professionals covers each discipline of content, design, development, and project management. Most of us have been freelancers and small business owners at one point in our career, so we understand the need for quality resources and a supportive community. With that in mind, we're pumped to launch The Orchard, help you grow, and make it easier than ever for you to enjoy the fruits of your labor.
The first step is to simply let us know you're interested. Call
479.755.3043
or email us at
hello@modularorange.com
.