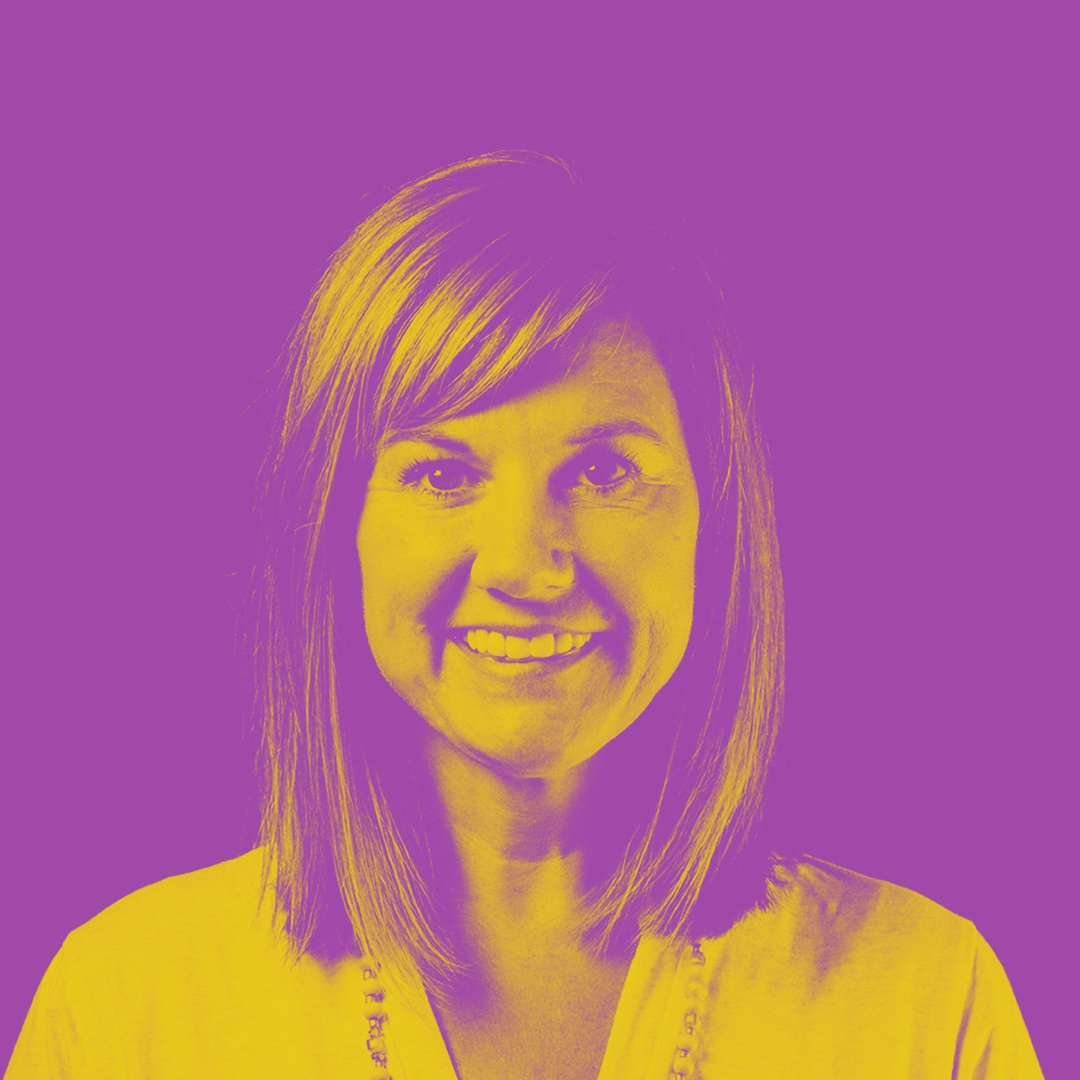 Kate Andersen | 03.25.22 | 5 min read
Is Your Business Still Trying to Make it on Social Media?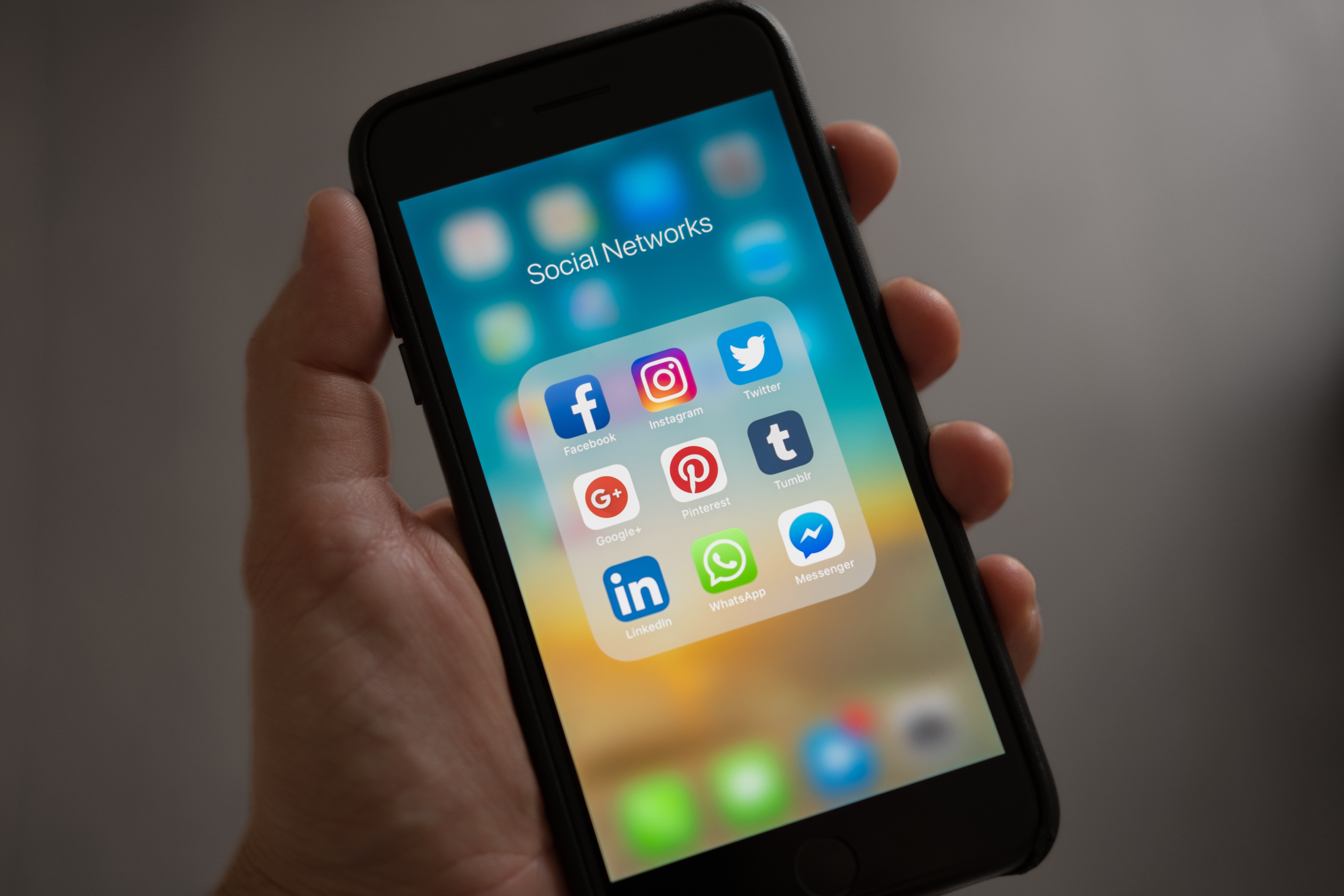 Having social media accounts on platforms like Instagram, Facebook, LinkedIn, YouTube, and TikTok can offer a decent amount of credibility for a company. Once a person hears your name, the first thing they'll do is search online - and in many cases, directly on a social channel. Social media allows for a nice, casual place to connect with customers and create loyal fans, but it does come with a caveat.
The reality of social media is that they're for-profit companies making their money from advertising. They've adopted a pay-to-play model, which essentially means you have to pay them in order to show your content to people. With that in mind, it's smart to also own your own space online. If you're serious about growth, your primary online tool should be a well-designed website. In fact, we have another post about why you should go beyond social for your business, which you may want to read next.
For now, let's talk about how to improve your social media presence so you're squared away on that end.
It all starts with a plan!
Before you dive into designing the right cover image or brainstorming the best captions to post, we suggest taking a step back. Put a solid plan together so you're being smart and efficient with your efforts. Social media can become a time vampire sucking too much attention away from what's really important: your business. So, to tame the beast, we've created a list of five essential questions you need to stop and ask before your next social post.
1. What are your social media goals?
In other words, what are you hoping to get out of this? Some examples are:
Increase brand awareness
Sales or lead generation
Increase web traffic
Build connections with potential customers
Establish industry authority
Once you've identified your purpose, assign numbers or percentages so you can benchmark and measure as you go.
2. Which social channels make the most sense?
You don't have to have a presence on every social media channel to connect with customers. Choose what makes sense for your brand. Begin by defining your audience, and meeting them where they are.

For example, if you're talking to people 65 and older, don't bother with Twitter. They're not there. Facebook is a more appropriate place to invest your time. If your target audience is teens or young moms, Instagram, YouTube, and TikTok are excellent choices. Young professionals are all over LinkedIn right now, so that's a great place to connect with them on topics they care about. Research your market, and maybe see where your competitors are posting to help you decide where you should focus.
3. How much time do you have to invest in social media?
Having a social channel that looks stagnant leaves a bad impression of your brand. Don't take on more than you can handle. This goes for the number of social channels you can manage, as well as how often you're able to post.
A good rule of thumb is to post at least three times a week on the channel that's most likely to give you the biggest return on your time and investment.
Let's say you've assessed your target audience. They're on multiple channels, but you only have time to manage one. Another litmus test is to review your content. If you have tons of great photos and videos, and your audience is on Instagram, that's the one for you. If your content is more text-based, or you plan to share articles and research, LinkedIn might be your star.
4. What's your competition up to?
It's smart to sniff out the competition. See where they're posting, how often they're connecting with customers, and the type of content they're sharing. Also, look at how much engagement they're getting. From there, you should be able to suss out their strategy, as well as their strengths and weaknesses. Then ask yourself how you can capitalize on the gap and better differentiate yourself.
5. Who can you assign to help?
Creating content, managing comments, and interacting with other accounts takes a significant amount of time. It helps to assign or even hire someone to handle everything for you.
Yes, you can hire a digital agency, but that gets expensive. And in all honesty, no one knows your company or brand better than you. No one has better access to photo and video opportunities with your products, services, and team than someone on your team. Our best recommendation is to keep it in-house and keep the workload to a manageable amount (see #3 above).
It's Time to Get Ahead
We hope this was helpful, and that you take the time needed to put a proper plan together so you can finally see some success from your efforts. In the meantime, if you don't have a great website (or a website at all), please give us a call. We'd love to get you up-to-speed so you can finally have a fair shot at winning more business online and getting ahead of your competition.