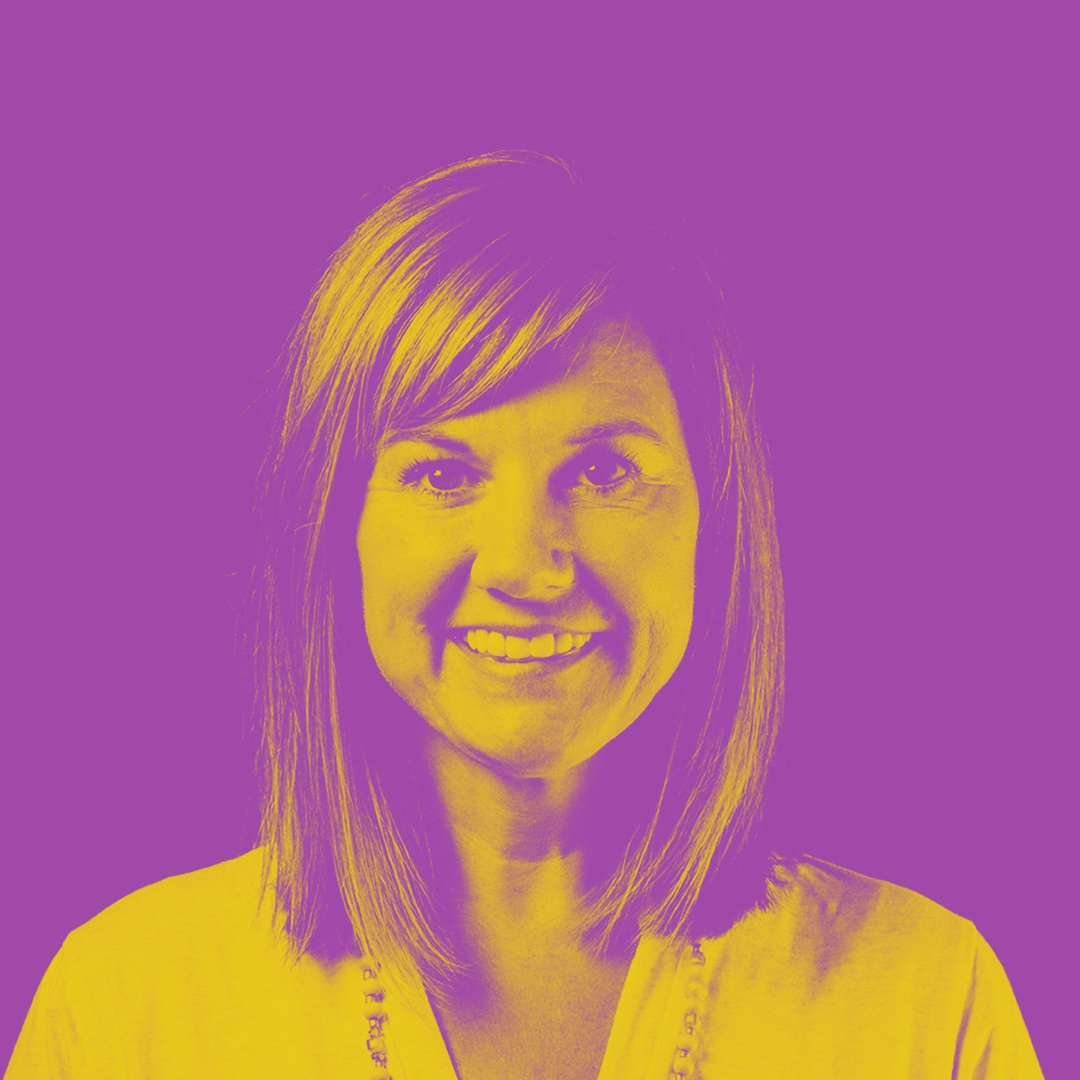 Kate Andersen | 03.18.21 | 4 min read
The Best Website Advice for Realtors
The first day of spring is upon us, which signals a hot season for the already booming real estate market. Last year was challenging for many industries, but real estate has been incredibly resilient. Reports for U.S. housing show 5.64 million homes were sold in 2020. That number is up 5.6% from 2019. As interest rates remain low, more economic relief rolls out, and millennials (who are the largest generation in America) continue to age into their prime homebuying years, 2021 is definitely looking solid for realtors.


How to set yourself up for success
It's no secret the internet has become an essential and indispensable tool in the home search process. Nearly 95 percent of home buyers use it to search for homes, and 54 percent of buyers have reported the internet was the very first step taken during their home buying process.
With this in mind, there's no time like the present to ensure your online presence is as professional and productive as possible. A well-designed website can help you generate leads, close sales, and create referrals. All good things. And thankfully, we have a few tips to help.



Think of your website as a home
Instead of treating your website like a brochure, as many tend to do, it helps to think of your site as something more accommodating – like a home you've just listed. You've been in the business long enough to know if a home will sell fast or sit on the market. The same can be said for a website. To find out what kind of "home" you have, here's a list of questions to ask yourself as you walk through your site:
Does it have curb appeal? Curb appeal is what gives homebuyers their first impression of a property before they even step inside. For a website that looks like fast load times, easy navigation, and a welcoming vibe. Is the design pleasing to the eye? Does the site work on mobile and desktop? All of these things create a first (and lasting) impression of your site.
How's the foundation? One of the most essential items in a home inspection is the foundation. The same goes for your website. The foundation is the platform where your site is built. If you're using WordPress or some other DIY website builder, you could be putting your business at risk. Not only is security a concern, but if a site isn't built with clean, organized code, there's a good chance it won't appear in search results.
If you need suggestions for a reliable platform that's super easy to use, Modular Orange is a fantastic option. More on that in a moment.
Are there enough rooms? Web pages are like rooms in a house. As you tour your current site, look to see if it has the proper space to sell all of your services. Could it use a "guest room" where you list testimonials? Does it need a "utility room" that includes keywords to help with SEO? Blogs and FAQ pages are also smart, functional spaces to include on any site.
How is it staged? Staging a home ensures buyers see the property in its best light. It's also one of the quickest and easiest ways to make a home look great. Staging your website means assessing all of the content. Are the pages cluttered with text? Is there outdated information? Take a moment to assess each page, organize your thoughts, edit where you can, and update with fresh material. This includes your photos. Upload the latest images, and be sure to include quality photography on all of your listings.
What year was it built? Over time, homes and websites alike require maintenance and improvements. As a rule of thumb, we suggest redesigning your website every two years. Technologies, algorithms, and UX design trends will undoubtedly change more frequently than that, but around the two-year mark is when it becomes worth the effort to go through a renovation.

Is there a sign out front? Basically, is your contact information on every page so it's easy to reach you? You'd be surprised by how many people forget to do this one simple thing. Buyers don't have much patience when it comes to finding what they need online, so make it easy for them and add your phone number in the most convenient places on your site.
Also, include a contact form. You never know how customers prefer to reach out. Some people love to talk on the phone and others prefer to email or fill out a form. Providing options shows you really do want to connect and help them find the home of their dreams.
Need assistance?
This list should give you solid direction on assessing and updating your site. If you need a partner to help, we're always here. In fact, our Modular Orange platform is an ideal web solution for small businesses. It's affordable, fast, secure, and easy to update with listings, testimonials, and more. If you're interested, give us a call and we'll get you up and running faster than you can close on a house.