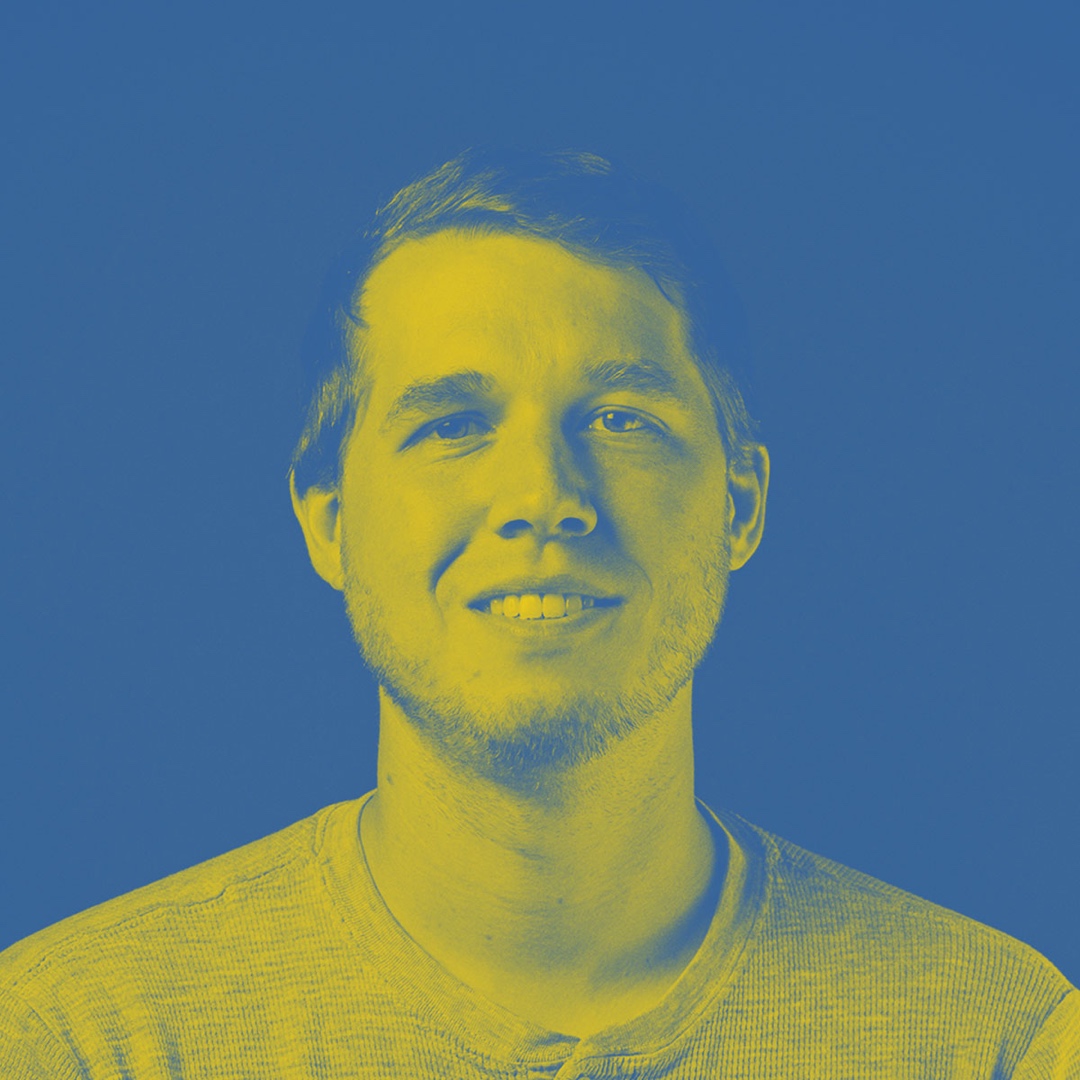 Jordan Carmon | 01.28.20 |
Episode 00 - Another Podcast?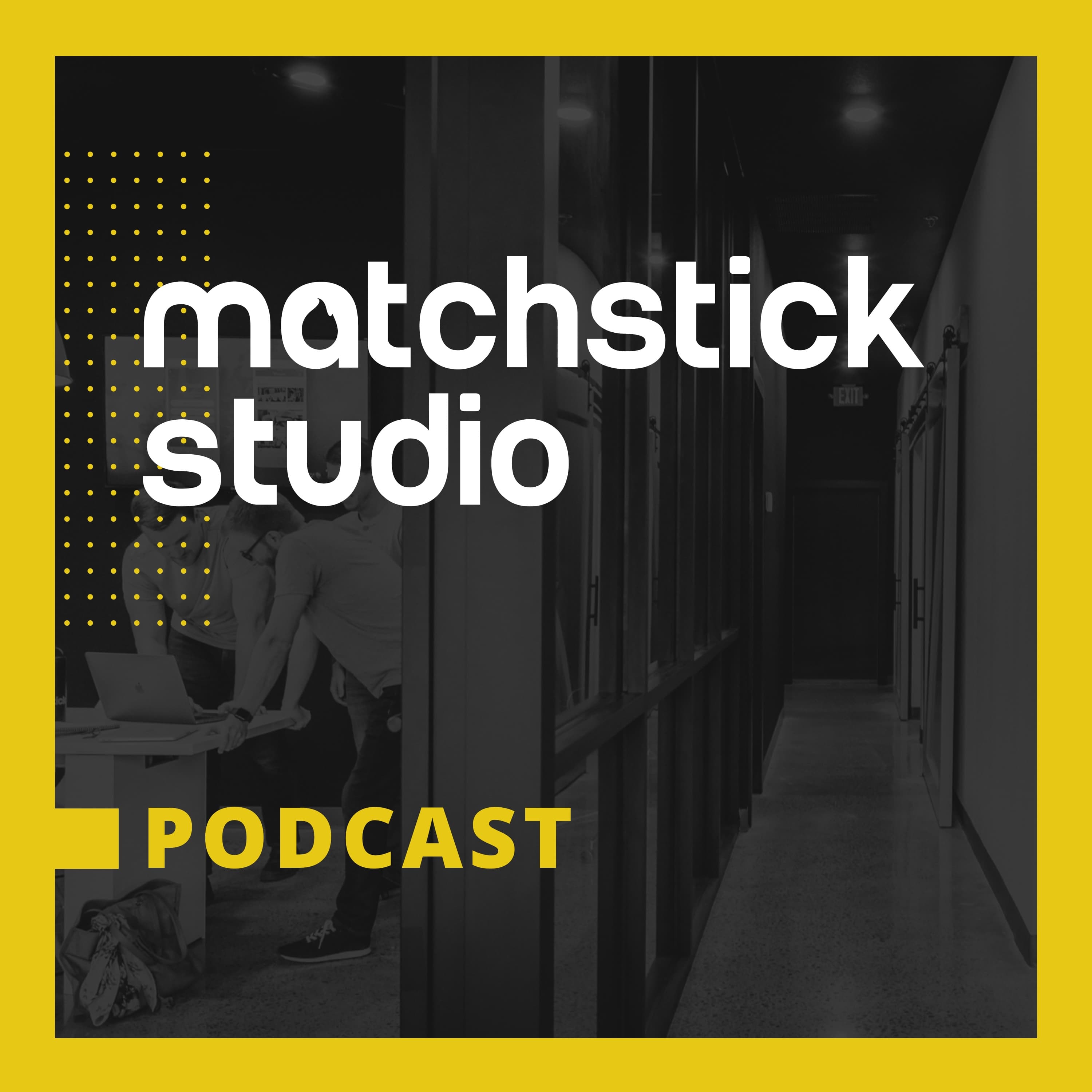 Another podcast to listen to? Matchstick Studio co-founder, Jordan, explains what to expect from the upcoming Matchstick Studio Podcast. No topic is off-limits with this podcast. We will cover a wide range of topics in the future episodes. Be sure to check back in for our future episodes!