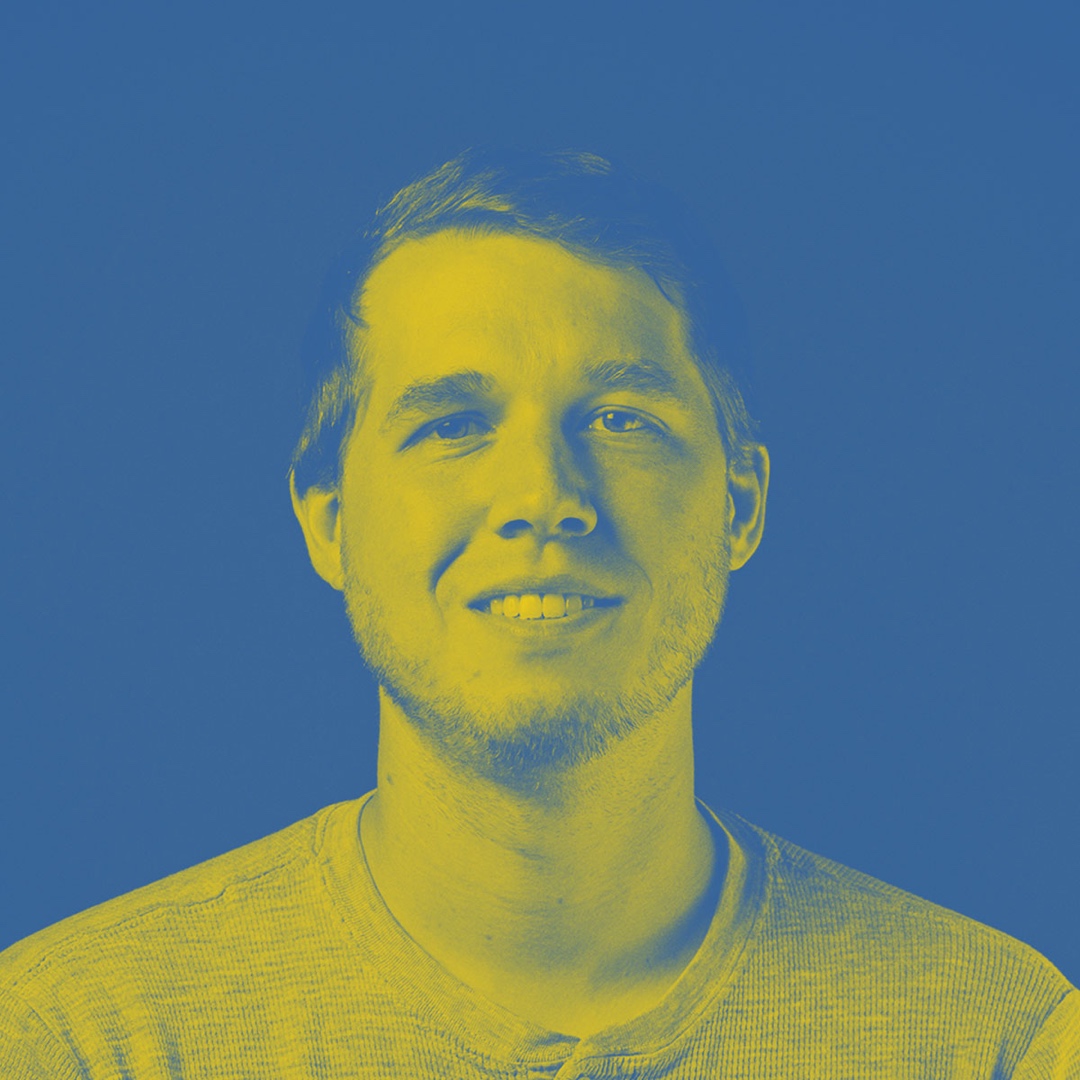 Jordan Carmon | 06.13.19 | 3 min read
Matchstick Jobs: Project Manager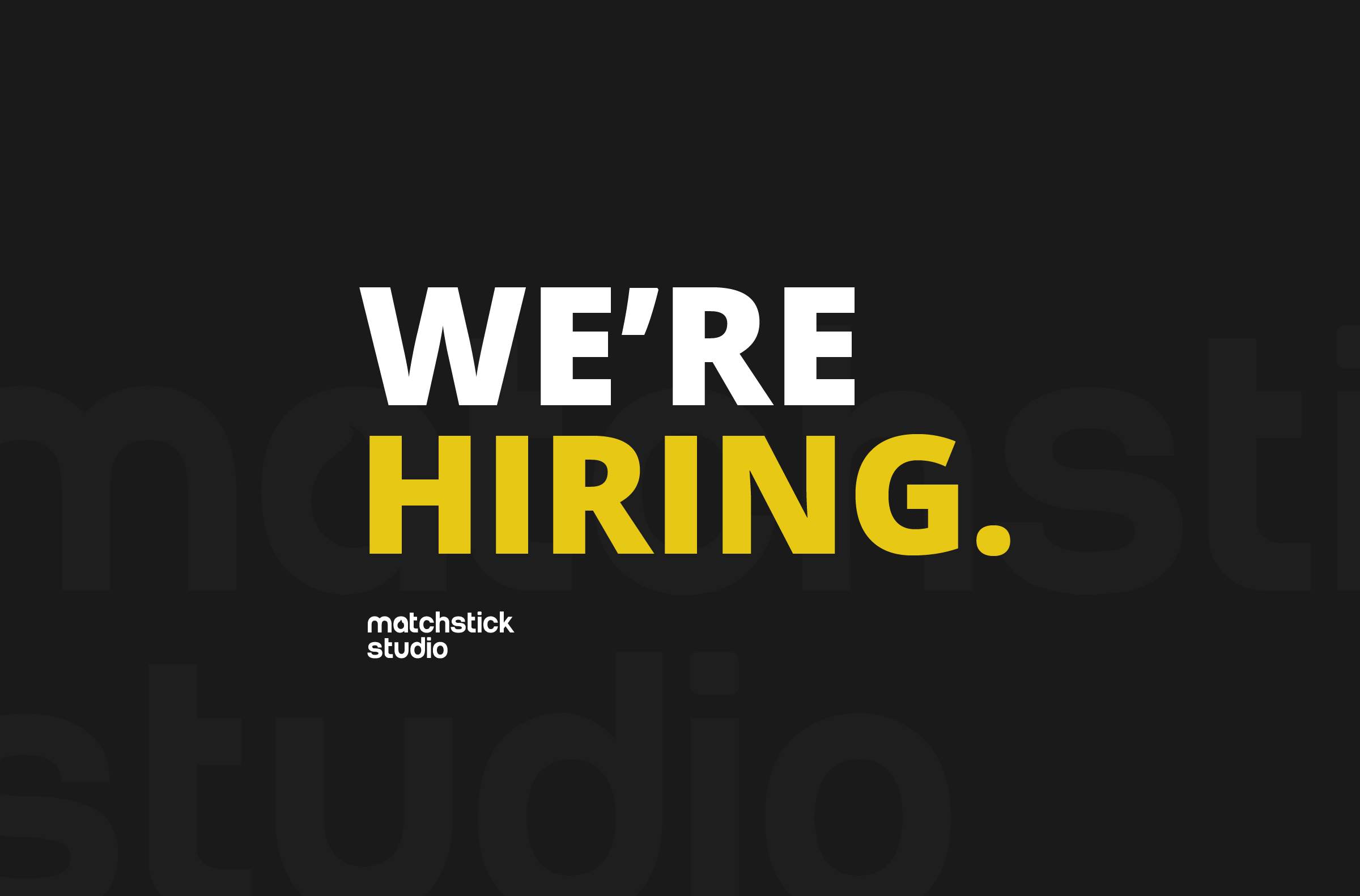 Matchstick Studio is seeking a Project Manager to be responsible for handling ongoing projects and willing to work in a laidback, fun, and fast paced environment. This position will work closely with our team to ensure that all project requirements, deadlines, and schedules are on track, within scope, and within budget. 2 - 3+ years of experience is preferred. Responsibilities include effectively coordinating project teams, communicating with clients, establishing project timelines, driving projects to completion, and summarizing the progress of projects. An ability to run multiple projects at a time and an ability to handle incoming requests and explore opportunities with new and current clients is a must. The ideal applicant would be a self starter and willing to take ownership of project flows and documentation and provide fresh ideas.
Responsibilities
Coordinating with the internal team and clients to ensure that all parties are on track with project requirements, deadlines, and schedules
Ensure that all projects are delivered on-time, within scope, and within budget
Assist in the definition of project scope and objectives
Develop a detailed project plan to monitor and track progress
Utilize internal project management tools
Manage changes to project scope, project schedule, and project costs and effectively communicate with all parties
Report and escalate issues as needed
Create appropriate documentation for all phases of a project
Meet with clients to take detailed requirements notes for projects
Provide detailed project and client reports
Managing client expectations and deadlines
Obtaining client approvals of project deliverables
Identifying and developing opportunities with new and existing clients
Provide new ideas to project flow and execute on those ideas
Requirements
Proven working experience in creative agency project management
Excellent client-facing and internal communication skills
Excellent written and verbal communication skills
Solid organizational skills including attention to detail and multitasking skills
Working knowledge of cloud organizational tools such as Google Drive, Docs, Sheets, etc.
Experience working with cross discipline team members
Experience in managing and maintaining relationships with clients
Experience writing project requirement specifications
Ability to work both independently and within a team
To apply for this position, please send your resume and contact information to hello@matchstickstudio.co. We look forward to working with you!