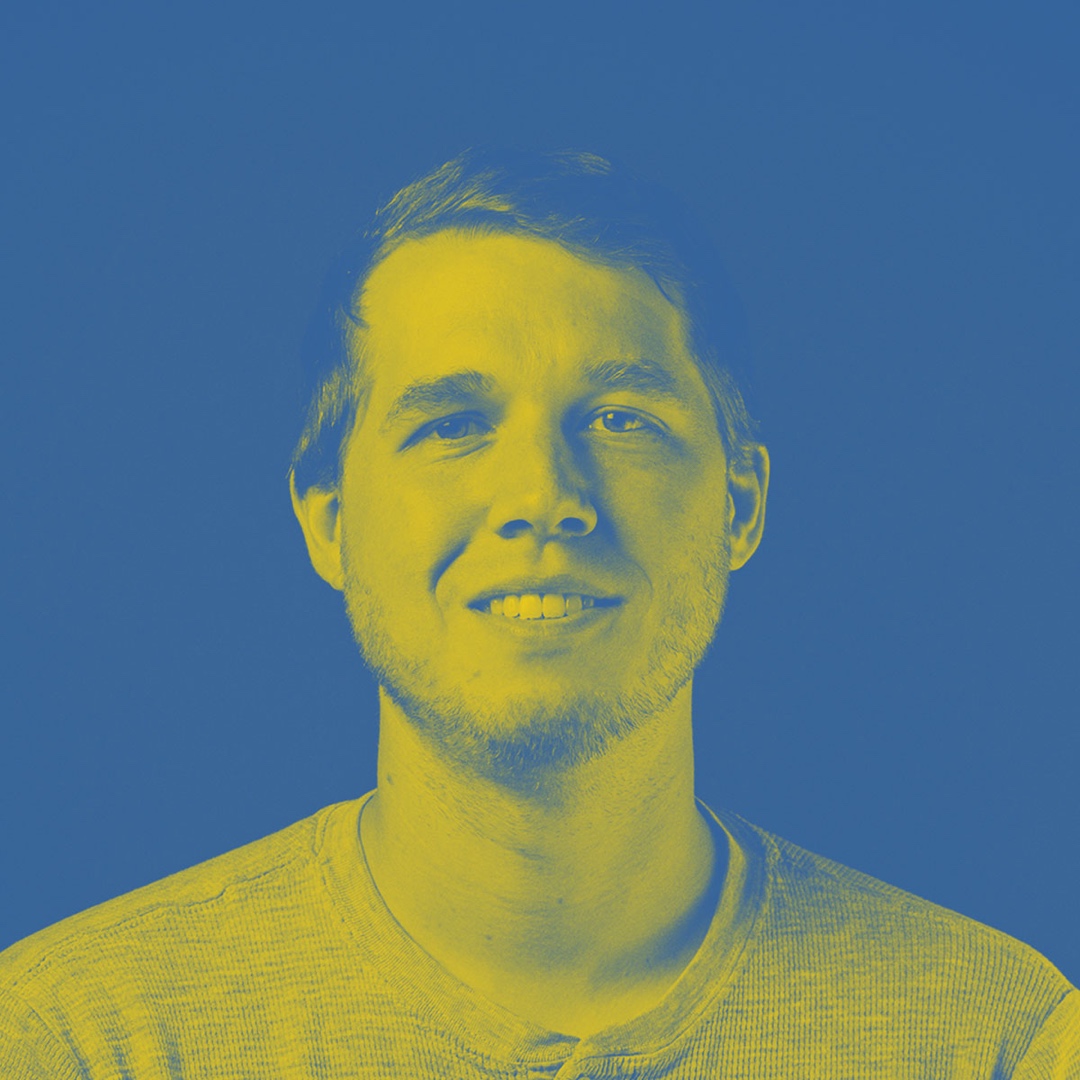 Jordan Carmon | 03.17.20 |
Episode 06 - The secret weapon to your website... Web Development!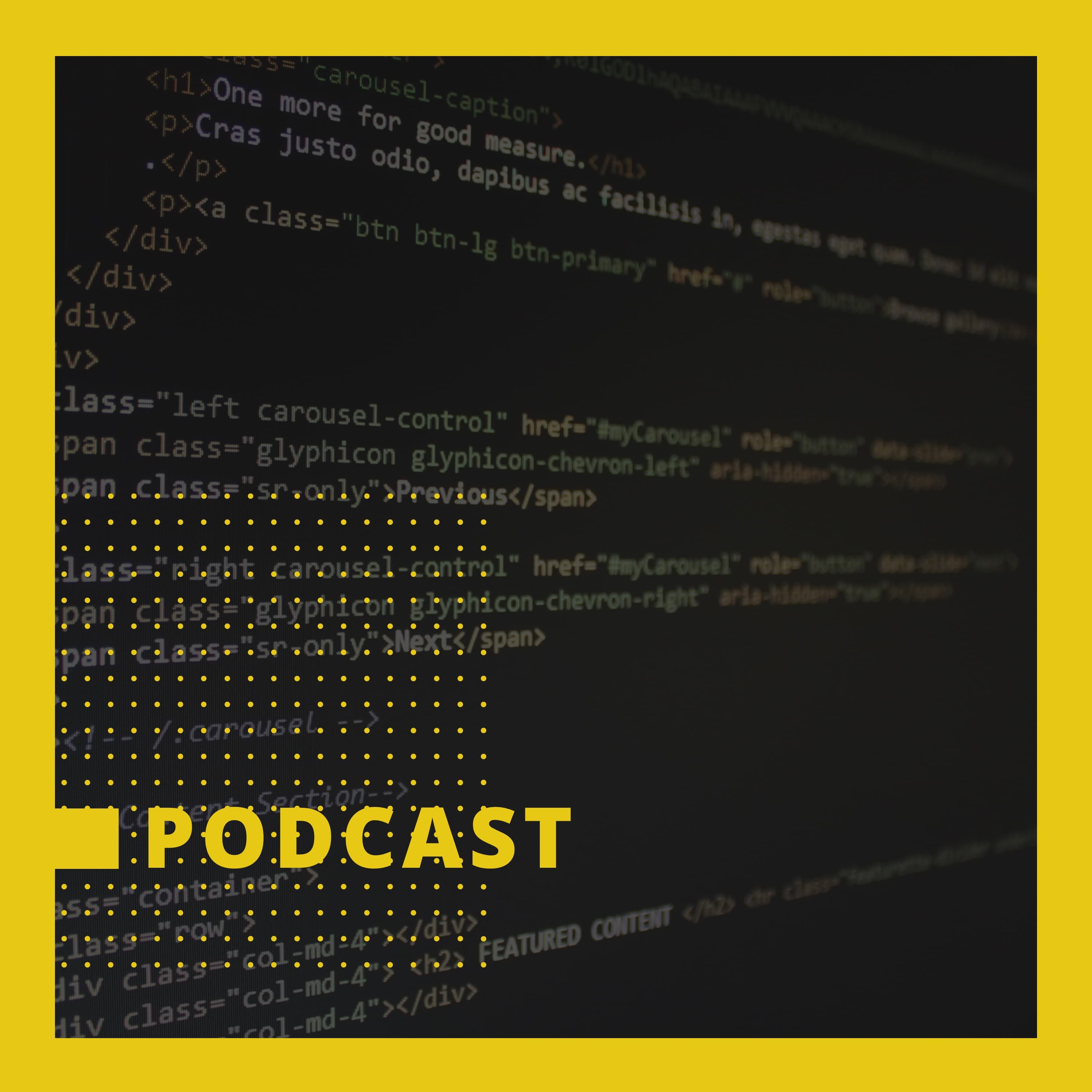 We've talked about the importance of user experience and design, and today we're talking about the importance of what's under the hood! Tom, Jordan, and Chris discuss how web development can make or (actually) break your website.