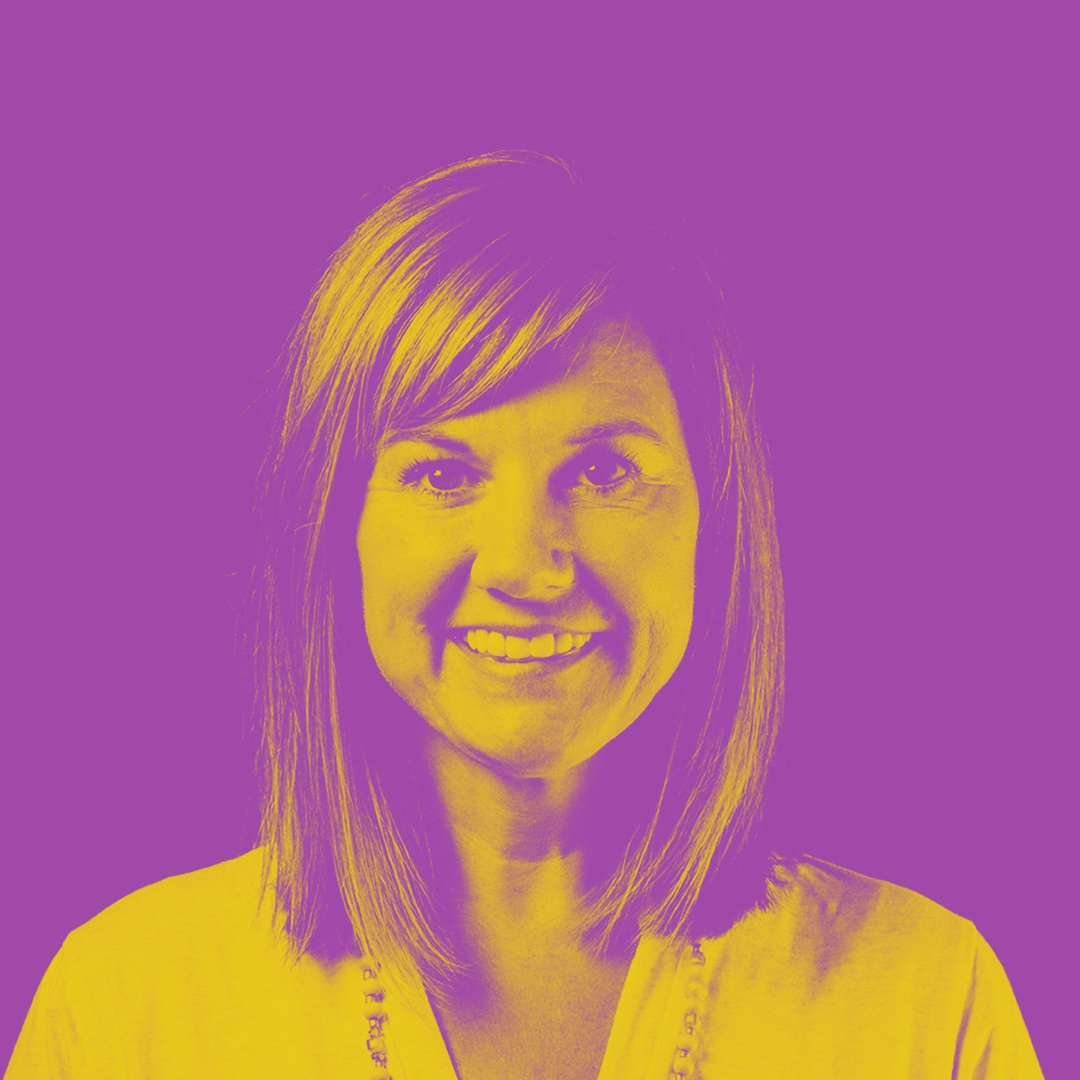 Kate Andersen | 03.13.20 | 3 min read
Is Your Website Ready for the Impact of Coronavirus?
If you know our team, you'd probably describe us as calm, cool, and collected. We don't subscribe to the notion of "when in doubt, freak out." We prefer a more level-headed approach to business while staying proactive about things like coronavirus. And we don't just mean fervently washing our hands and stockpiling toilet paper. We're talking about being prepared for a digital phenomenon that our country hasn't experienced before.
What exactly do we mean?
Major sporting events are getting canceled. Iconic destinations like Broadway and Disneyland are temporarily closing. Schools are shutting down. Workplaces of all sizes are asking employees to work from home. In essence, the entire nation is about to be sequestered in their homes. A significant side effect, that people aren't really talking about right now, is the unprecedented and overwhelming surge in internet usage that's about to happen.
Why is this such a big deal?
It's easy to take the internet for granted, but bandwidth is a finite resource. When millions of people are suddenly working remotely, we will undoubtedly feel the limitations of the internet's infrastructure - no matter how many Gs your network is sporting. It will only get worse as schools close and spring break plans are canceled. More kids will be at home surfing the internet, streaming Netflix and YouTube, and gaming more hours of the day.
Meanwhile, parents will also be at home trying to connect to their VPNs, join a Google hangout, Skype a conference call, and place an online grocery order, because we're also eating at home now. Add to that, if a node goes down, it may take longer to fix because an increase in demand will result in fewer technicians available to solve each ticket. This may sound a bit like doom and gloom, but it doesn't have to be.
Let's talk solutions.
For starters, it helps to be aware of the situation. Instead of getting frustrated, maybe negotiate your household bandwidth and set aside time when you know you'll need faster, uninterrupted service. The rest of the house can
go read a book
.
If you're a business owner who relies on your website for sales, it's vitally important for it to be as
lean and fast as possible
. We can't stress this enough. Google reported that 53% of mobile users abandon sites that take over 3 seconds to load. Re-read that sentence. That's a ton of customers and potential sales that are lost just because of a slow website. At Matchstick, we focus on page speed and reducing network requests for all of our sites. We run a full checklist of best practices. So, if you're one of our clients, you're good-to-go.
Want some free advice?
Whether you work with us or not, one thing you can do right away is to comb through your site and compress all of your images. This is probably the number one thing people don't realize they should be doing. With access to quality, high-resolution photos online or with the snap of a phone, it's easier than ever to bloat your site with excessively large file sizes. This will immediately slow down your site. We recommend tools such as
Adobe Photoshop
,
Squoosh
, or
Tinify
to compress your images.
If you're a user of the Matchstick Framework, Tinify is actually built into our platform. You can turn on this feature and automatically compress images as they are uploaded to the site. It's pretty slick.
Another free and easy tip is to fix any broken links on your site. They not only create a bad user experience but also slow down your site because they're resource-intensive. Go check all of your links, pronto.
Still don't feel ready?
While we never want to fan the flames of fear when it comes to things like a pandemic, we do want you to be aware of the impact it's sure to have - including your online presence. We want you to feel ready and able to stay connected with your customers at all times. If you'd like an honest and professional assessment of your site,
hit us up
. We believe in the method of "when in doubt, reach out." So, do!