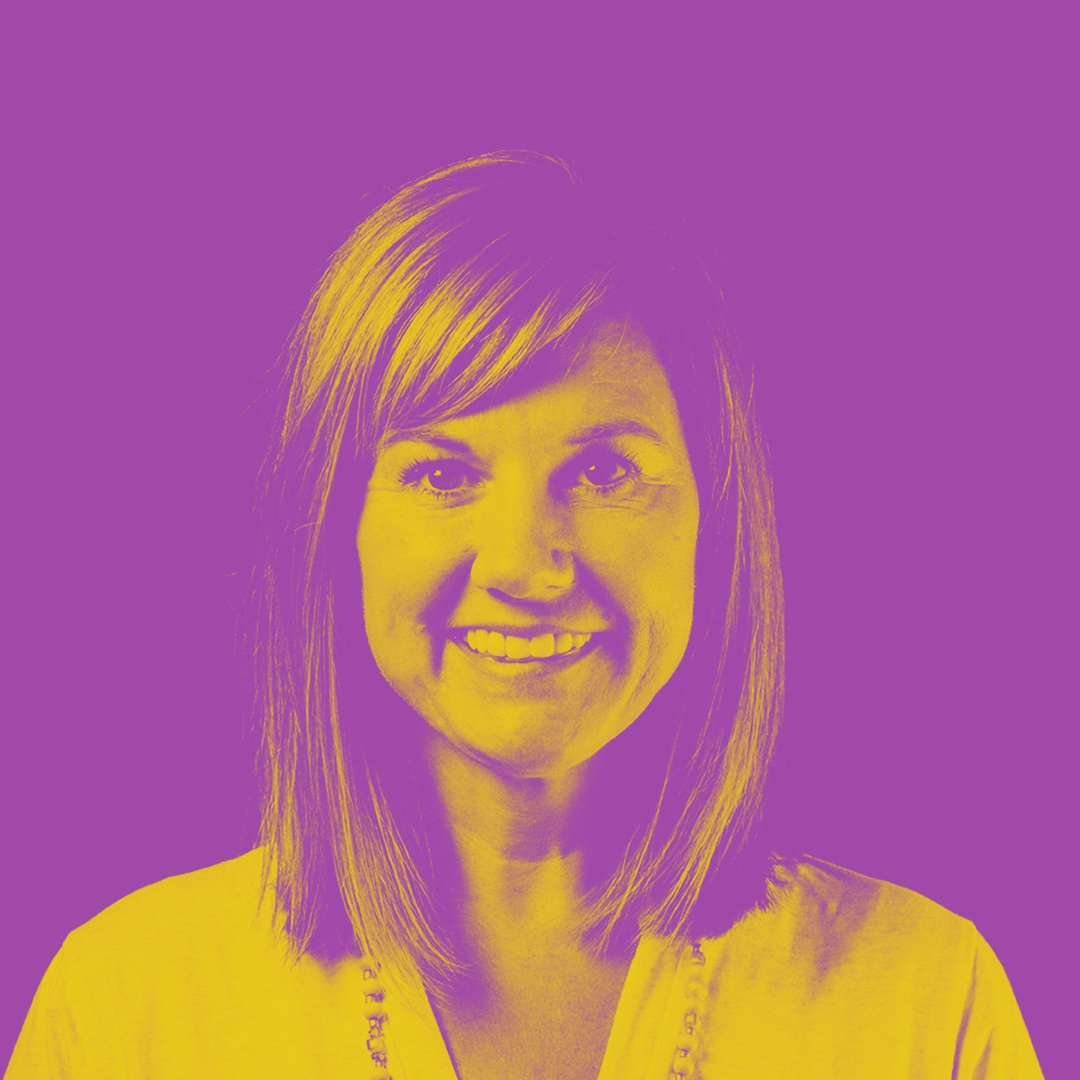 Kate Andersen | 12.21.21 | 5 min read
How Modular Orange Is Boosting Business for a Commercial Real Estate Firm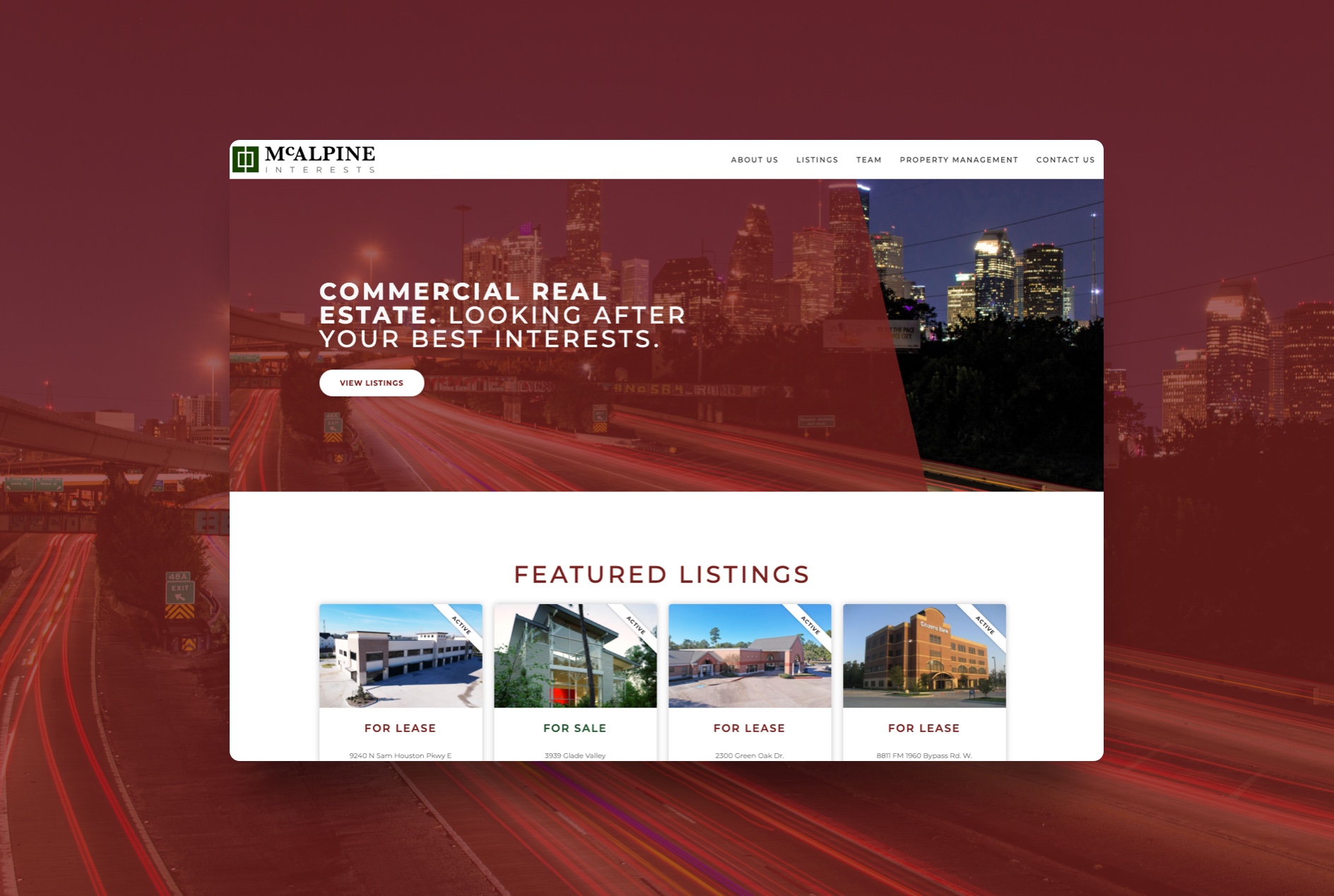 McAlpine Interests is a full-service commercial real estate firm serving the Greater Houston area. For nearly 15 years, their firm has focused on office, land, investment, retail, and industrial real estate. Their team has become one of the most prominent and well-respected commercial real estate firms in the area, representing clients professionally and proficiently. The only issue was their online presence. Their site was old and didn't match their level of professionalism or provide a digital showcase of their listings.
Matchstick Studio was asked to provide a well-designed, cost-effective web solution.
MODULAR ORANGE FOR THE WIN
Modular Orange is a website platform created by Matchstick Studio that allows businesses to have a custom website at an extremely affordable monthly price. Clients get to work directly with a designer and copywriter to make sure their site looks and sounds professional before we launch it for them.
It's an ideal solution for service-oriented businesses like McAlpine Interests who have grown past the "DIY" stage. Instead of the hassle of learning WordPress or Wix, clients get a modern website that's fast, secure, mobile-friendly, and incredibly easy to update with drag-and-drop features.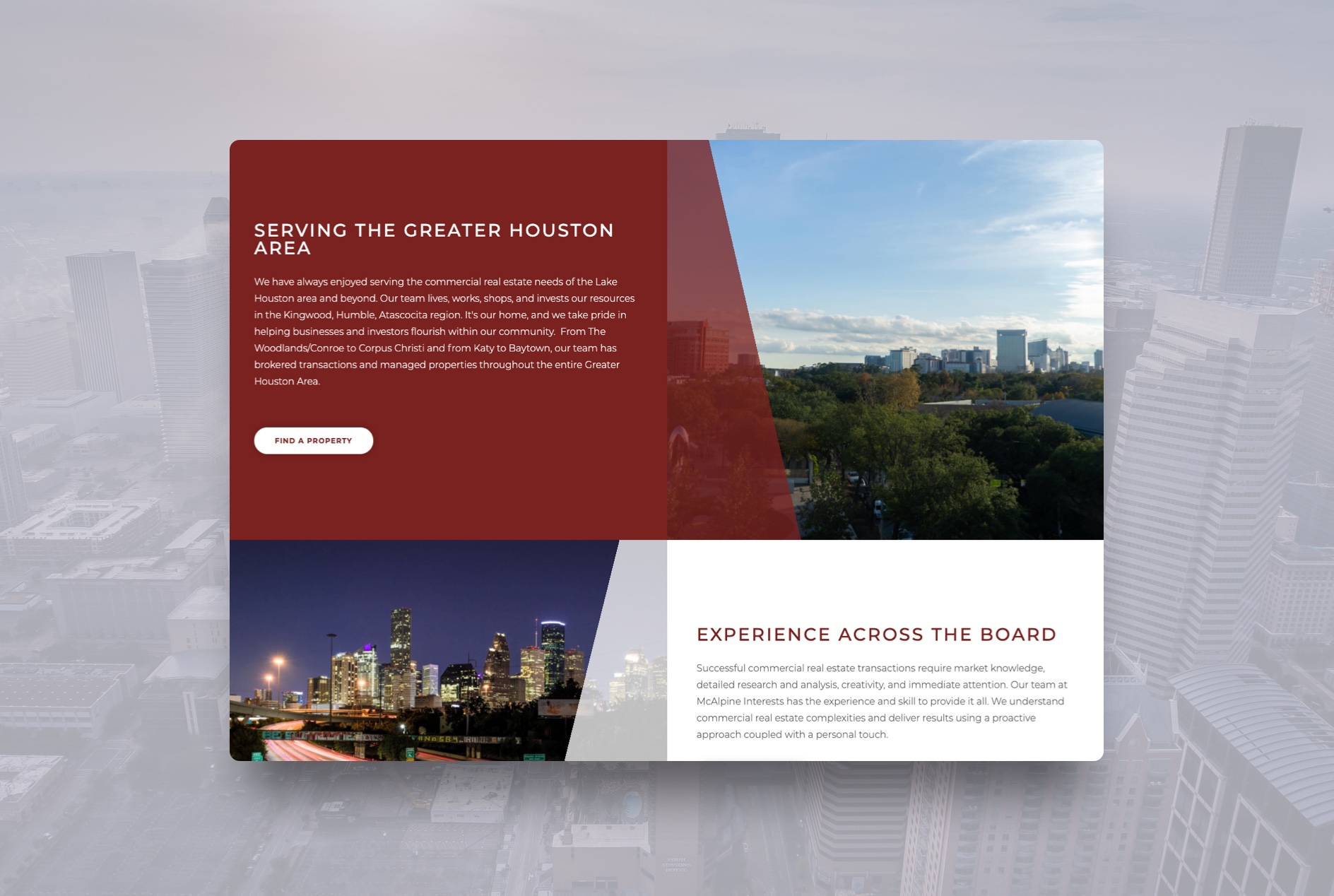 A GLOWING REVIEW
We were honored to help McAlpine Interests with their new site and enjoyed working closely with their owner, Adam McAlpine, and their director of marketing, Audrey McAlpine. We recently followed up with some questions about their experience, and this is what they had to say:
What guided your decision to get a new website?
We had an outdated website, and it clearly showed. Overall, we needed a fresh look, including a new logo and updated site that demonstrated we were a modern company. Our site also needed to be responsive and work seamlessly across all mobile devices to accommodate our brokers and clients, who are constantly on the move.
Additionally, our previous site was on a platform that was not well supported or updated for errors and bugs. This made the upkeep and making changes difficult and frustrating for our marketing team.
What were some of your initial expectations of going through a website makeover?
We expected it to be a time-consuming process, which was a bit overwhelming at first. However, we knew it would be well worth the time once we saw the end product. As it turns out, Matchstick actually made the process fast and easy.
What was the overall process like working with Matchstick Studio?
The overall process ran so smoothly. Matchstick had a streamlined process for understanding our company's specific needs for a website, our expectations of its functions and design, and our desire for a new site in a timely manner.
The team invested in us by asking good questions and ensuring they understood the role our website played in our business to ensure that the product they delivered met our needs. We requested custom features, and they took the time to understand our specific needs and issues and provided the exact solutions we needed.
The process was very organized, from the initial conversations, to the copywriting, to the design presentation, to the launch. We were incredibly impressed with the professionalism, quick turnaround, and quality of the end product.
What role does your website play in your real estate business?
Our website is used to showcase all of our active commercial property listings, as well as explain more about our company for businesses and individuals that are looking to use our services. It's a large part of our sales and marketing efforts.
Since we are frequently on the road, our website allows us to direct prospects to specific properties where they can find all the information they need for the property in a clear and concise manner. In a day and age where people want information quickly, it allows us to be incredibly responsive in a very efficient manner.
How has the new website impacted your business?
Since our new site went live, we've picked up a number of new listings, including some very substantial and large projects. We believe the website played an integral role as it allowed us to show our professionalism and ability to stay current in a time when technology is rapidly changing.
We're a smaller boutique commercial firm, and we believe our website puts us on a level playing field with much larger firms from an online presence standpoint.
What kind of feedback have you received on your new website?
Several people have said the site looks nice and that it's a huge upgrade from what we had before. The interactive map has received positive comments as well, giving a clear visual reference for all of our listings and locations. This has been beneficial to us in showing our level of involvement in the area.
Are you likely to refer Matchstick Studio, and why?
Yes! The website has been a major upgrade for our company from both ease-of-use and professional look. We liked that Matchstick was hands-on during the development of the website, and we felt involved every step of the way.
We'd also like to add that the Modular Orange platform is so easy to use. It has significantly reduced the time and frustration involved in making basic edits to the website compared to the previous platform we were on!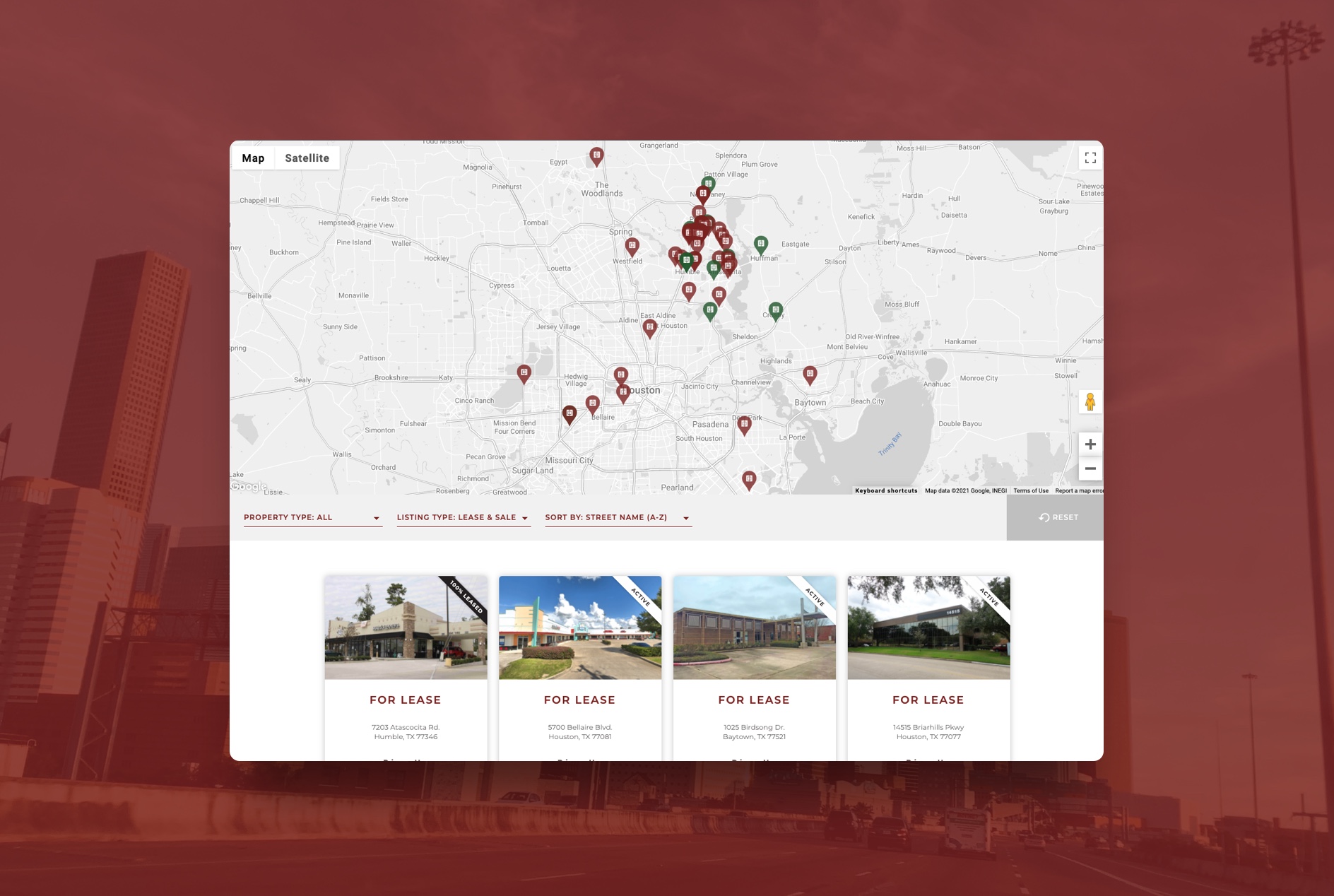 GO WITH THE PROS
We'd like to give special thanks to Adam and Audrey for sharing their feedback. If you live in the Greater Houston area and need help selling your property, leasing retail or office space, acquiring or selling land, or managing your commercial property, we highly recommend our friends at McAlpine Interests. They're great to work with and offer a wealth of knowledge and years of experience to assist you.
If you're a business owner and need a more professional website that's easy to update and manage, our Modular Orange platform could be exactly what you need. Our team can get your site up and running in no time. Just give us a call!