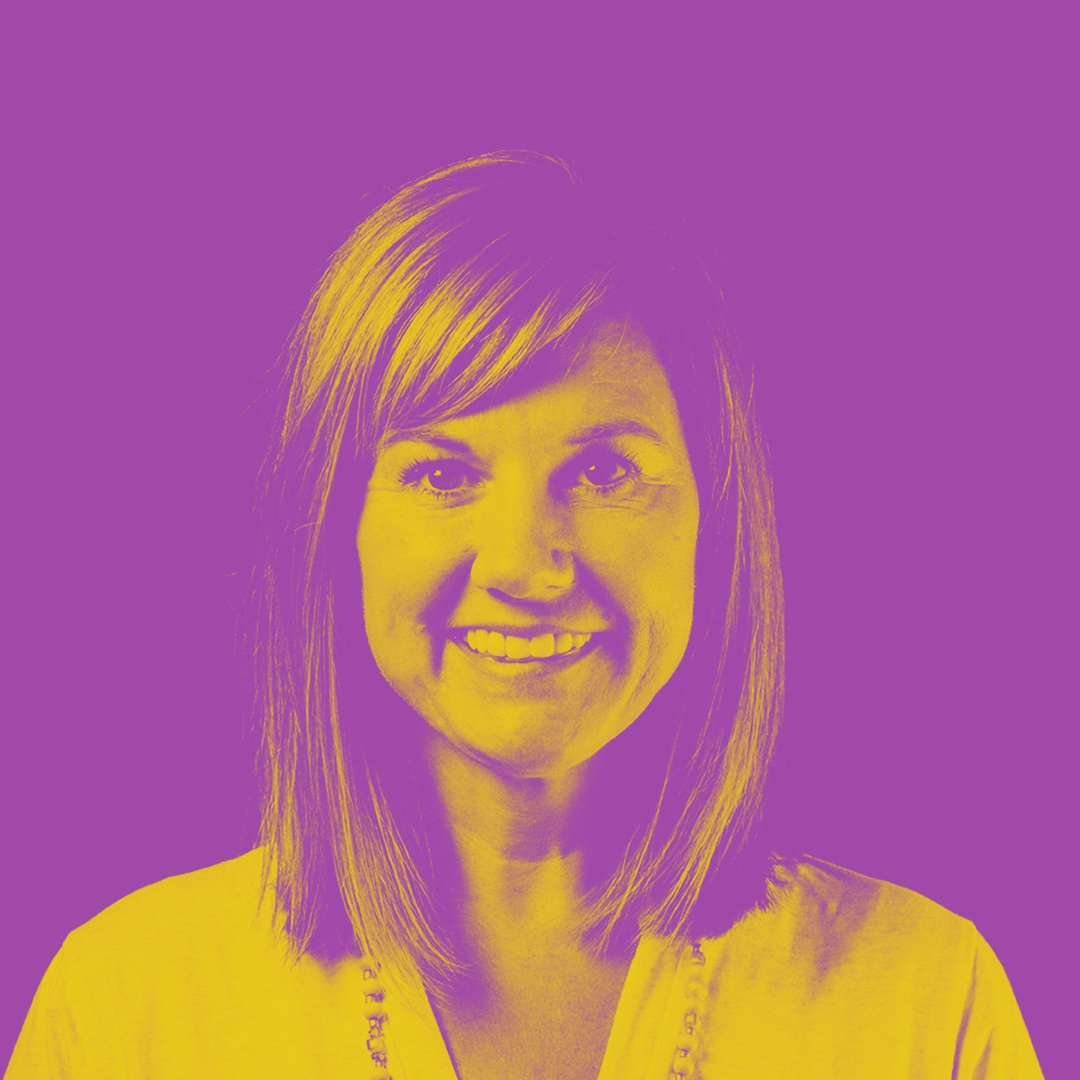 Kate Andersen | 11.22.21 | 5 min read
How to Create Powerful Landing Pages this Holiday Season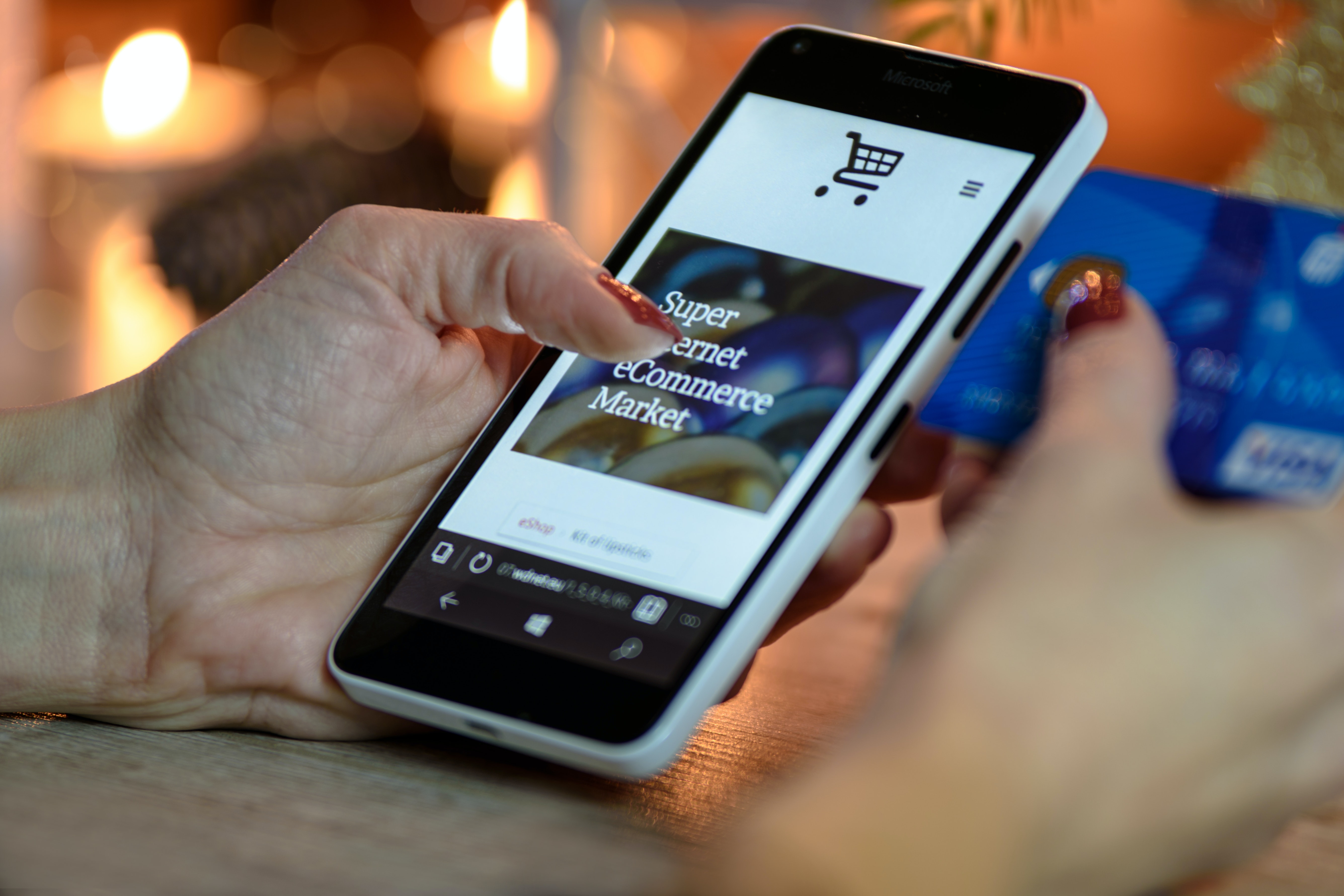 The holidays are upon us! If you're a business owner, you may be looking for creative ways to capture more sales this year. Hopefully, online marketing tops your list. With 60% of shoppers in America preferring to shop online, and holiday retail sales hitting the $789.4 billion mark last year, there's a lot of business to be had online – and right now! November and December are the two busiest months for online traffic. Time is of the essence to deck your virtual halls and prepare for a jolly good season.
One of the easiest ways to boost online sales, generate leads, and make your website work harder is through landing pages. A landing page is a standalone web page created specifically for a marketing campaign. When it's done well, it can be a powerhouse for turning clicks into conversions.
How a Landing Page is Different from a Homepage
Before we get too far, let's address the common misunderstanding that a landing page and homepage are the same. While you can land on a homepage with a single click, the biggest difference is that's there's more to do and see on a homepage. It's the front of the store where you open the door, greet customers, show a sampling of what you have to offer, and help inform people while they're looking around. Landing pages, on the other hand, are more direct. They have a single objective in mind, and that's driving conversions. It's like bypassing the entrance and going through a secret door that takes you straight to the sale rack or to a hidden room where all of the goodies are stored.
Reasons for a Landing Page
For businesses that rely on leads, landing pages are a great way to capture names, emails, phone numbers, or any other info needed to build a solid list of prospects. If you run an e-commerce business, landing pages can entice visitors to click through to your latest holiday promo or premium product. All of these actions accomplish the same basic goal. They progress people through the sales funnel and into becoming a paying customer.
Pro Tips for Powerful Landing Pages
As you consider landing pages to help drive business this holiday season, we have eight tips that will ensure you build the most productive pages possible:
Create a sense of urgency. Holiday promotions don't last forever, so help customers understand the time-sensitivity of what's at stake. Give them a precise timeframe of when they need to act, so it's fast.
Keep it short and sweet. An effective landing page has a simple design, minimal text, and gets right to the point with a single call-to-action.
Provide value. What would be the most compelling offer for your customers? Would a coupon, seasonal sale, or exclusive access to a product or information be something they'd love to have? Whatever the nature of the offer, you want customers to feel like their action is appropriately rewarded. That's how you drive more conversions.
Provide a clear path. Someone on your landing page shouldn't have to click or tap more than two times to become a customer. For e-commerce companies, it should only be one click from your product to your cart. For service-oriented businesses, a form should be right on your landing page, so it's only one click to sign up. Anything beyond two clicks, and people will bounce.
Make it seasonal. One of the great things about a landing page is that it's a standalone piece. It doesn't have to mimic your website design. Instead, it can look more like a one-off marketing campaign. Of course, you'll want to be consistent with your brand fonts and colors, but feel free to get into the spirit of the season. Incorporate holiday images and themes that feel relevant and timely.
Make it mobile-friendly. For all of the same reasons you need your website to be mobile-friendly, you also need your landing pages to work seamlessly on mobile. A mobile-first landing page is designed with the right call-to-action in mind to convert smartphone visitors, which encompasses a huge chunk of the internet. Not to get too nerdy, but it's projected that smartphone e-commerce sales in the United States will surpass 432 billion U.S. dollars in 2022, up from 148 billion U.S. dollars in 2018. How'd you like a piece of that?
Test and test again. Not sure which offer will convert more customers? Wondering if a different image would have been more effective? Test it! We recommend A/B testing, which is simply the testing of two different page layouts in order to determine which one results in the best performance. If visitors aren't filling out your form, consider removing a few required fields and monitor the progress. If your copy is too serious, make it more playful and see if the conversion rate changes. The more you test, the better you get to know your audience, which makes you smarter for the next go around.
Run a quick audit. During this peak season, the last thing you need is for your seasonal landing page to pop up with errors. Test your forms, click the links, test it on mobile, adjust the text to be more clear and concise, and proof for any errors before you hit 'launch.' Your success depends on it.
At this point, if you're pumped and ready to create landing pages but need help, let us know. Utilizing our Modular Orange platform is probably the easiest path forward. We have a landing page builder programmed directly into our Framework. And, with a Modular Orange website, you can create an unlimited number of landing pages at no extra cost. We'd love to show you how it works. Just give us a jingle!