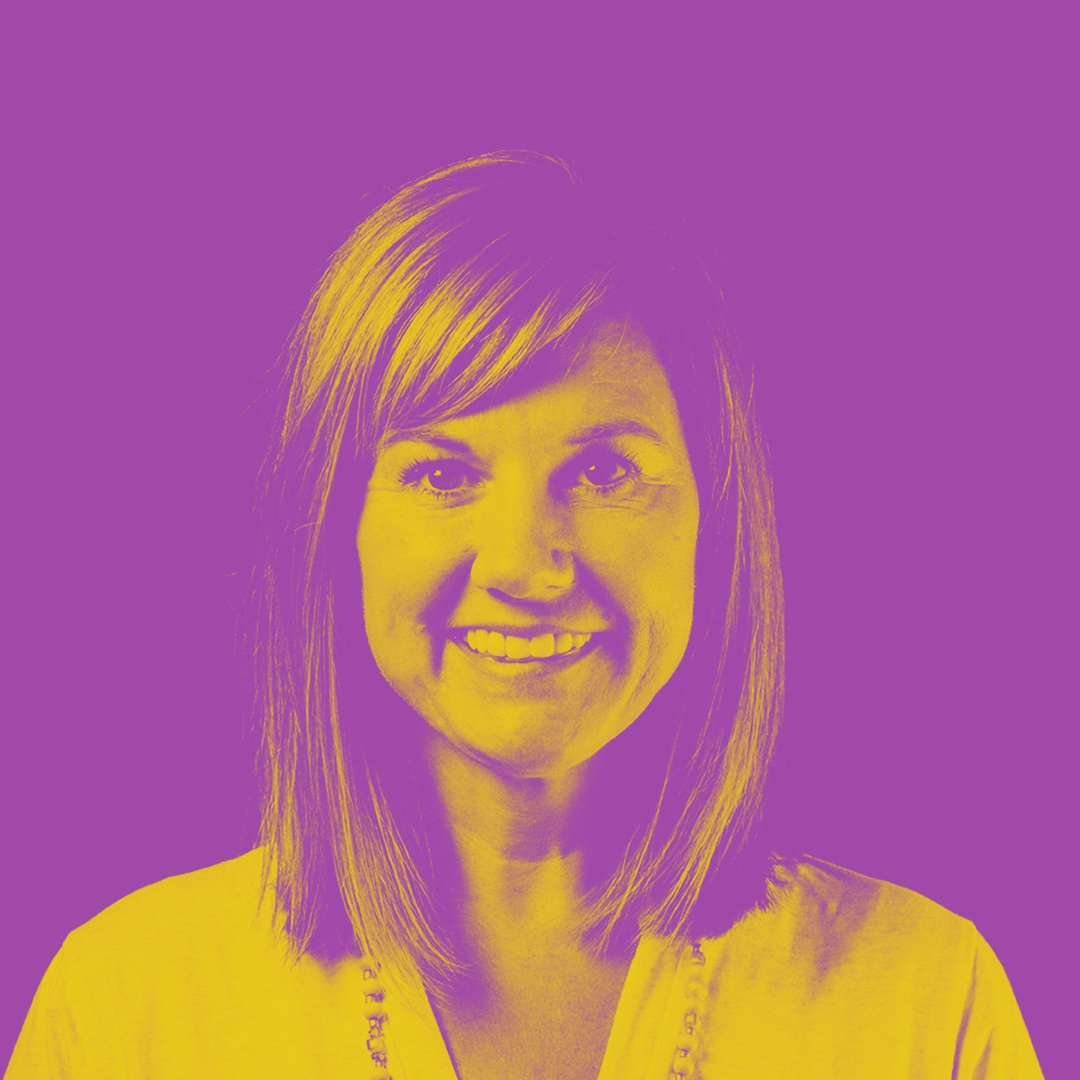 Kate Andersen | 01.22.21 | 3 min read
How to Generate Business Without Facebook
As a follow up to our last blog post on why Facebook isn't your best marketing solution, we wanted to offer a few effective and affordable ideas beyond social media. Here are four smart marketing ideas to try right now:
1. Promote Your Business on Google. Google captures more than 90% of the market share when it comes to search engine platforms. It's hands down one of the best ways to get in front of consumers who are actively searching for solutions. For this to work, you have to create your Google Business Profile and then verify your account. This is what allows your business to show up in Google map results and local search results. It's free and effective, so it should be a no-brainer. Google even offers this online support to walk you through the steps.
2. Utilize Word-of-Mouth. Word-of-mouth is still the most common way customers learn about new products, promotions, and services. It's also considered the most trusted way to find new information. With this in mind, go ask your most loyal customers to write reviews, offer up their testimonials, or refer their friends to your business. In exchange, maybe give them a discount or pay for the leads they bring your way.
We're doing this right now with our Modular Orange product. For every new customer referred to us by a client, they get two months free on their website. (Hit us up if you're interested in learning more.)
3. Start a Blog or Podcast. A new report from Forrester revealed that 70% of consumers don't think brands share interesting content. Basically, the bar is low. If you were to spend a few quality hours each week developing smart, informative, or entertaining content in the form of a blog or podcast, you are likely to get a huge return on that investment. There are roughly 5.6 billion Google searches each day. That tells us people are actively looking for information, and your business could turn into their go-to resource.
4. Lean into Search Engine Optimization (SEO). SEO means optimizing your website so that it ranks high in an online search result without paying for the position. When this happens, search engines (like Google) are promoting your business for you. And it's not just to anyone, but to consumers who are actively searching for what you have to offer. It's pretty sweet to find yourself in that spot.
Landing high doesn't happen overnight or without effort. Google's ranking algorithm has evolved over the years to use machine learning and user behavior to produce the most accurate and quality results. With this in mind, optimizing for search engines is essentially optimizing for people who are searching. It takes time to build trust with your site, and it requires several tactics beyond keywords.
Most people think SEO just means writing relevant keywords into your content that matches potential search terms. That does help, but an SEO "score" consists of many elements working together. You have to produce original, high-quality content regularly. You need to tag your images, have a responsive site, maintain fast page load speeds, and have an SSL certificate installed for greater security. These best practices create a better online experience, which ultimately helps your ranking. Want to dive into this topic further? Listen to our podcast episode on the truth about SEO.
These are just four marketing approaches that were top of mind. If you want help with any of these or you'd like additional ideas,
give us a call
. If you need to step back for a hot minute and simply get your website fired up,
give us a call about that, too
. We're happy to help with all of the above, and then some.