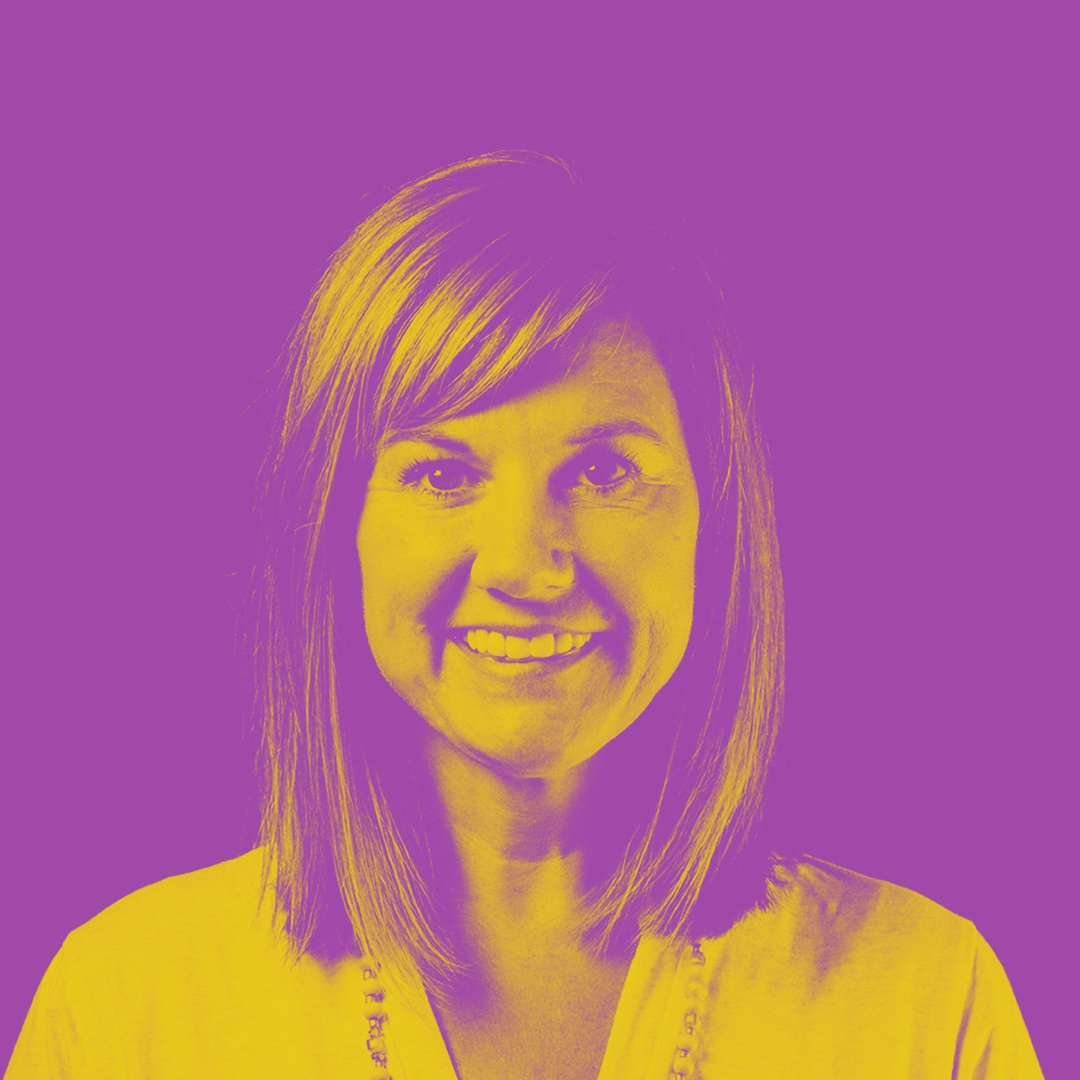 Kate Andersen | 01.20.21 | 4 min read
Why Facebook Isn't Your Best Marketing Solution (or Friend)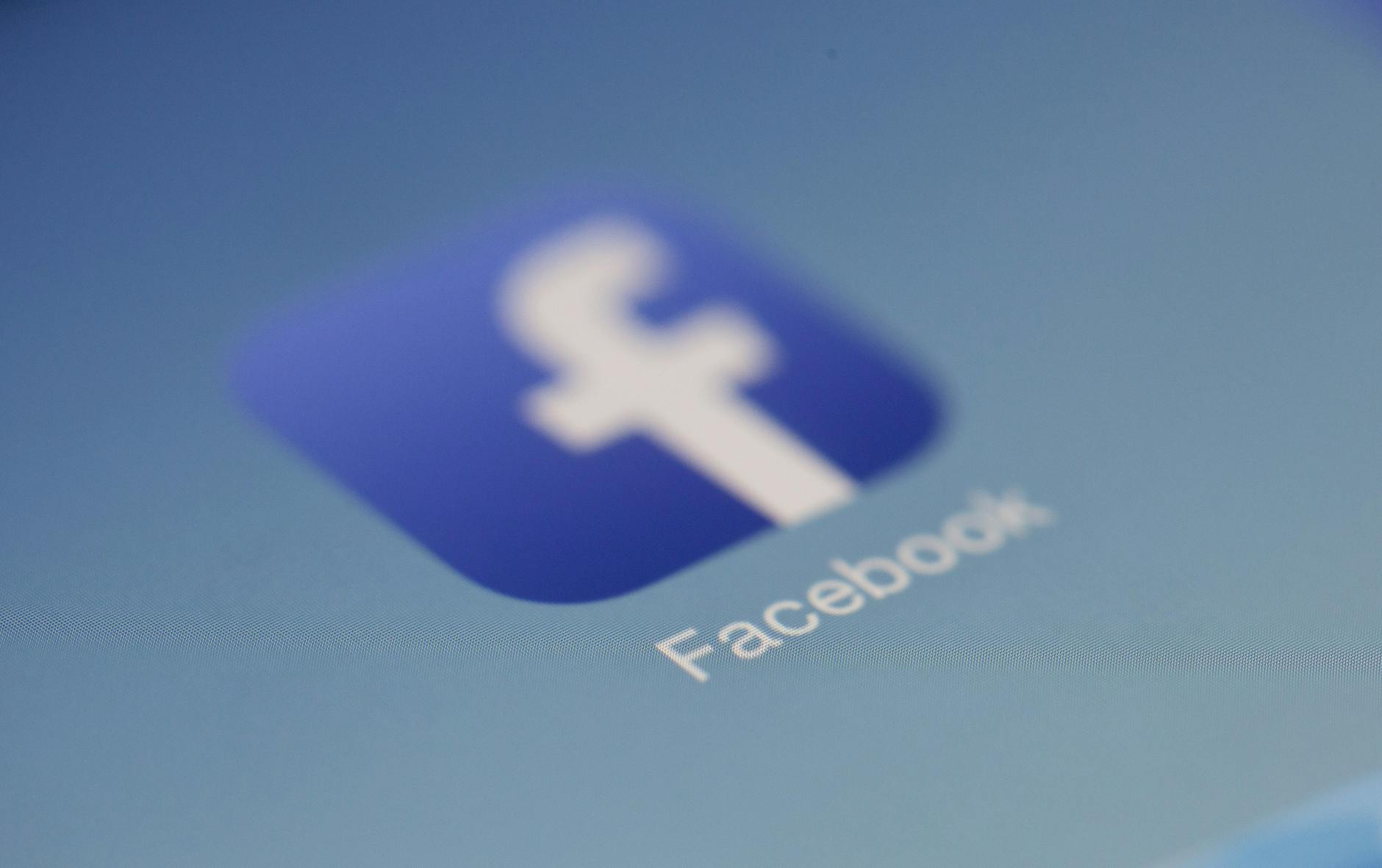 In this new year, we'd like to offer a new perspective on something we've talked about since the day we started our studio five years ago. That's the topic of owning your own space online. We stand firm on this recommendation and would like to offer a fresh and perhaps more urgent reason behind it as we step deeper into 2021. It all comes down to Facebook and its growing volatility.
If you're still relying on Facebook to build your business online, the road ahead looks pretty rough. Here are three red flags (pulled from recent headlines) to support that statement.
1. The government is after Facebook. To keep its growth charts looking up, Facebook's strategy has been to gobble up the competition. They purchased Instagram and WhatsApp and are happily collecting consumer data and ad dollars as they grow. Federal agencies and state attorneys general are finally saying "not on our watch." They have launched multiple antitrust lawsuits against the social media mega-giant, calling Facebook's efforts an illegal digital-advertising monopoly. Once everything shakes out, Facebook won't be the same again.
2. Facebook relies too heavily on artificial intelligence. In recent months, Facebook's human moderators have turned their attention to sniffing out election and Covid-19 misinformation. As a result, the company has leaned heavily on AI algorithms to monitor other areas of the platform – like their ad manager for small business accounts.
The lack of human intelligence in this space has caused legitimate, hardworking businesses to get snagged in Facebook's automated filters. Ads are getting denied without a clear explanation, and some accounts are getting shut down for no apparent reason. When businesses try to contact customer service, they're faced with more automation that leads to nowhere. It's such a significant issue that there are an estimated 4,400 searches per month for "why was my Facebook account disabled." That doesn't include slightly varied search terms such as "why IS my Facebook account disabled," which receives an additional 3,600 searches per month. Oh, and Instagram has been disabling accounts, too. #alsonotyourfriend
3. Facebook numbers are shrinking. Adding fuel to the dumpster fire, Facebook users are getting fatigued by the negative and divisive content in their newsfeeds. There's also the Netflix film Social Dilemma that pulled back the curtain on the wizards behind social media, revealing their questionable intentions and making everyone pause with concern. As more people are becoming wise to the ways of Facebook, many are resorting to deleting their accounts or bouncing to new platforms where there's a promise of more privacy.
With all of this in mind, Facebook may be on its way out. So, what's next? Let's start with what's first. You must own your own space online.

Taking Care of Business.
We heard a shocking statistic that 46% of U.S. small businesses still don't have a website. If this is you, now is the time to get on board. Having a professional website is just as crucial to your business as having electricity or a cell phone. It's a lifeline that not only serves as a promotional tool but also gives you a place to tell your story, share what you have to offer, and provide contact information. By having this space to yourself, you're not at the mercy of platforms like Facebook to review your messages and decide who gets to see them and how much it will cost.
Another important factor is a website can help you measure and improve the success of your marketing. For instance, if you run a promotion or ad, you can use landing pages to capture leads. Those pages live on your website. If you decide to post on social media, you can link back to your website to bring more traffic directly to your online store. By having all of your marketing efforts flowing to your website, you'll be able to use the analytics to see which strategies are working and get invaluable insights about your customers.
Should You Break up with Facebook?
Here's the deal. If you've been relying heavily on Facebook for your marketing, we're not suggesting you delete your business page. Not yet, anyway. Just be smart about it. Allocate your money wisely and lower your expectations on how effective this space will be for you. Instead of putting all of your eggs in the Facebook basket, spread them out. Get your website up to speed, cut back on Facebook, and maybe invest in YouTube, TikTok, or LinkedIn, depending on who you're trying to reach.
If you do stick around with Facebook, be sure to keep up with all of their changes. For instance, did you know they're in the process of removing the "like" button on all business pages? This is BIG news, and one of our co-founders, Jordan Carmon, lays it all out for us on this recent podcast episode. Be sure to give it a listen.
Once this change happens, you may need to shift your content strategy. There will be an opportunity to ask for "follows," and there will be more robust Q&A opportunities on your redesigned business page. So, be thinking about new ways to engage with your loyal followers as this update rolls out.
If you want help brainstorming content or need to step back a minute and get your website up and running, give us a call. We have great options for your website, including this extremely affordable solution. In the meantime, you may find us printing up these bumper stickers: "Friends don't let friends drive their business with Facebook."