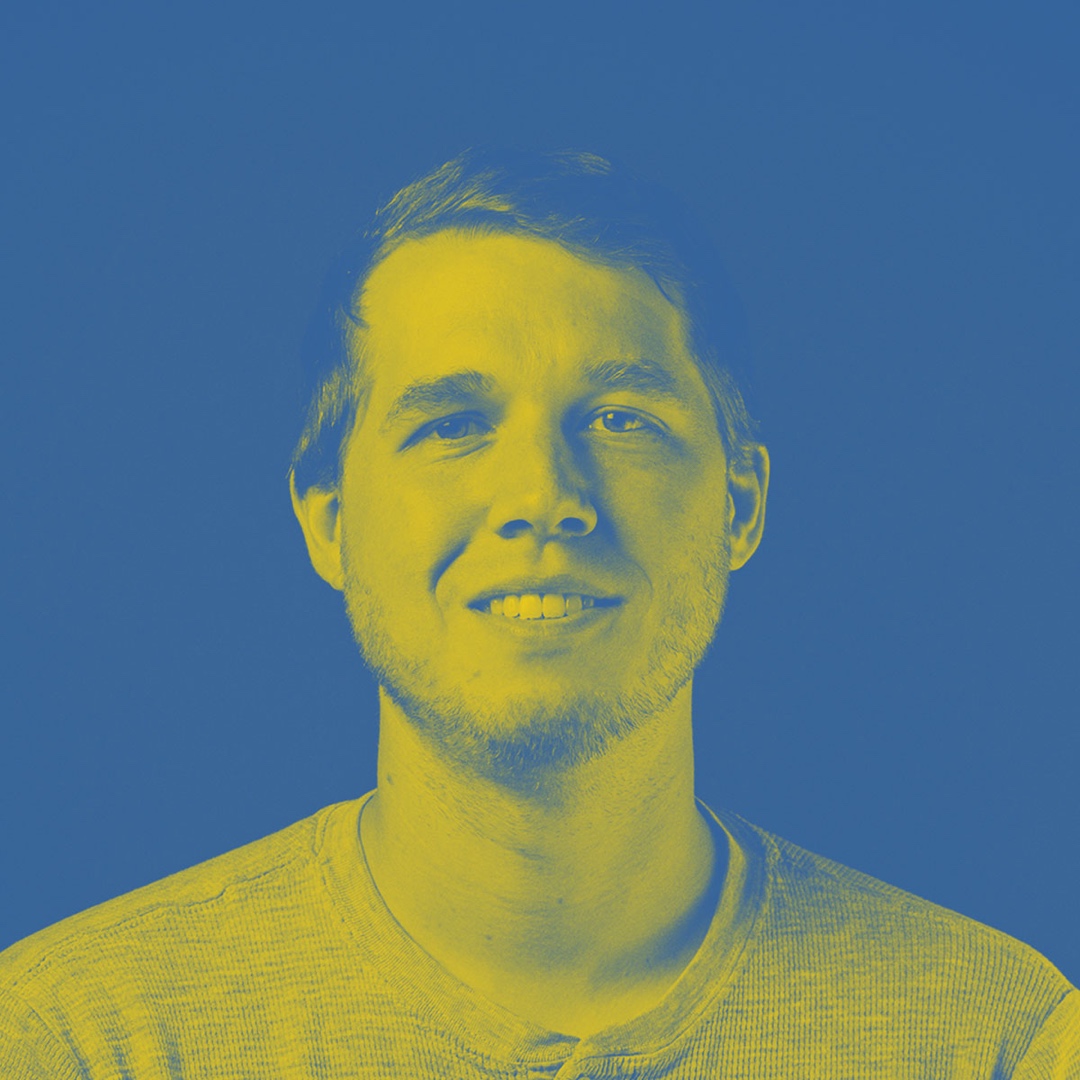 Jordan Carmon | 02.27.20 | 4 min read
[Insert witty 2020 pun here.]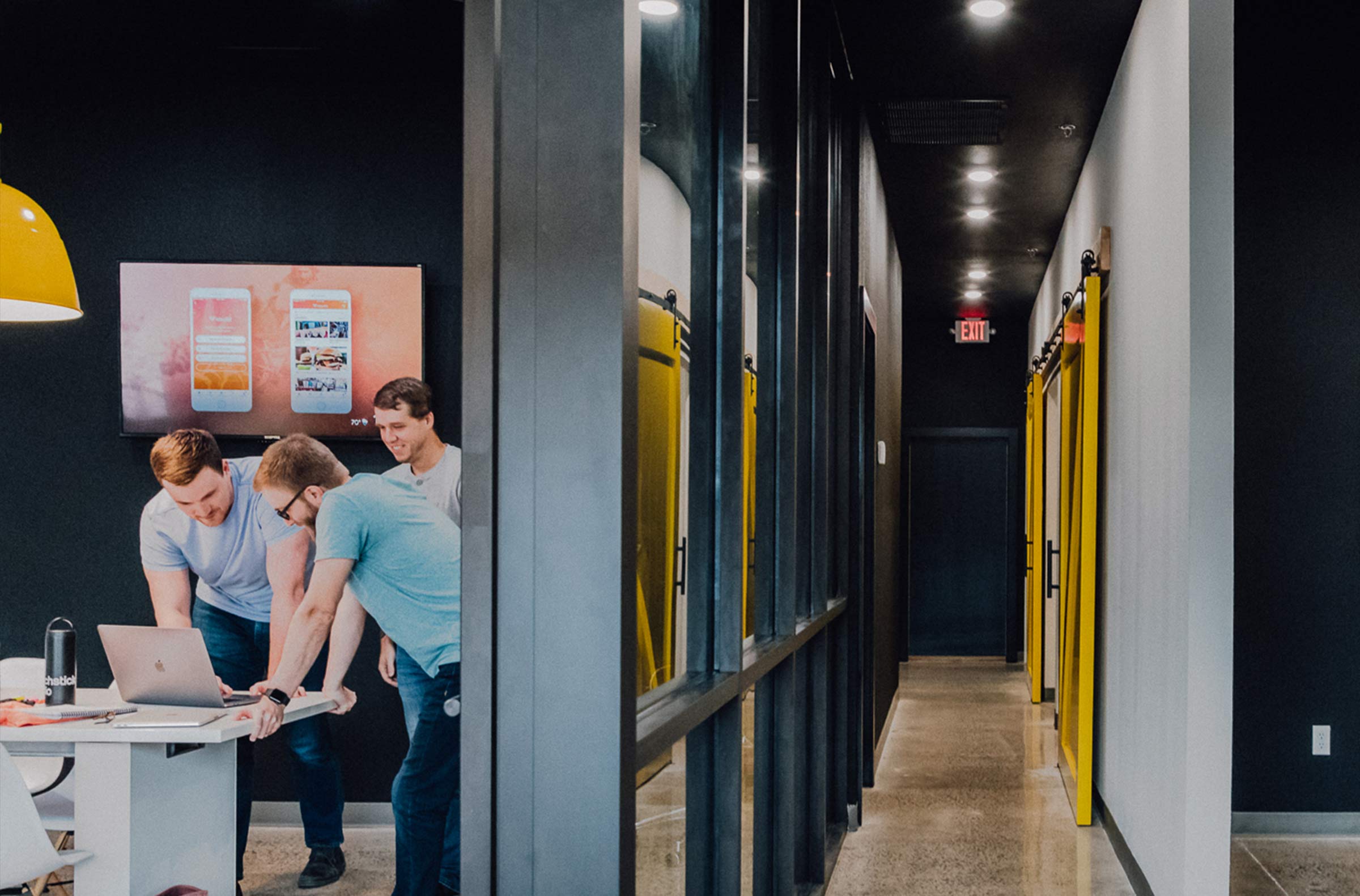 It's a new year, a new decade, and I've already blinked twice to find myself a sixth of the way through this 2020 calendar. This year will mark a big anniversary for Matchstick Studio. Come September we will have been helping businesses with their design, development, and marketing needs for five full years. This is a huge deal to me, not only because we've had the opportunity to work on a lot of important projects with some incredible partners, but also because we've been able to provide a quality work environment and continued growth for the team that has been on this journey with us. We wouldn't be anywhere without everyone who makes Matchstick Studio what it is. And, we've got a lot of big goals for the next five-plus years.
Last year I wrote
What Makes Matchstick Studio Different
, where I talked about the core principles of our business. This time around, I want to share the themes we'll be living by this year and beyond. I'm not really a 'resolution' person. I'd rather set general ideas to work toward so the choices we make throughout our journey get us closer to achieving our goals. Let me hit you with these ideas, and then I'll explain: work harder than we ever have before, play harder than we ever have before, and try to get more sleep.
1 ) Work Harder Than We Ever Have Before
Just to be clear, it's not as if we haven't been working hard. We wouldn't have made it this long if we hadn't. But, we know there are a lot more businesses out there that could greatly benefit from our
services
and
products
, and we want to help as many of them as possible. In addition, we want to bring more value to the partners we have. One of the ways we'll be doing this is by sharing more of our knowledge and expertise (as well as a few opinions). Whether that's through our
podcast
, monthly newsletter, or blog, we want as many folks as possible to have access to the tools and information that will help their business grow.
We're also doubling, tripling, quadrupling down on our
Framework
development. It's already the easiest and fastest CMS on the planet, but we can make it easier, faster, and build-in a ton of new features to hit our true goal that every business should own their own space online. Why is there the need to keep up with and manage multiple tools when you should be able to do everything from one place? Why do you need a separate newsletter and CRM system when all of your leads and contacts come through your website? Why use an external tool to analyze your SEO when the site should know how long your titles and descriptions are, and if your content is well-formed? The short answer is you shouldn't need these extra tools or costs if your website can handle them for you. That's what we're working hard to build.
2 ) Play Harder Than We Ever Have Before
We're not going to do all of this hard work and not take time to enjoy our accomplishments. Even though the work is hard, we aim to have fun with the work we're doing and take the time to celebrate the milestones. Whether they're internal milestones or celebrations with our partners on big launches, we're going to make sure we set aside the time to have fun and revel in the great work we're producing. This includes a big celebration of our five years in business this September with our partners, friends, and family. Everyone's invited. It's going to be epic.
3 ) and Try To Get More Sleep
This is mostly a cheeky way of saying we'll probably need some sleep after all this hard work and hard play. And really, it's just good advice for pretty much everyone. I do think if we can accomplish the first two goals and stay well-rested, we'll be killing it, and there's no limit to what we can achieve.
That pretty much sums up the ideas. I guarantee you'll be hearing more about us this year and going forward. If you're curious about the team, our work, and how we can help your business, we're available by
phone
,
text
,
email
, or in person. We'd love to have you stop by the
studio
. We're ready to work hard for your business, party with your business, and then grab some z's.