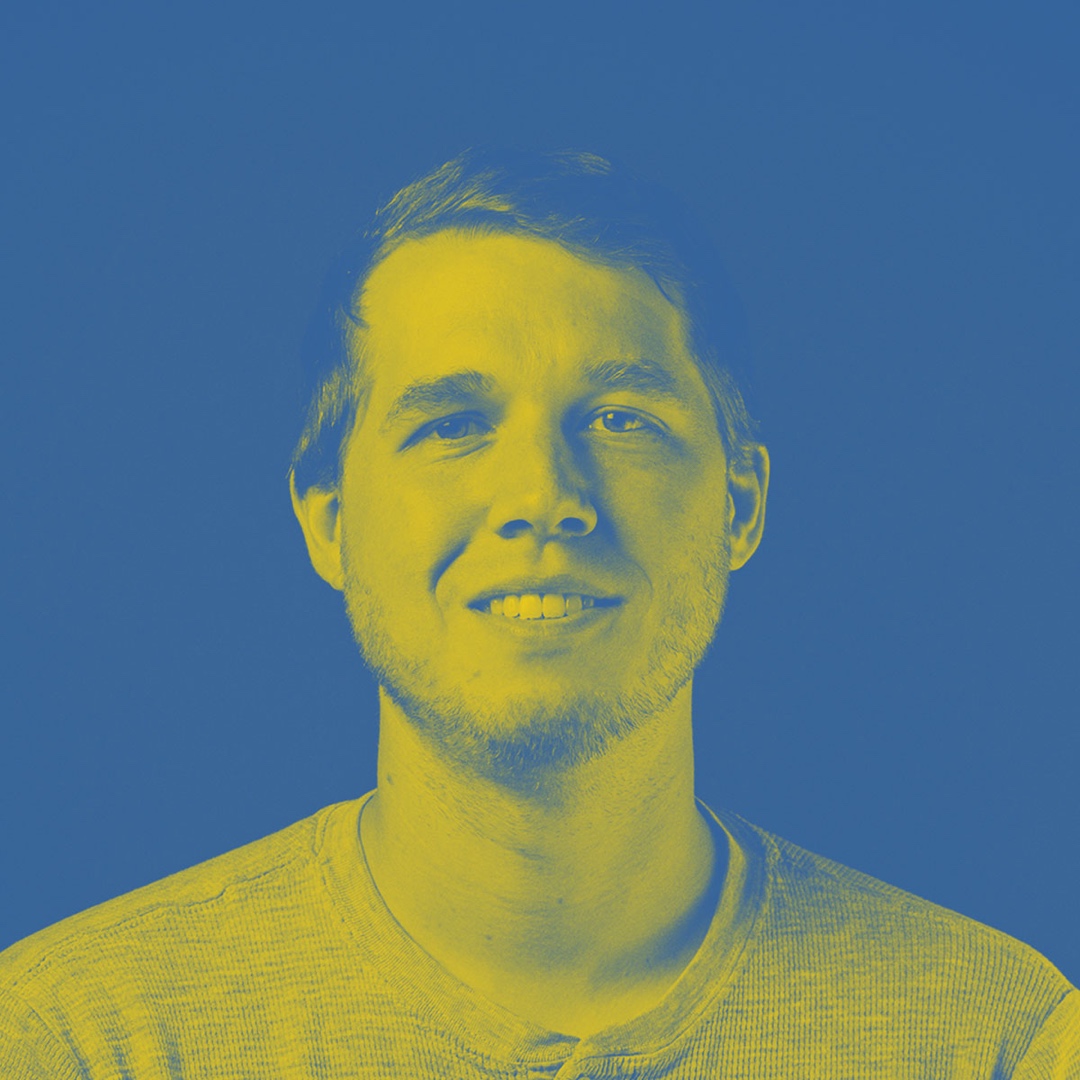 Jordan Carmon | 05.21.18 | 1.5 min read
New Launch: Acorn Influence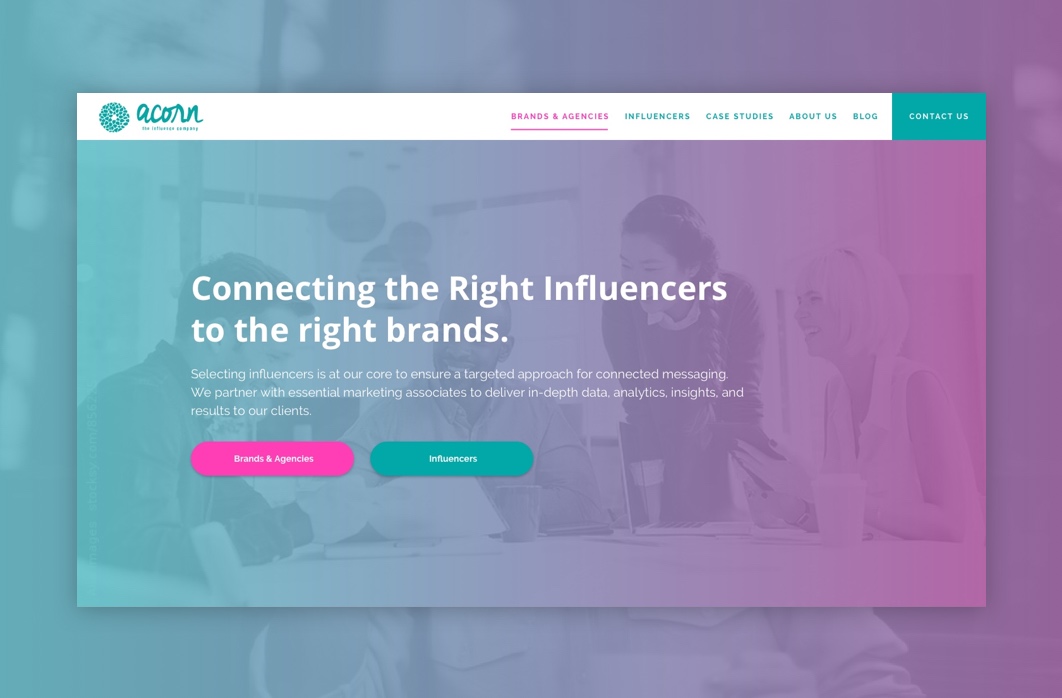 Acorn Influence
is an innovative company that works closely with influencers, such as bloggers and social media rock stars, and pairs them up with brands to help communicate their message in a way that informs, delights and motivates consumers. They connect businesses and marketing teams with influencers, as the demand for this type of service continues to grow.
While their business concept is solid, Acorn quickly realized their online presence hadn't evolved with them. When they approached us, they were using an outdated Wordpress template that was hard to update and didn't align with their modern brand. It also didn't allow them the ability to customize the site in ways that would enhance a user's online experience.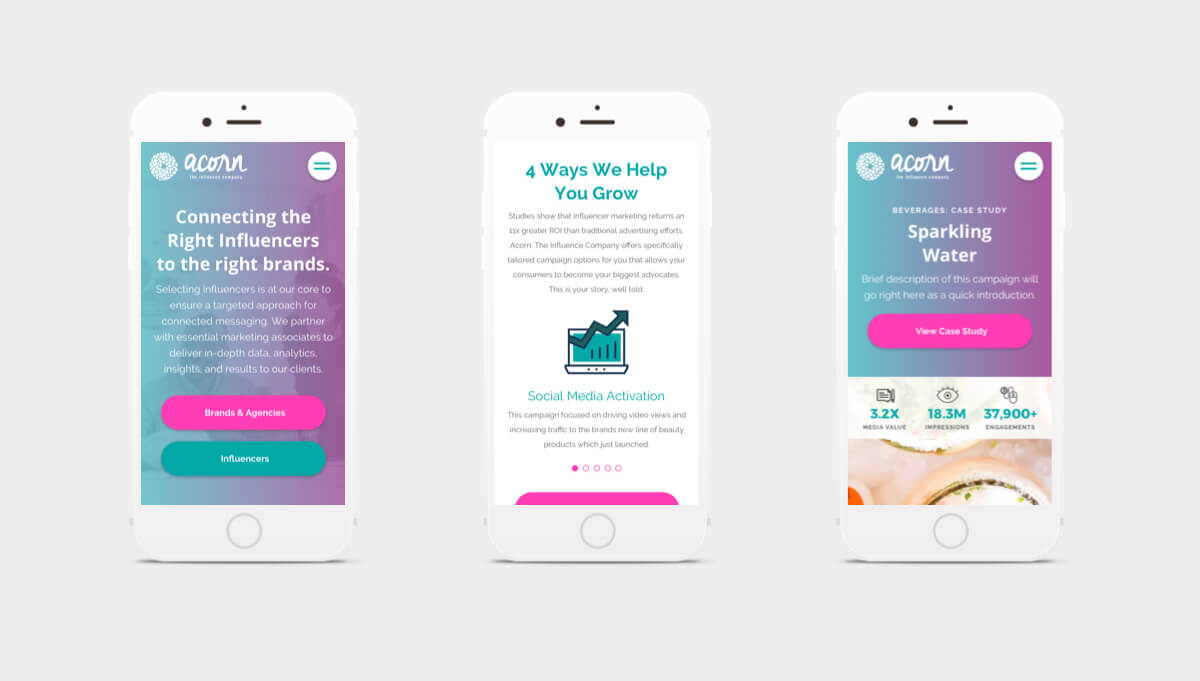 Worried they might be losing leads with a site that didn't portray their new branding, and realizing they were losing potential valuable SEO opportunities, they came to us for an updated path forward.
We introduced them to the
Matchstick Framework
and built a great looking site that's mobile-friendly and highly optimized "under the hood" as we like to say. Our framework runs 50% faster on average compared to Wordpress, and it's both coded and written for enhanced SEO. And so far, the results have been immediate.
Just within a month of the launch, the bounce rate has decreased by more than 12%. The number of page views is up by nearly 3%, and the length of time users are on the site has increased by more than 9%.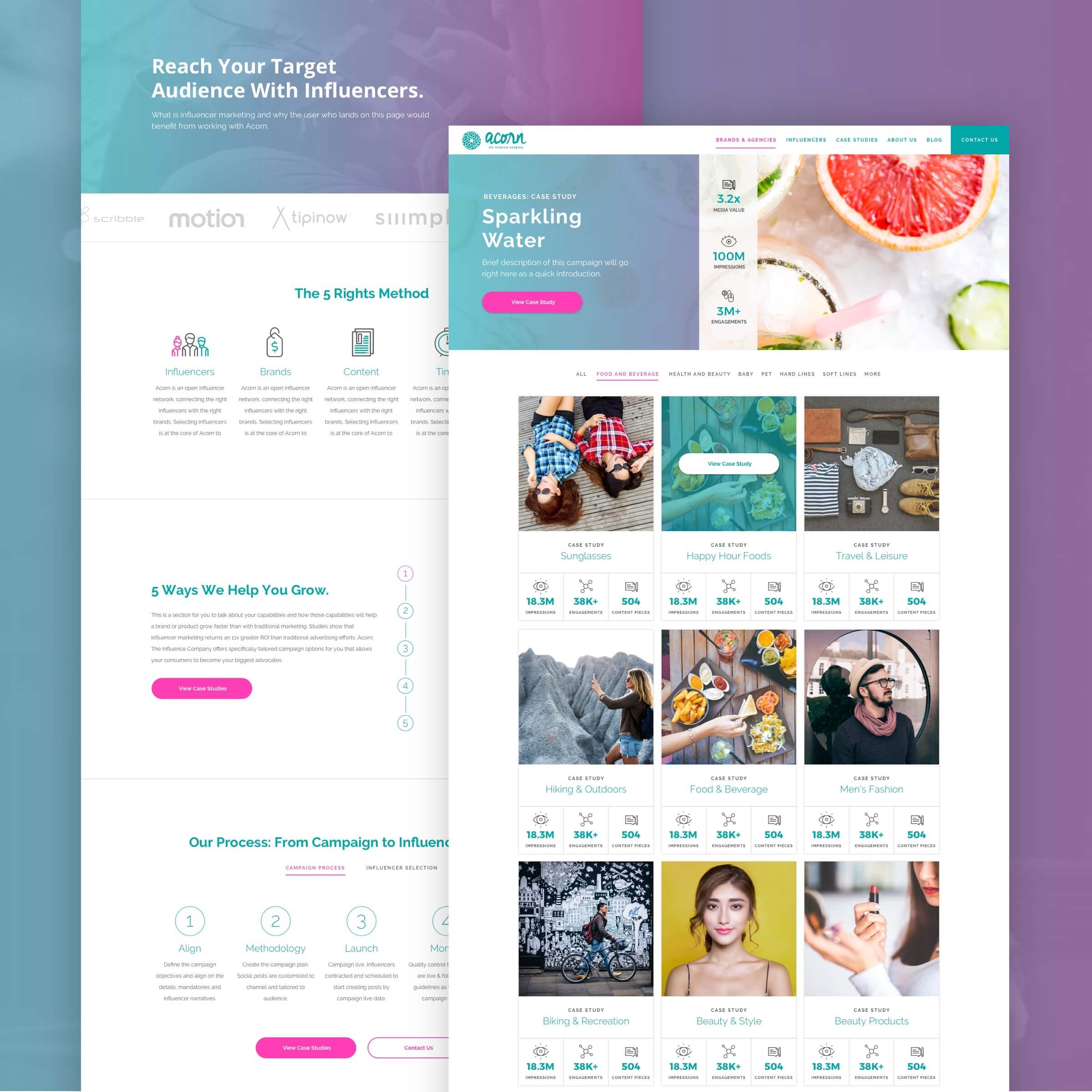 The new site not only performs like a champ, but also aligns with Acorn's brand and culture. It shows off their great work through case studies, and it's more engaging for influencers and brands.

Honestly, we're excited Acorn has a new site they're excited to share with clients, influencers, and prospects. We're proud to share it, too. Be sure to check it out. And if your business wants to jump on the growing trend of influencer marketing, we highly recommend their services.