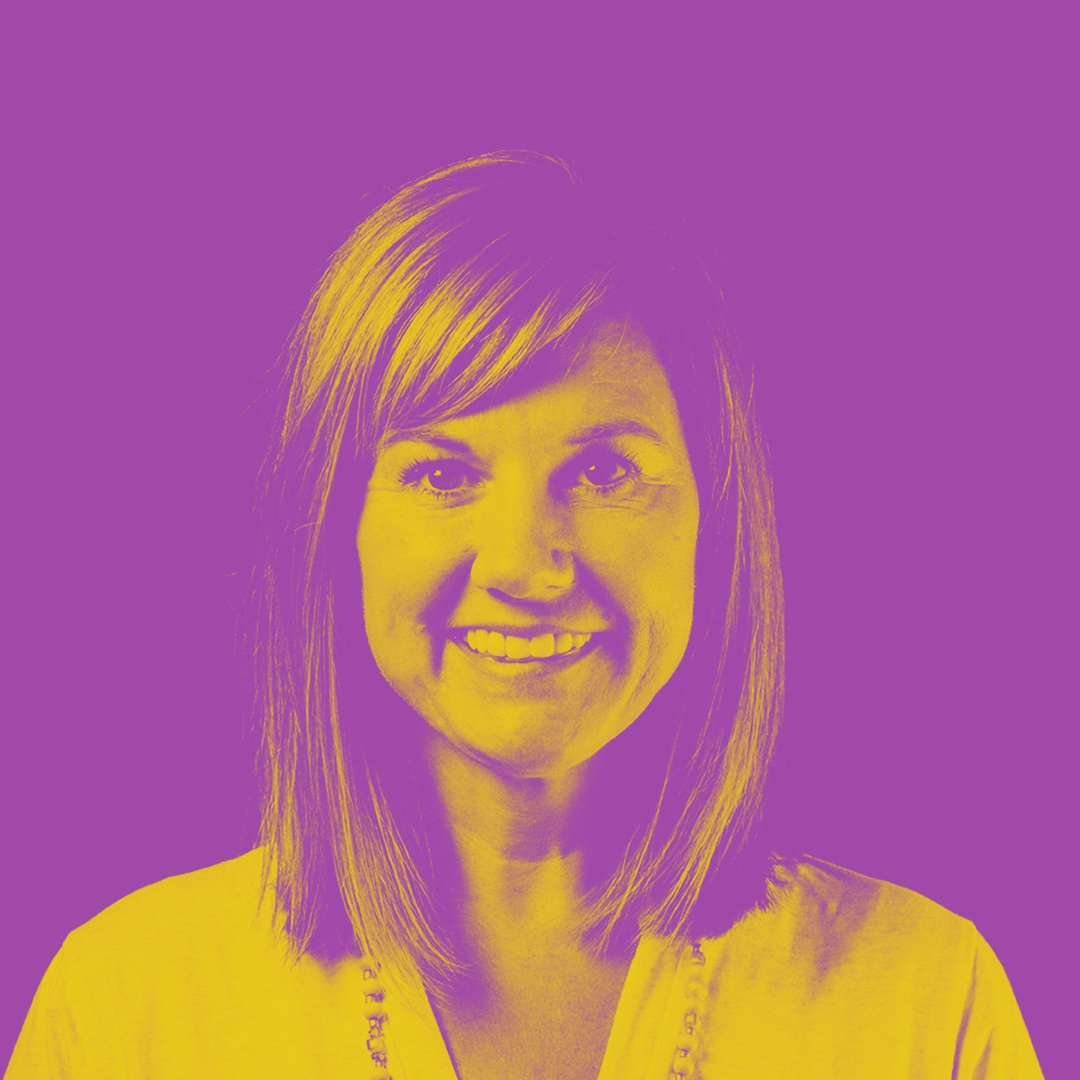 Kate Andersen | 04.30.18 | 2 min read
Custom Websites Aren't Always Costly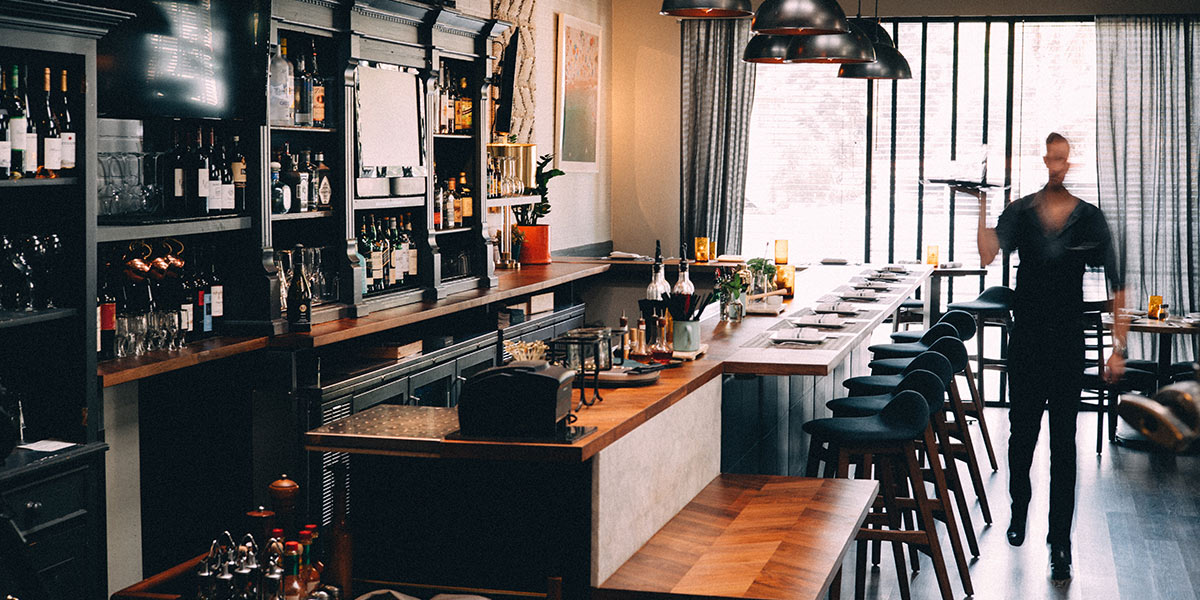 There's a common misperception, especially among small businesses, that hiring someone to develop a website will cost crazy amounts of money. While there are some high dollar websites out there, we're here to tell you a custom-looking website doesn't have to be expensive or difficult.
Not only that, if you don't have a professional, well-designed website you're missing countless opportunities to generate leads, close sales, build loyal customers, and grow your business. Essentially, it's costing you.
We were shocked to learn that even in today's digitally savvy world, nearly 30-40% of small businesses don't even have a website. They rely on things like word-of- mouth marketing or social media to try to earn sales. That's
not always a good strategy
, though.
And out of the businesses that do have a site, most are ineffective in three critical ways: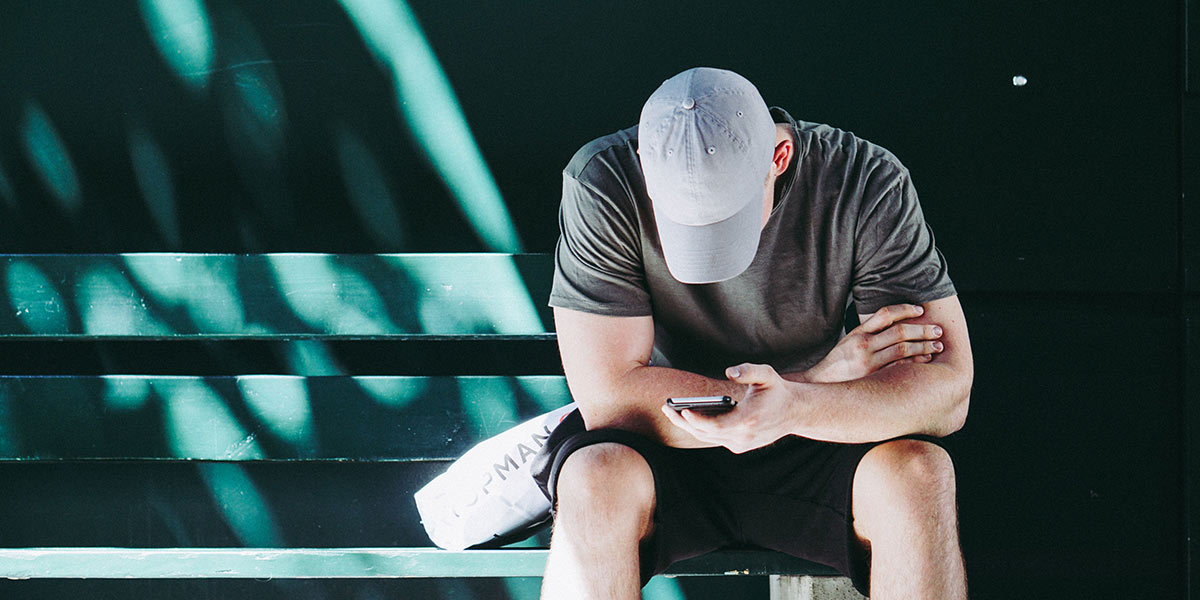 1. They're not responsive or "mobile friendly," which means the forecasted 198.8 million consumers who are shopping, browsing and researching products on their phones today aren't even seeing those websites.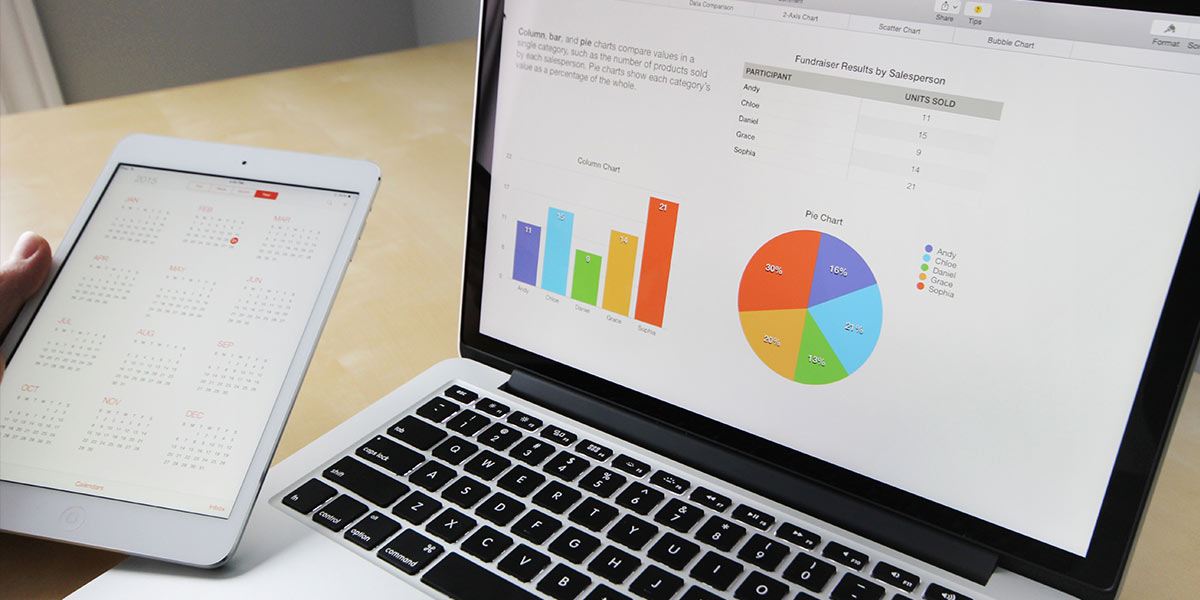 2. They're not built to grow.
While a website doesn't need to be flashy, it needs to work and allow flexibility for a business to grow. So using an inexpensive "DIY" web service might seem like a good idea in a pinch, but
they also have significant limitations
.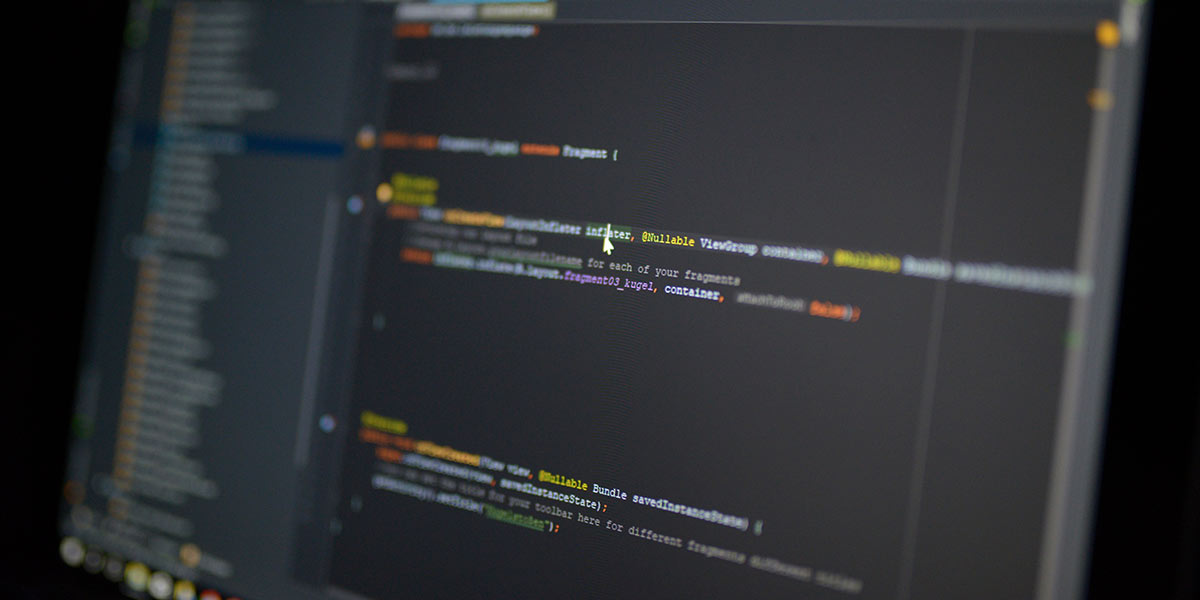 3. They're not showing up in search results. If a site isn't built with clean, organized code or doesn't have engaging content, there's a good chance it won't appear in search results.
We believe most small businesses know they need a professional site and feel behind the game. Their biggest holdup is fear of technology and the perceived high cost of a well-designed website. Honestly, that's a large part of the reason we created the
Matchstick Framework
. It's our solution to helping businesses have a custom looking site without breaking the bank. Refreshing news, right?
If you currently don't have a website or need to hit the reset button on your current site,
give us a call
. We love supporting small businesses and helping them grow with the right custom tools.