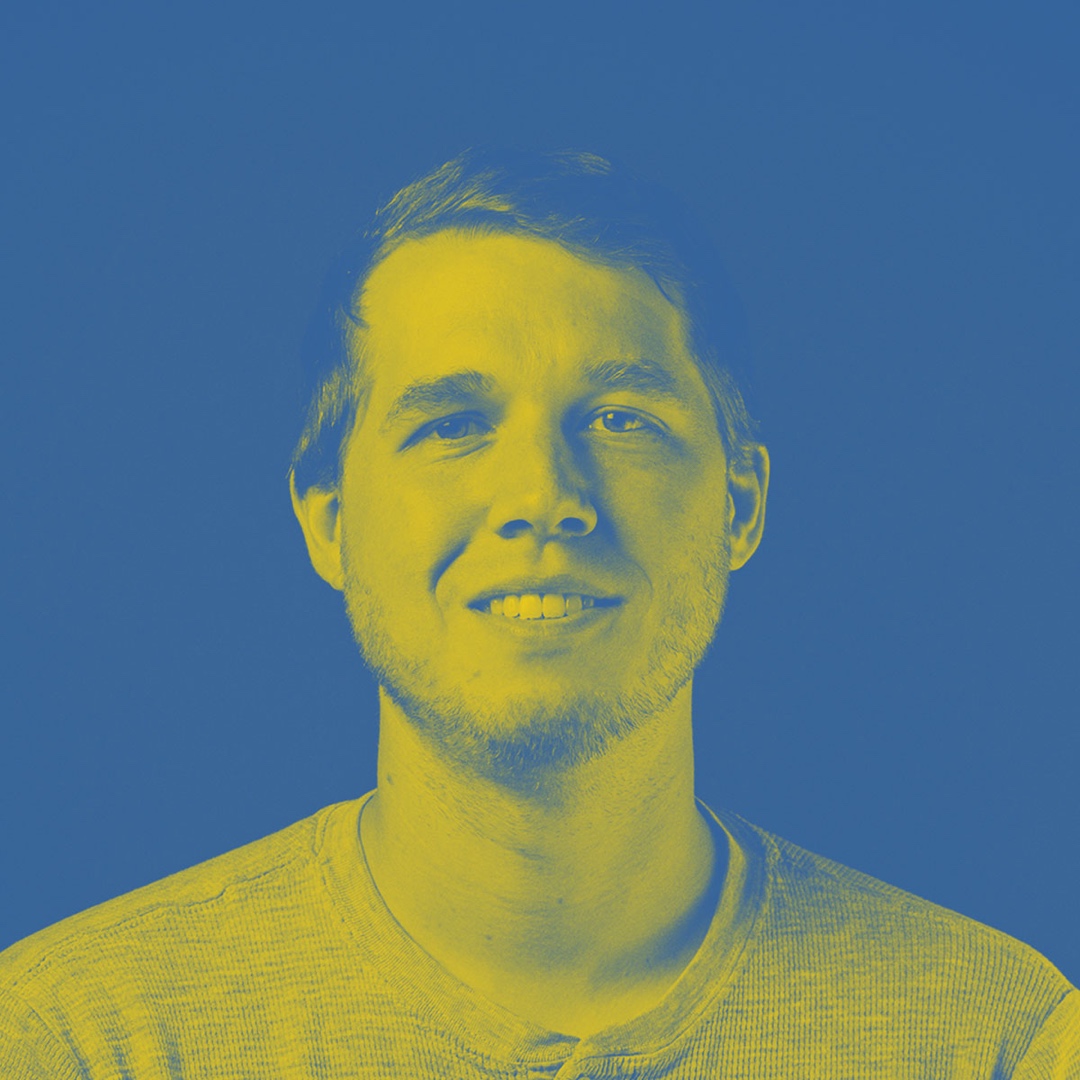 Jordan Carmon | 08.24.16 | 1 min read
New Launch: Dozier Capital Partners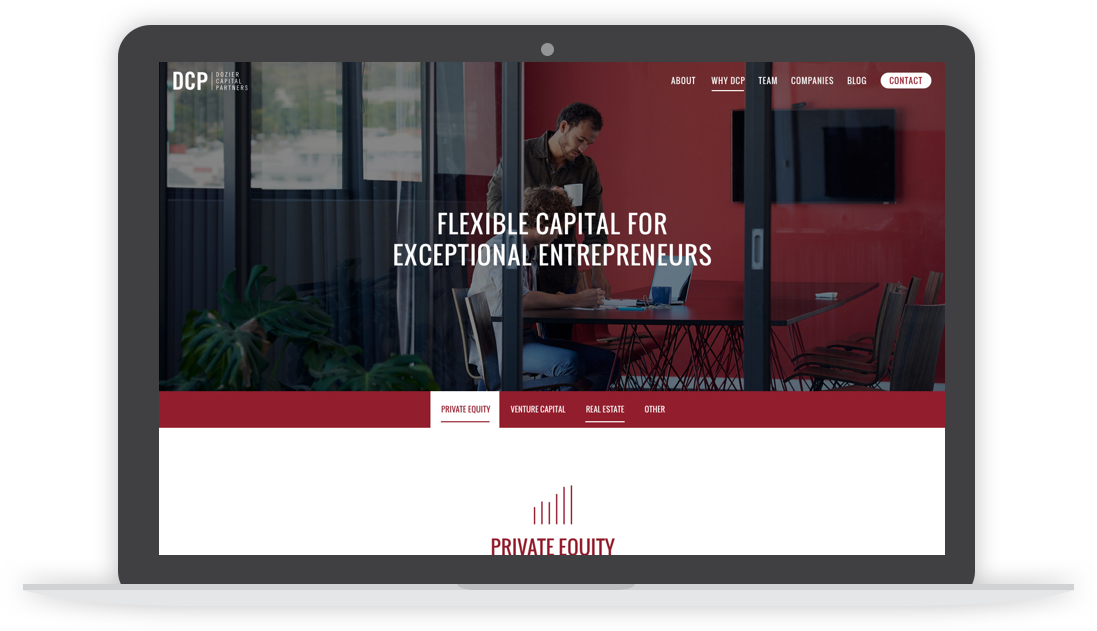 We recently completed the identity, design, development, and launch for
Dozier Capital Partners
. Dozier Capital is a group that invests in companies across multiple stages, structures, asset classes, and industries. They are based right here in Northwest Arkansas providing the guidance and investment capital that businesses need to grow and excel long-term.
"We Need It Fast"
When discussing the needs of their website, the most important thing for Dozier Capital was speed. They needed something that not only looked great, but could also be launched within a short window. That's why we had them take advantage of our configurable semi-custom modules built within our
Matchstick Framework
. These modules allow us to quickly get a new site up and running but still remain affordable. At the same time, the modules are configurable enough to allow us to create a unique looking website every single time. And with the number of module combinations we have available, the possibilities are almost endless.
Contact us here
if you'd like to find out how we can build your great looking website with a short timetable. And, be sure to check out
Dozier Capital
if you're looking for investment into your business!