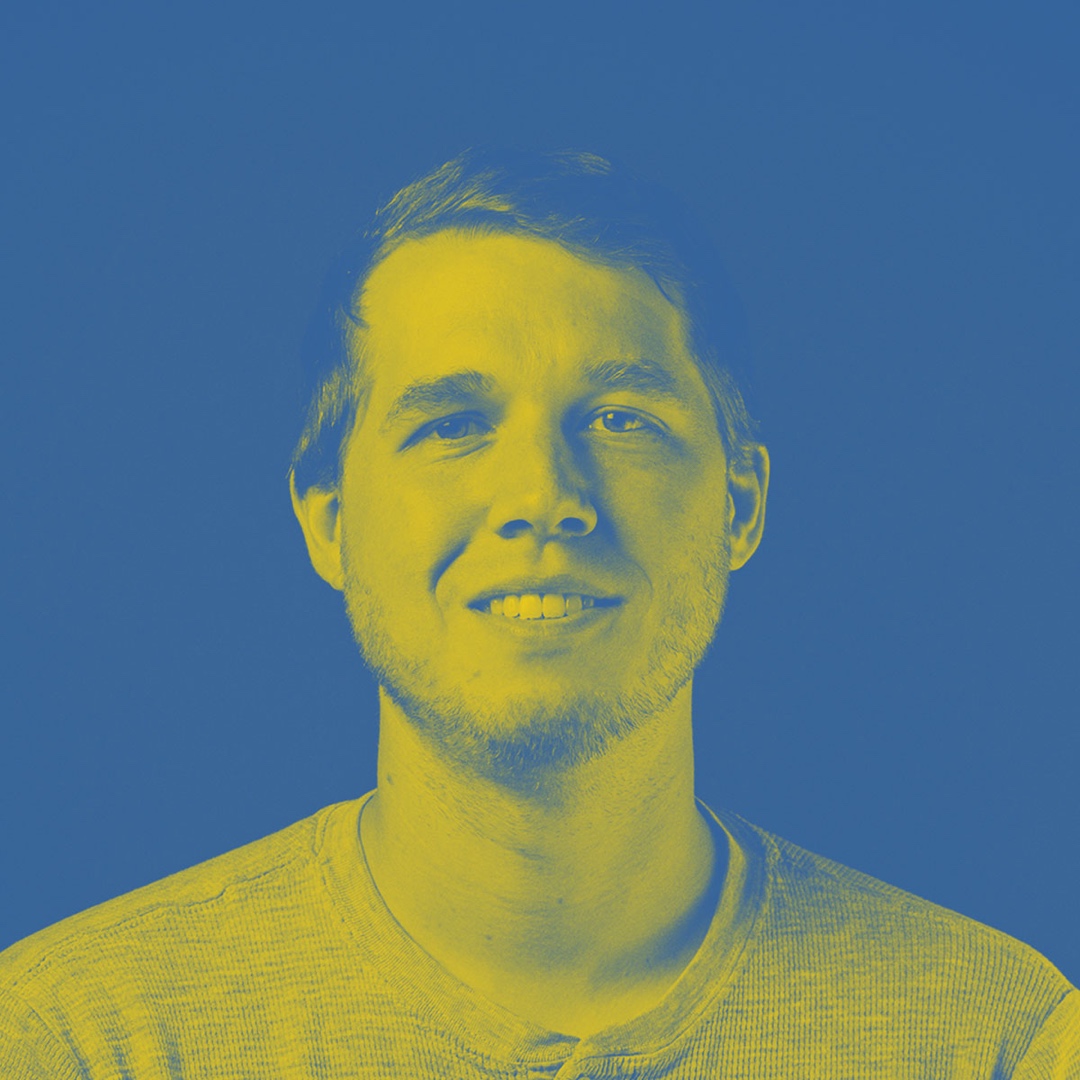 Jordan Carmon | 08.08.16 | 1.5 min read
All About Turn Left Skatepro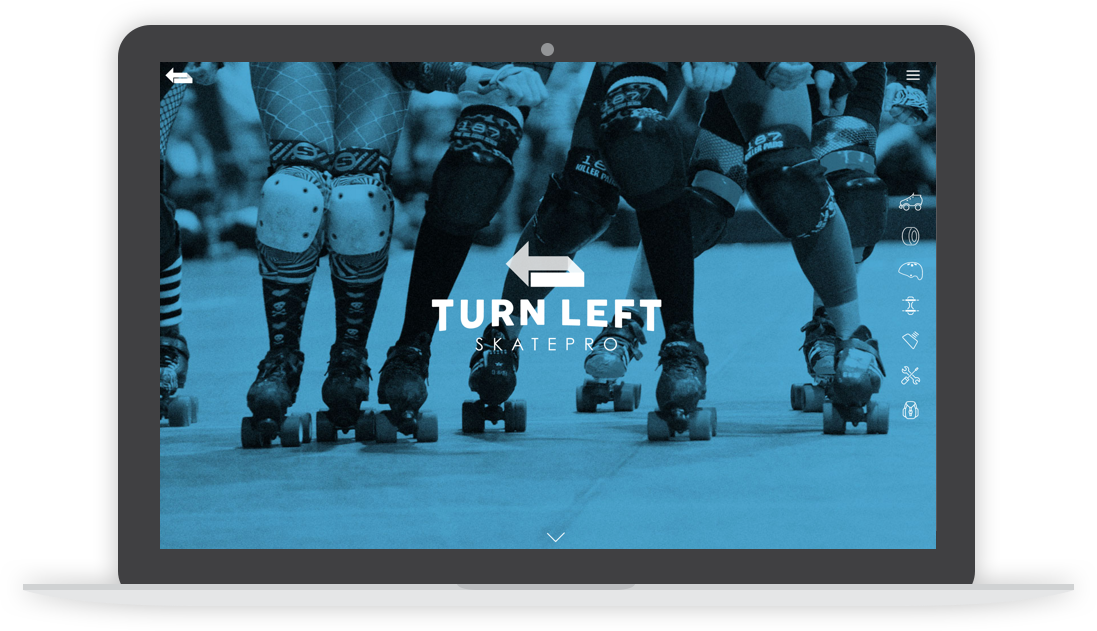 The sport of roller derby has been on a major comeback over the last several years. It's been modernized and legitimized to the point where you can pick up some games on
ESPN
. Needless to say, there is a vast growing market for roller derby and roller derby gear and apparel. While there are several shops around the country and world that sell gear, there are even fewer who sell online. Out of those that do, almost none provide a particularly great shopping experience. Our goal with
Turn Left Skatepro
was to build a brand and site that matches the modernness of the sport and enables users to quickly find and purchase what they need.
It's A Colorful World

We wanted the site to be vibrant, colorful, and break up some of the monotony that inherently creeps in to larger e-commerce stores. Every major category has been given a specific color, which makes the shopping experience more fun and interesting.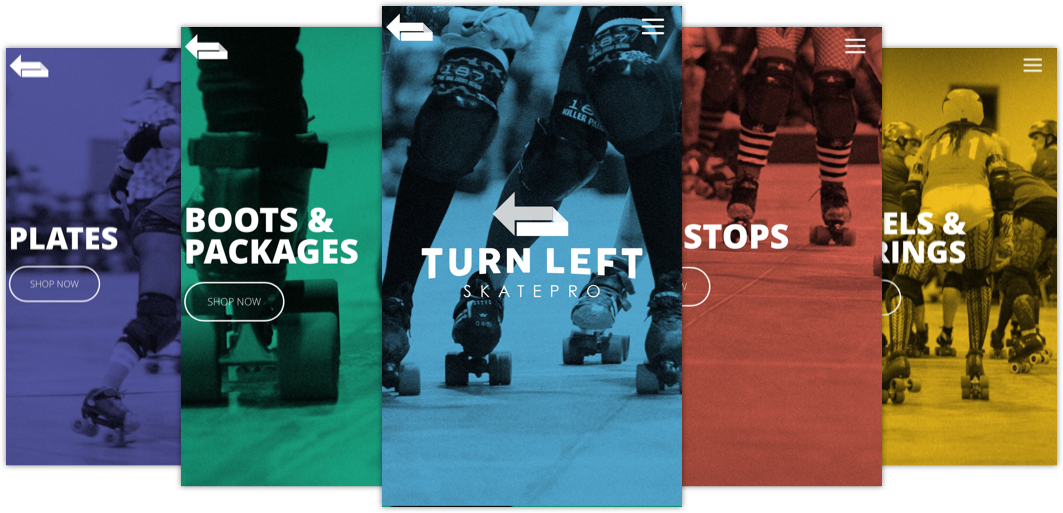 Mobile Or Nothing
Having an online store that is quick and easy to use on a mobile device,
every
mobile device, is not only a good thing, it's almost the only thing. Minimizing clicks and confusion is imperative.
Built On Matchstick Framework
The engine that makes this entire site possible is our homegrown
Framework
. The Framework makes it incredibly easy for Turn Left to manage their site and products with no bulky back end required. Everything editable is changed right on the front end, providing instant feedback without worry.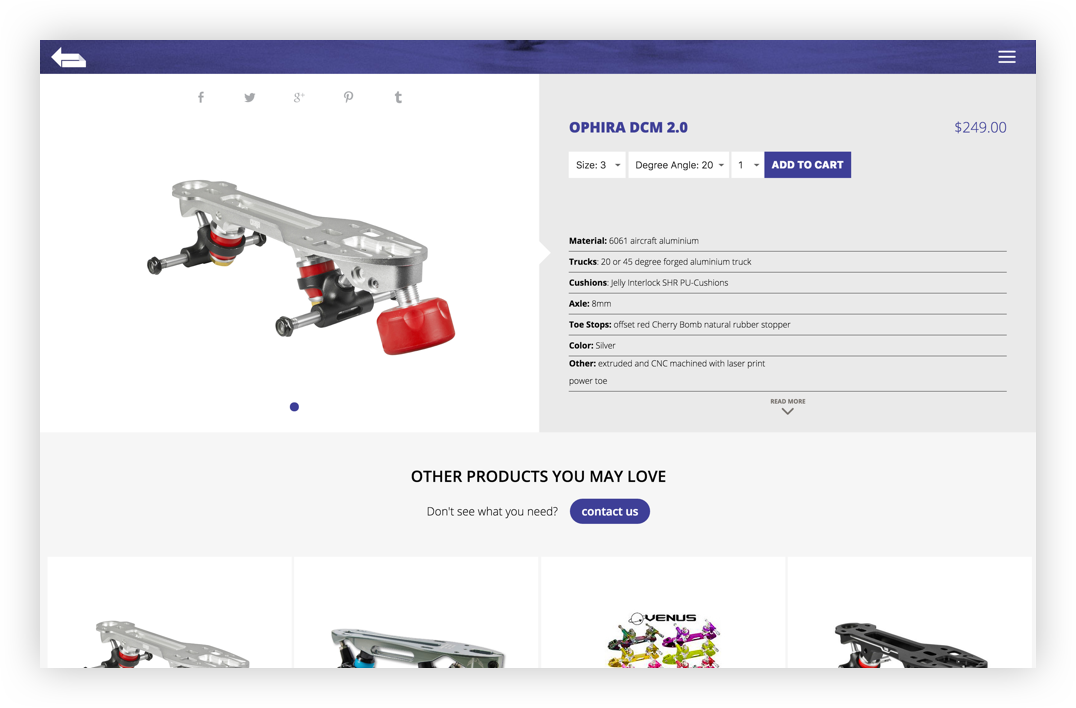 Let us know what you think about this brand new site! And, if you're in the market for some fresh roller derby gear, make sure you buy it from
Turn Left Skatepro
!