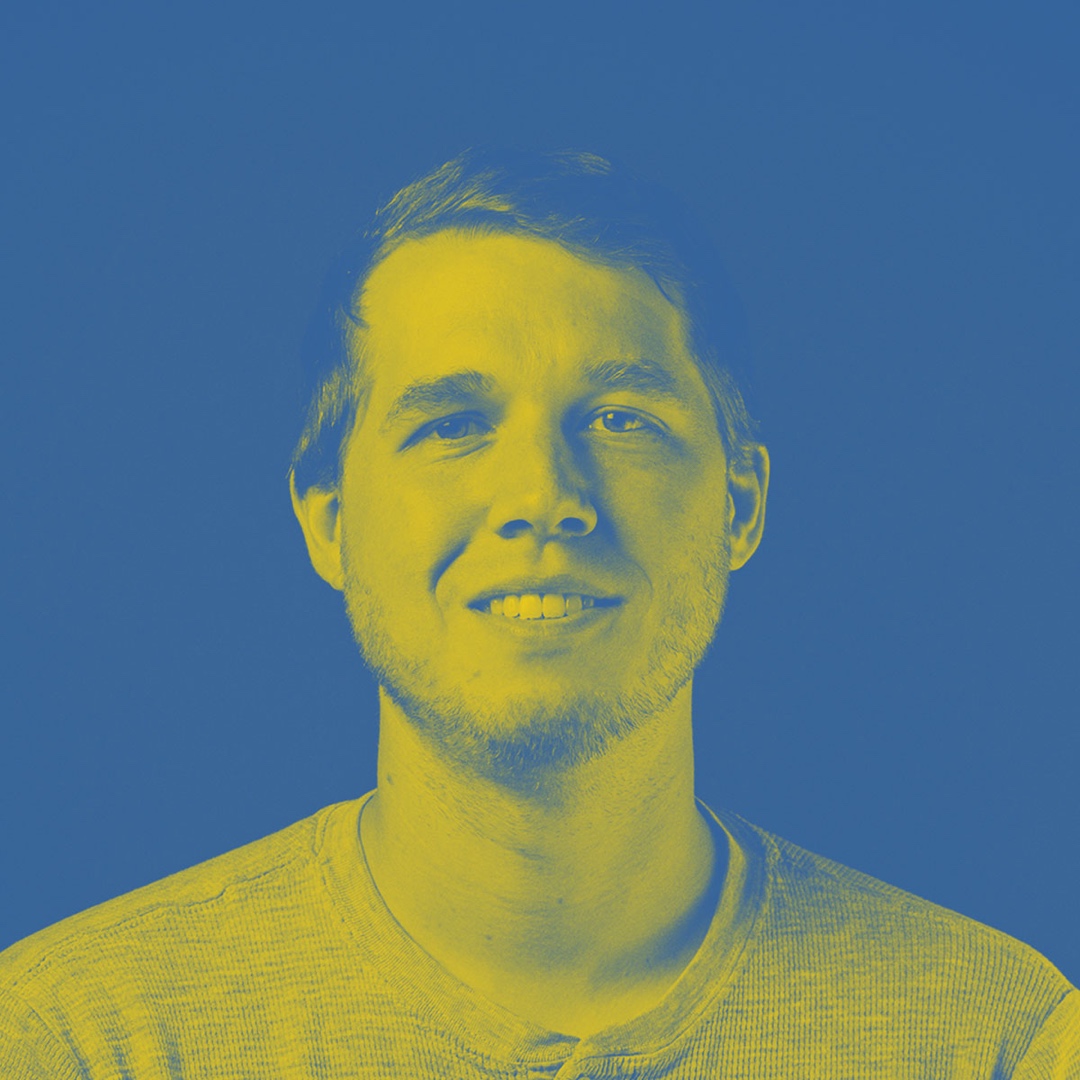 Jordan Carmon | 03.01.16 | 1 min read
New Launch: East Texas Brick Admin System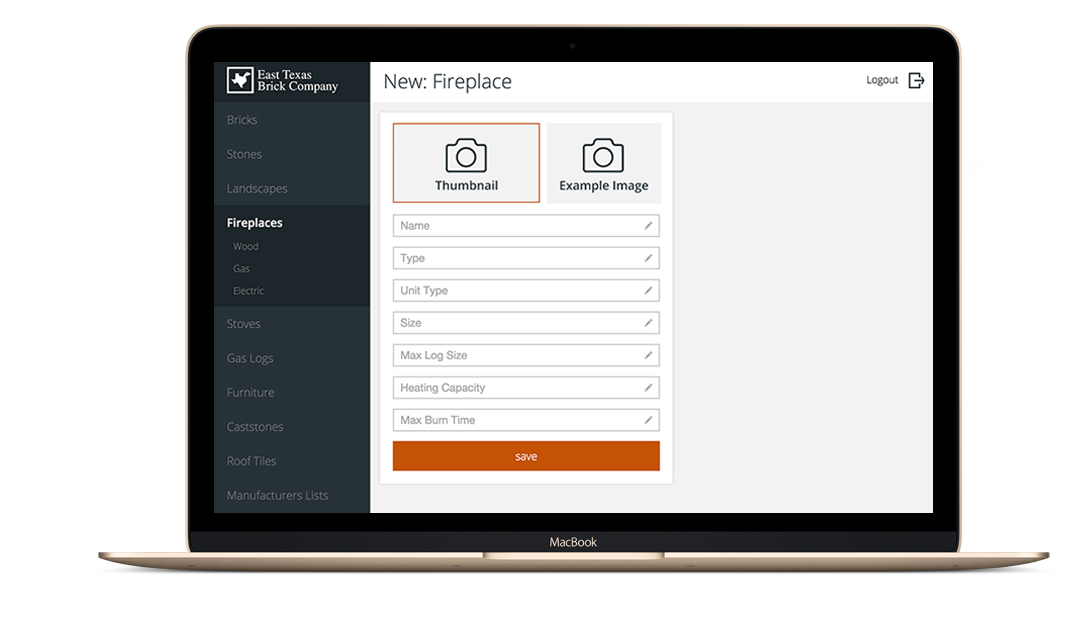 We recently teamed up with
CUE Creative
, a great agency out of Tyler, TX, to provide a simple way for their client
East Texas Brick
to manage and maintain their various product offerings such as bricks, furniture, fireplaces, etc. Our aim was to create a system that would allow the users to quickly and efficiently add, edit, and remove products with any device. As with most projects, we wanted the final product to be easy to use and beautiful to look at.
At The Desk & On The Go
Content management has to be accessible no matter the device or screen size. We take great care to ensure that all our projects are clean, responsive, and simple to understand and navigate.
We would love to provide you with a hands on look at the system we created for them, but alas it is a private back end for use only by the client. Instead, have a look at some of the screenshots!