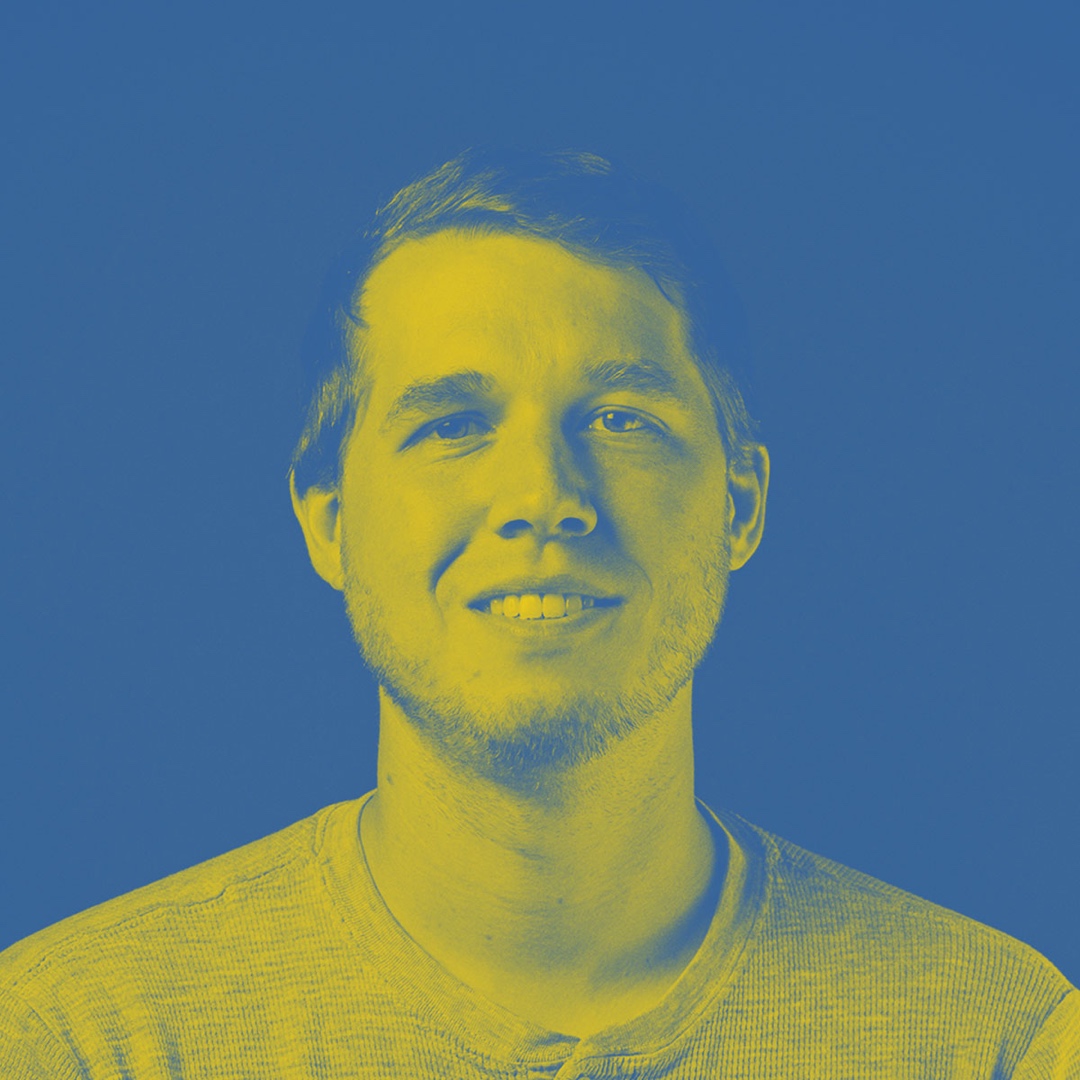 Jordan Carmon | 06.20.16 | 1.5 min read
New Launch: Buffington Homes of Arkansas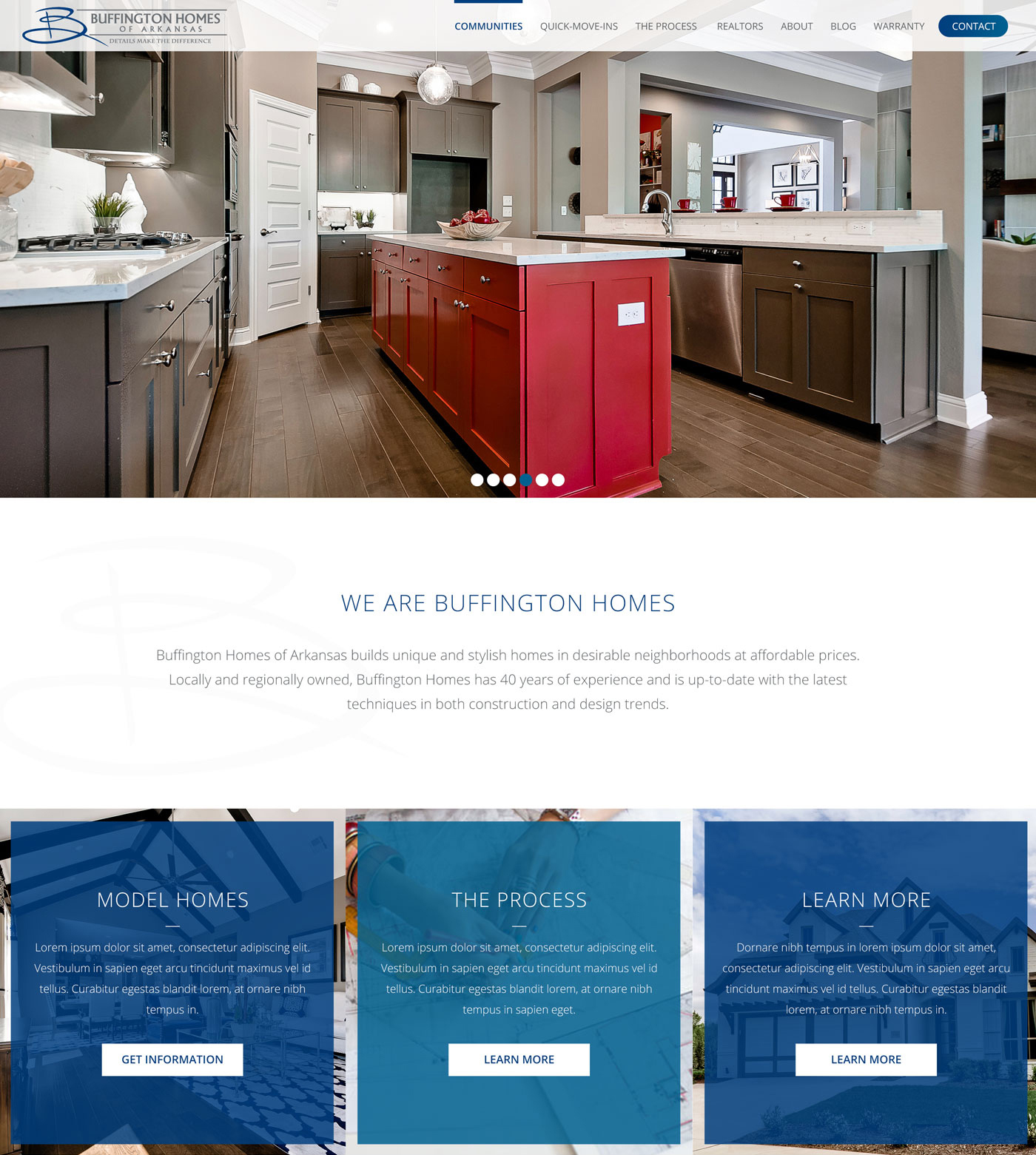 We are very excited to announce the brand new website for
Buffington Homes of Arkansas
! Buffington Homes builds high quality, modern homes all across Northwest Arkansas and they needed a website design that reflected that. In addition to making sure that we provided a quality experience across all screen sizes and devices, our main goal was to capture that "wow" moment you get when walking into one of their model homes. We noticed early on in the process how impressed people were with the homes and knew we needed an equally great first impression with the website.
All The Information You Could Want
Another major goal of this project was to make sure we provided the end user with the information they were looking for in a really simple and quick way. The widget style layouts we came up with for communities, available homes, and floor plans makes it easy for users to compare and drill down into exactly what they are wanting to find in a community or home. We've also made it easy to share these items across social media.
Interactivity

A third goal we had was to get the user actively engaged with the site. The process of buying or building a new home requires active participation on the part of the buyer. We wanted users to interact with the site on a deeper level than just reading words on a page. Whether that's clicking through images, toggling available homes and floor plans, or checking out and learning how the build process works, the user should feel engaged and knowledgeable on their journey toward a new home.
Working with the Buffington team has been a great collaboration and we're looking forward to future projects. Thanks for reading, and let us know what you think of this new site in the comments below!