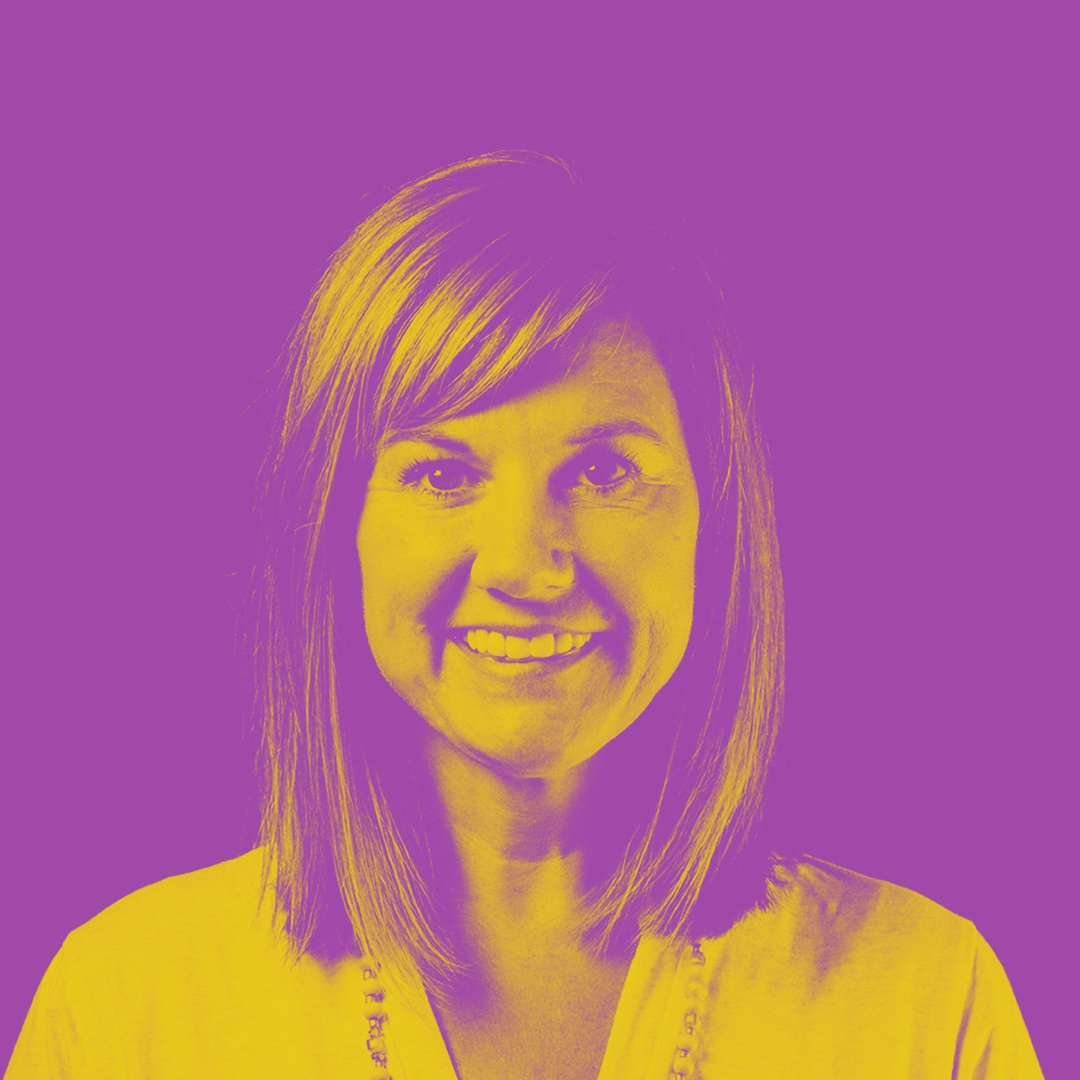 Kate Andersen | 01.12.18 | 3 min read
Sometimes a Professional Can't Be Replaced by a Tool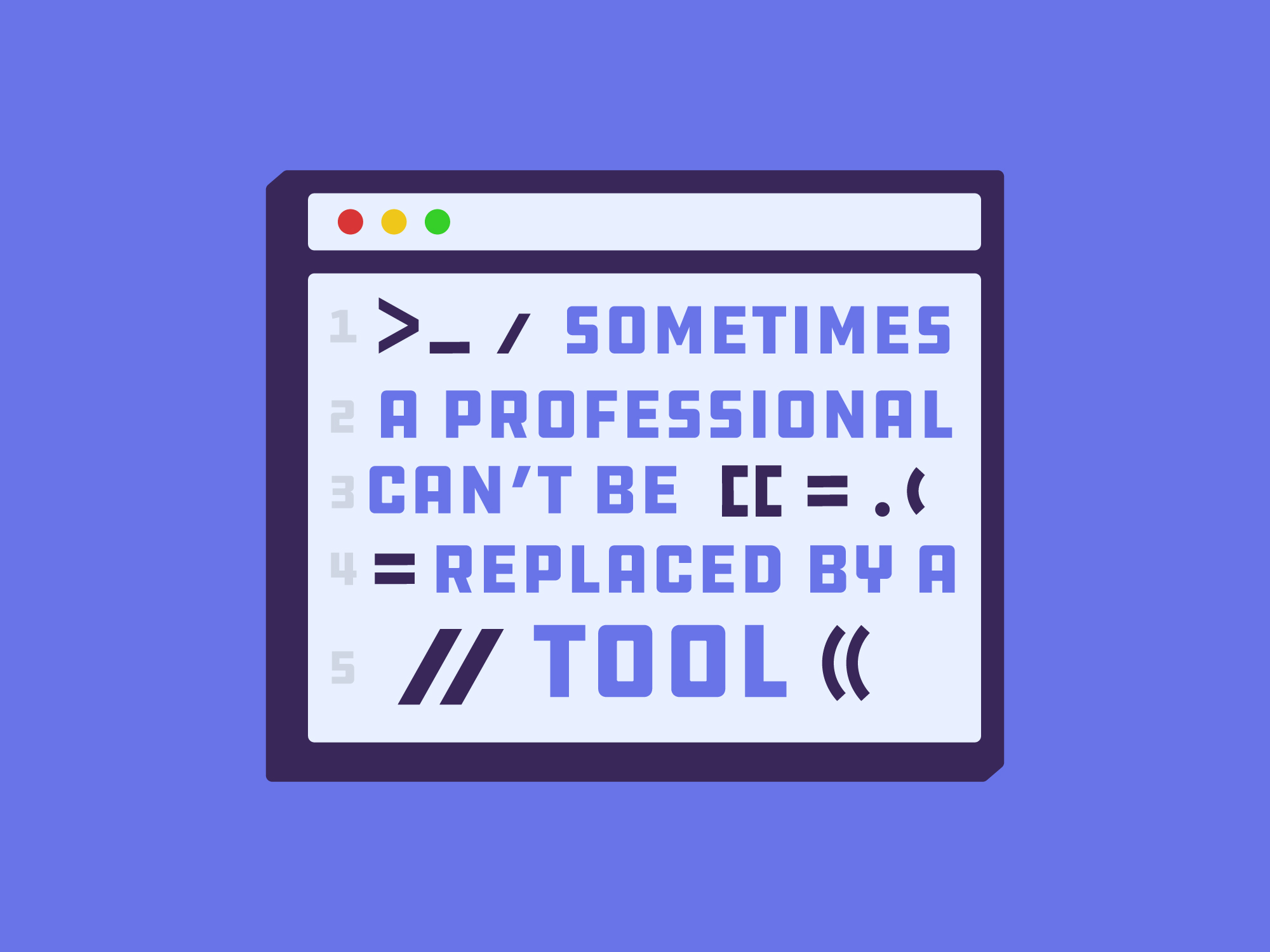 Website builders and CMS platforms like WordPress, Squarespace, Weebly and Wix have become a popular option for non-tech people to dabble in building their own web presence. Honestly, we can see the appeal. DIY web solutions can be inexpensive to set up, and many come with visual page editors that are fairly easy to figure out. So, what's the rub? Well, there can be a few traps to these tools.

Let's walk through the big ones so you can make the best decision for your business.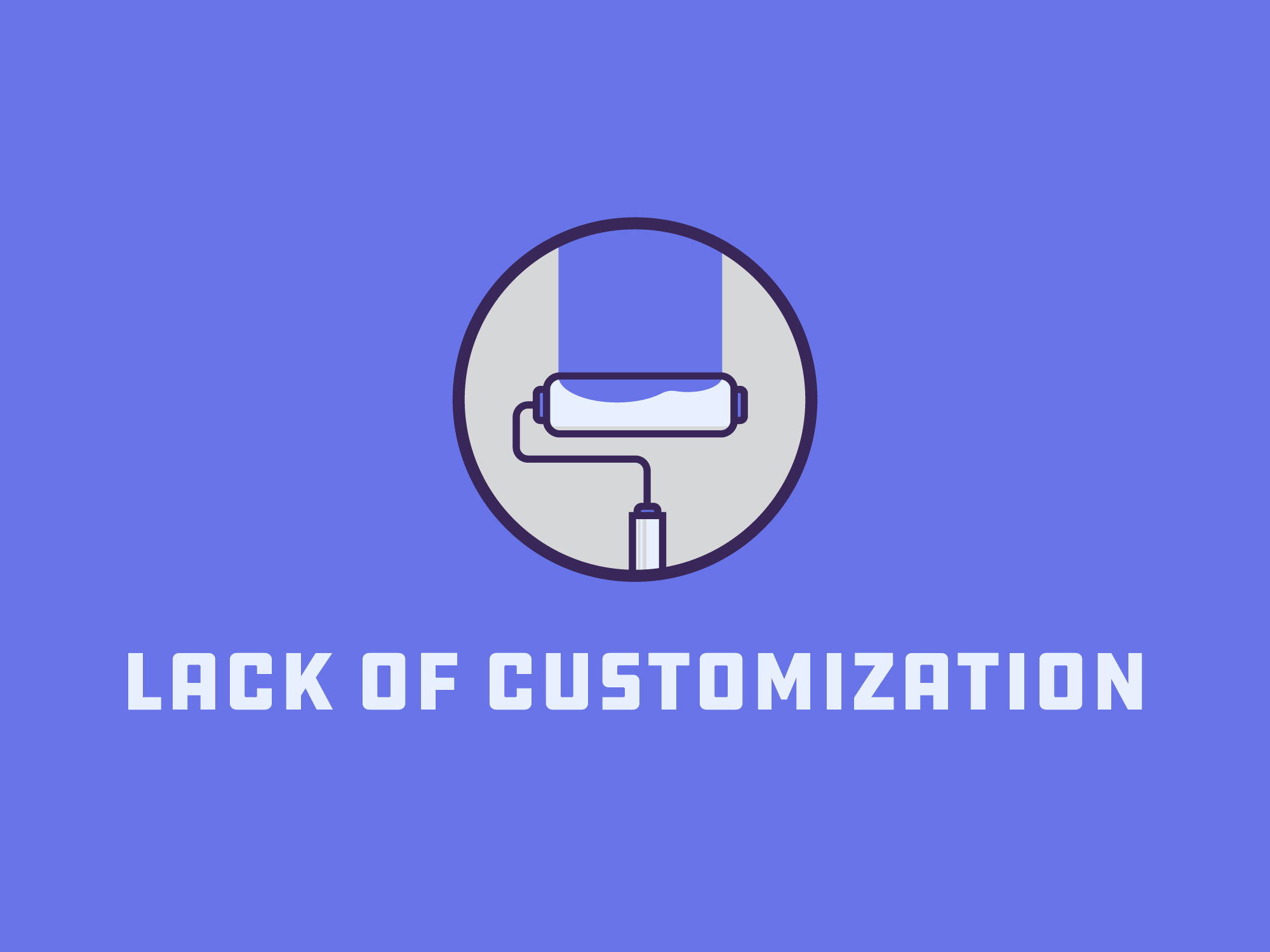 Lack of Customization

Have you noticed sites are starting to look more alike these days? A large part of this is due to the overuse of templates. As online experiences are becoming more generic, it's more important than ever for businesses to bring their customers a fresh approach.

Your website is your number one marketing tool, and designers and web developers know how to bring your vision to reality. They can consult you on color palettes, navigation, placement of content, and calls to action.

They can also build a site that's optimized for conversions and provides a tailored path for your customers. Most templates aren't designed for inbound marketing or capturing leads because they're trying to appeal to a broader audience. So you can have a customized site that not only stands out from your competition, but also works like the best sales person you've ever had.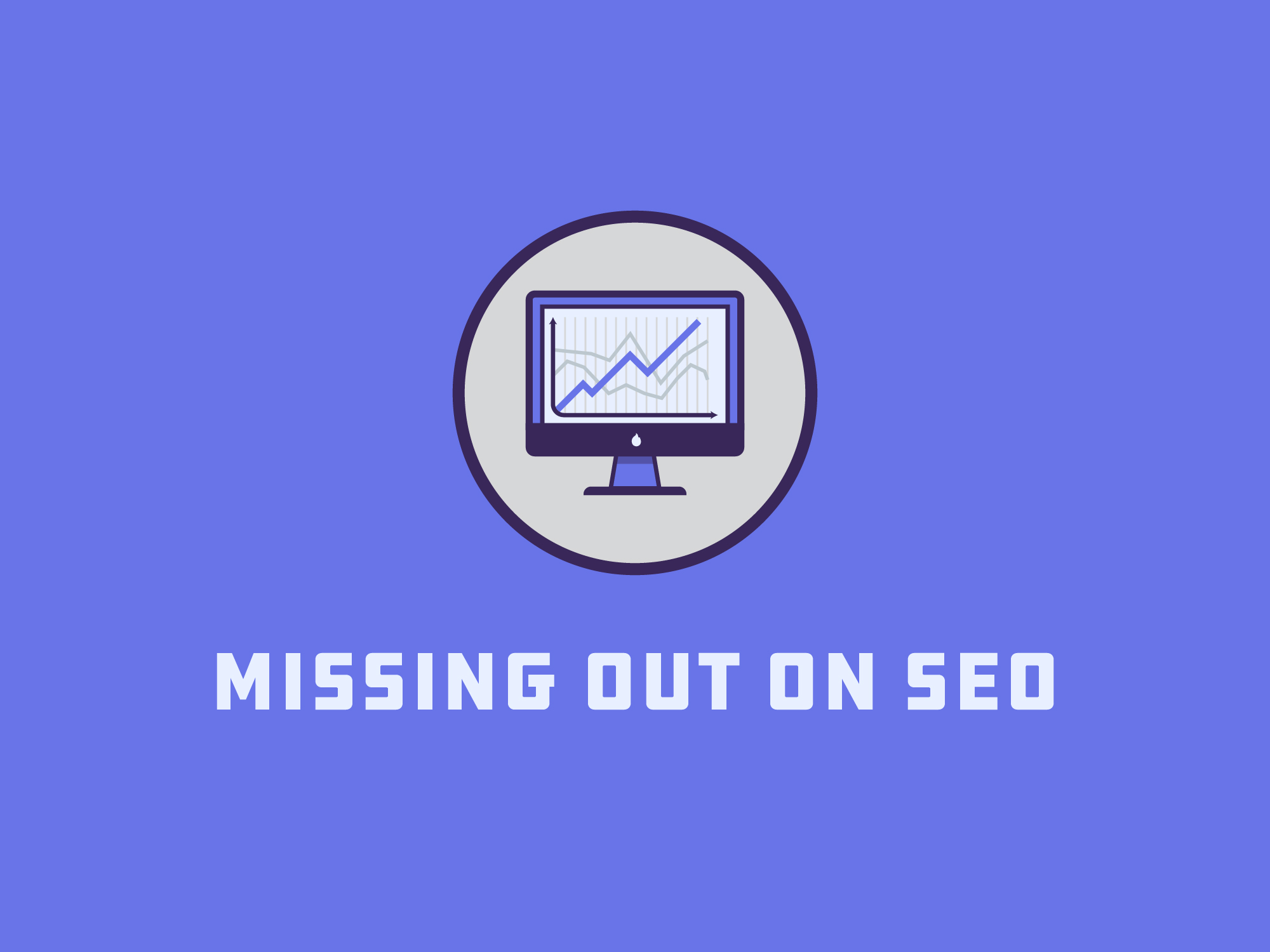 Missing Out on SEO

Unfortunately, most DIY website builders have terrible search engine optimization (SE0). They don't offer the right tools when it comes to optimizing your site for search. And the handy drag-n-drop feature can lead to messy code behind the scenes. Browsers and search engines prefer clean, well-formatted code that lets the site load quickly and be easily discovered. If you understand the power of SEO and how it drives traffic to your site, you'll realize this presents a problem.

A good web developer knows how to write clean code, integrate key words and ultimately boost your rankings.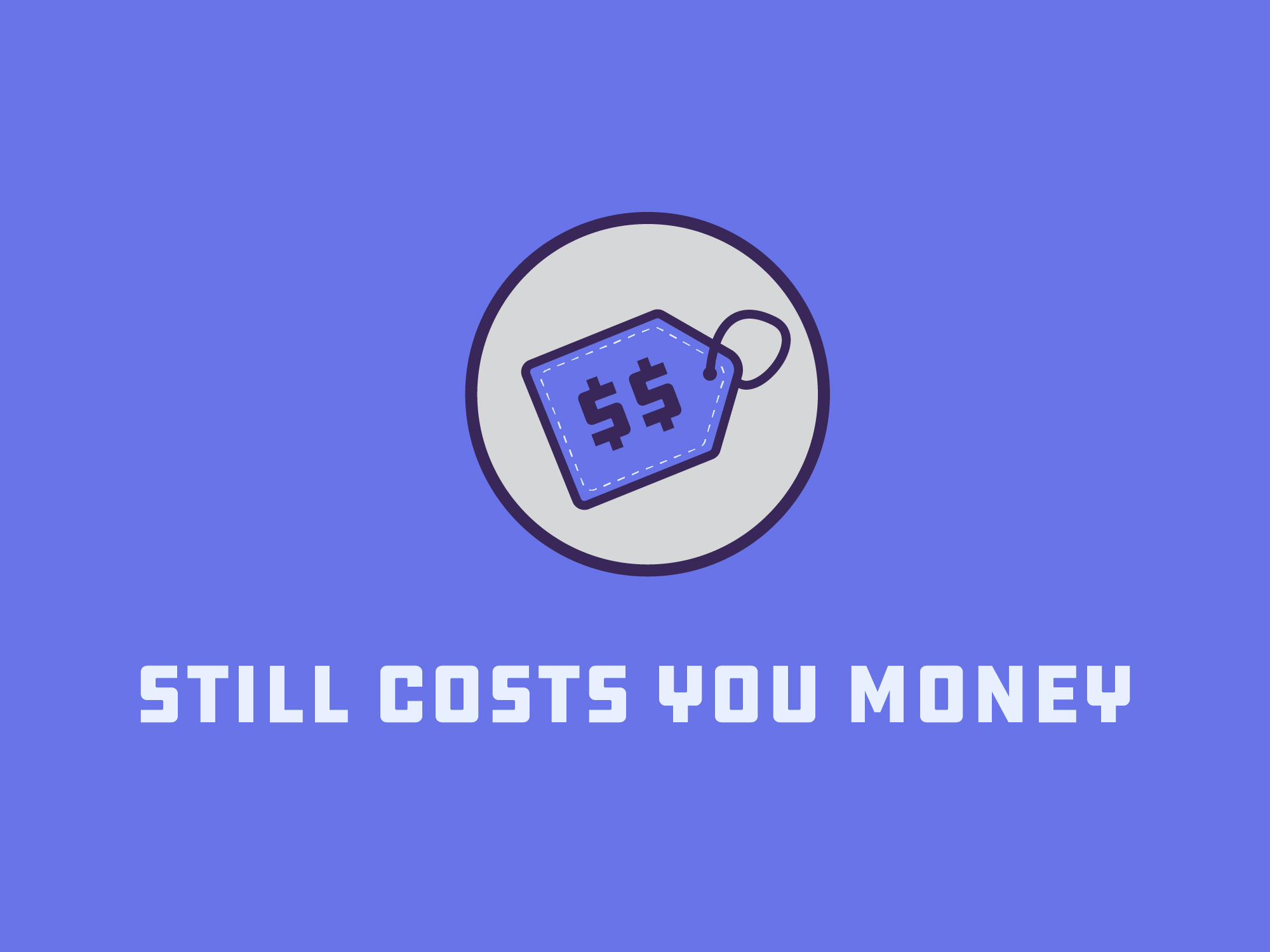 Still Costs You Money

If cost is keeping you from calling in the pros, consider what your time is worth and where it's best spent. For example, if you plan to dig into a website template, you or someone on your team has to spend a considerable amount time choosing an option that could work for your business. You also have to design and write your own content. Then, you have to figure out how to plug it all into the template and work through any kinks as you test your site on a laptop, as well as a mobile device. You could be at it for weeks, if not months, getting it just right. What would that time have cost you?

While a professional site requires a financial investment, a well-planned site can quickly pay for itself with increased business and a better, more professional presence. Not to mention, it leaves you free to do what you do best!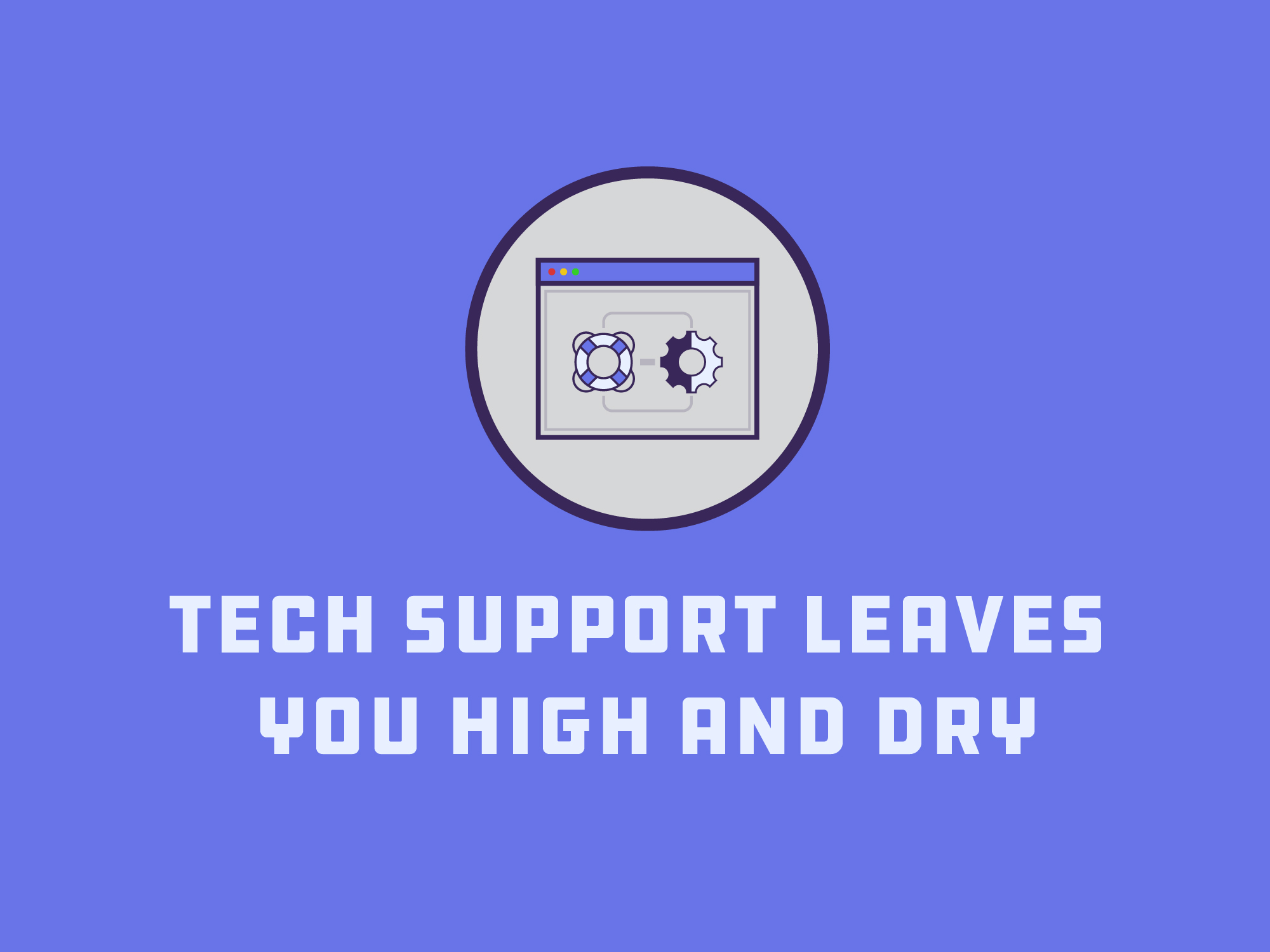 Tech Support Leaves You High and Dry
A web builder rarely offers the level of customer service you need to launch a great site or expand with your business. Personal attention and service goes a long way. When you work with a team of experts who live and breathe this stuff, they're not only qualified to help, but also devoted to your site and helping you succeed. They can collaborate with you and ensure you're meeting your goals and provide ongoing support.
All of that said, there are times when a web builder makes sense. If you're a blogger, hobbyist, non-profit, or have a new business concept you'd like to test, you might want to go with a template. Outside of those examples, if you're running a viable business, it would be worth it to
get a quote
, work with a professional, and save the tools for other DIY projects.