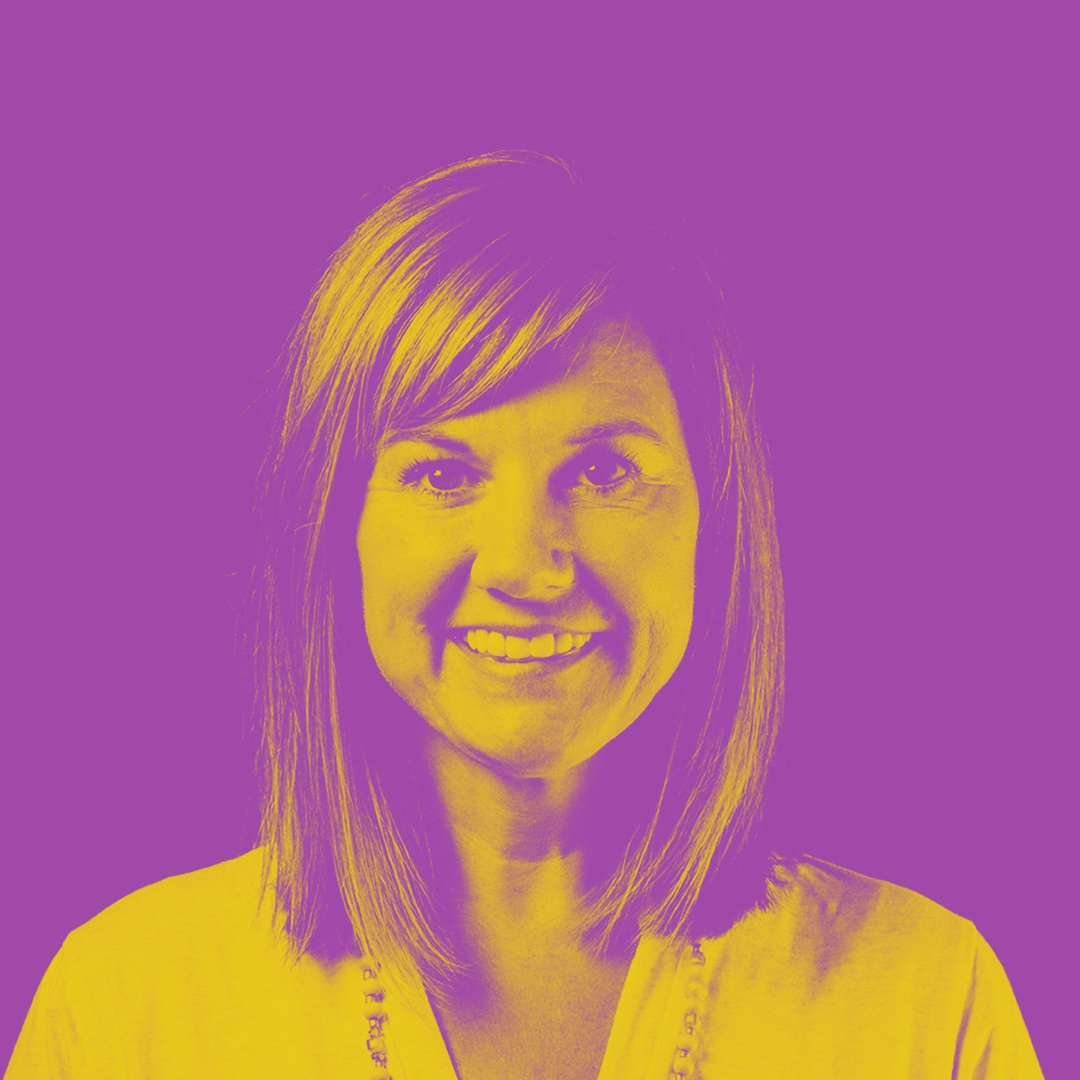 Kate Andersen | 09.13.21 | 5 MIN READ
10 Ways to Improve Your Small Business Website Right Now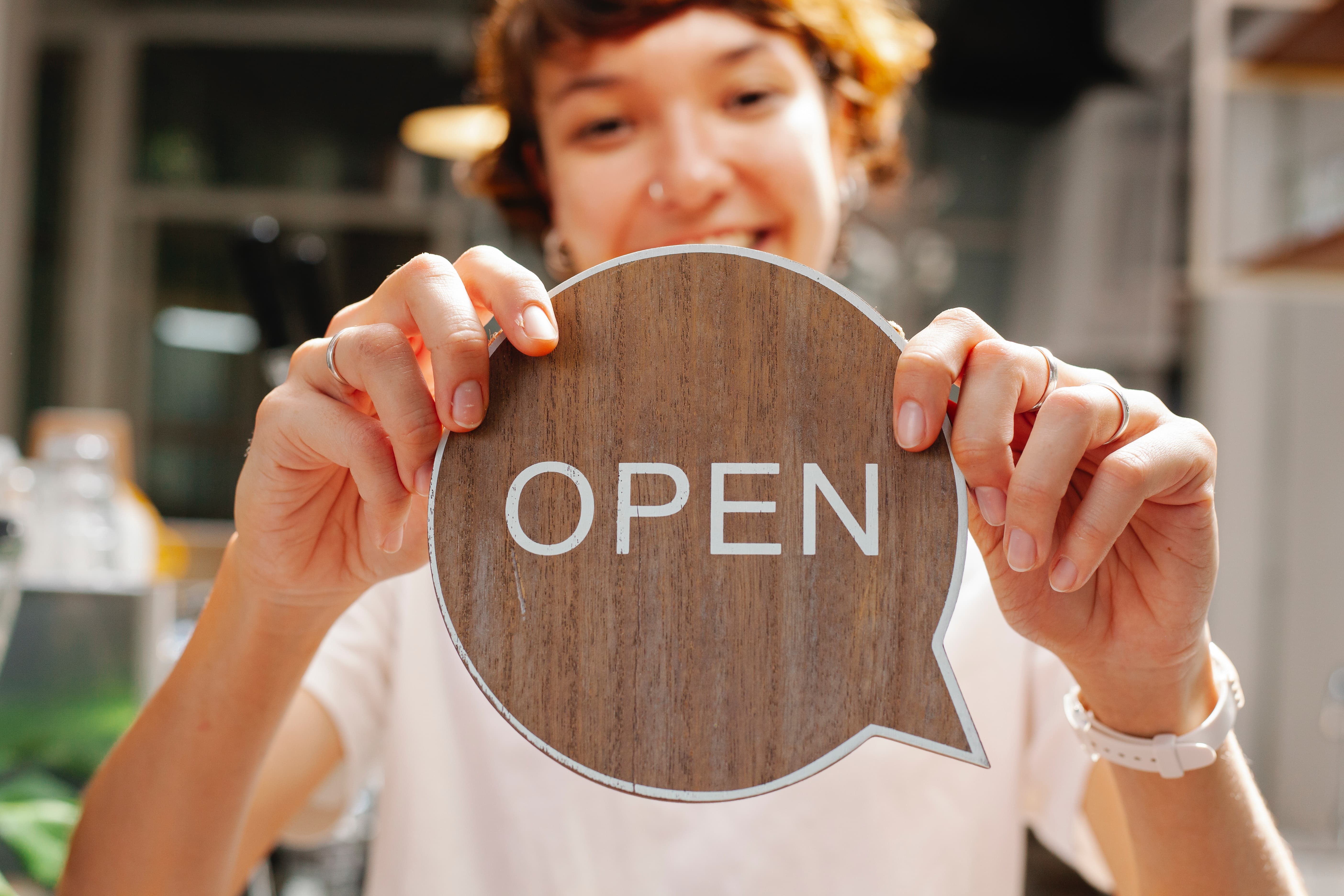 Happy Small Business Week! At Matchstick Studio, we have a big heart for small businesses. We love empowering entrepreneurs, makers, and service providers with high-performing websites. That's why we created Modular Orange. It's known as the fastest, easiest, most affordable website service on the net.
But here's the deal, whether you're on our platform or have another provider, we want you to be well informed. Your small business needs to have a fully functional, fast, and secure website to attract and retain customers. It's also important to ramp up your site right now. November and December are the two biggest months for online traffic. So, we're here with some timely (and free) advice.
Here are ten specific ways your small business can improve your online presence.
Have a website. This might sound ridiculous, but there are still more than one in four small businesses that don't have a website. They rely on social media, business cards, or simply a sign out front to sell their products and services. Not owning your own space online keeps you out of the running of showing up in a Google search. To put this impact into perspective, Google processes approximately 63,000 search queries every second, translating to 5.6 billion searches per day. That's a huge opportunity for new sales - that you could be missing.
Own your domain. A domain name is an online address (such as matchstickstudio.co) that provides an easy way for people to access a website. Having your own domain name gives you control over your online identity and content. With that said, just because a domain name has your website hooked up to it does not mean you are the legal owner. The registered domain name owner has complete control. They can point the domain to any website and even sell it if they wish. We highly recommend looking into this so you can properly safeguard your site.
Avoid WordPress. WordPress continues to be the leading infected website platform on the market. Because it powers hundreds of millions of websites across the globe, it's prime territory for hackers to find websites that are less secure and easy to exploit. If your site is currently running on WordPress, we suggest moving away as quickly as possible. Look for a more reliable platform that's not as highly targeted by hackers.
Button up your security. For nearly three years now, every website that doesn't have an SSL certificate has been tagged by Google as unsecure and therefore receives a penalty when it comes to search results. Not good. How can you check? If you don't see "HTTPS" in front of your URL, your site isn't secure, and it's pretty urgent to get that resolved right away.
Simplify your navigation. A good rule of thumb is to keep your menu between three and six choices so it's easier and faster to read. Having too many options creates confusion, and a person is more likely to tap out versus tapping into your content. A short, clear menu also impacts your SEO. When search engines can quickly navigate, understand, and index your site, they'll send more traffic your way!
Speed things up. A recent study found that 88.5% of web users will leave a website if it loads too slowly. And, by "too slowly," we're talking mere seconds. So, make sure your website is running fast and smooth by using up-to-date technology, optimizing your videos and images for quicker downloads, and using a website host that can handle your bandwidth demands.
Talk like a customer. Using jargon like "cohorts" and "extended reality" can make you feel fancy in a meeting, but it's not very relatable - or searchable online. On that note, with the continued rise of voice search, when you write your content the way people talk, the more likely you are to show up in these popular searches.
Give clear direction. We're often surprised at the number of websites that list services and show great products, but there's no clear path on what to do next. Sometimes there's not even a phone number or email address, so you're left wondering how to contact the company. Check your site and be sure your contact information is on every page. Also, make it obvious and easy for people to schedule a consult, request a quote, or buy a product. In essence, ask for the business.
Add a blog. As you probably know, showing up in search results is a direct path to more sales. It can also be a highly competitive space. The most authentic and trusted way to rank higher in results is to constantly add fresh, helpful content to your site. We can't stress this enough. Content is key. Every time you update a product description or write a blog post, it's an open invitation for Google to crawl your site. The more times they visit, the greater your chance to rank in search results. So, make updating your content a common practice. Adding a blog to your site is a fantastic way to do that.
Delegate. It's hard to run a business while blogging and managing a website. We get it. That's why we recommend assigning at least one other person on your team to update content, so it stays fresh and accurate. If your team has been trying to update, refresh, or build a new site, but it's taking too much of your valuable time, consider outsourcing to a professional.
We're Here For You
This list should give you good direction on assessing and updating your site. If you need a partner to help, we're always here. In fact, our Modular Orange platform is an ideal web solution for small businesses. It's affordable, fast, secure, and easy to update with simple drag-and-drop features. If you're interested, give us a call, and we'll get you up and running before the busiest season of the year is upon you.