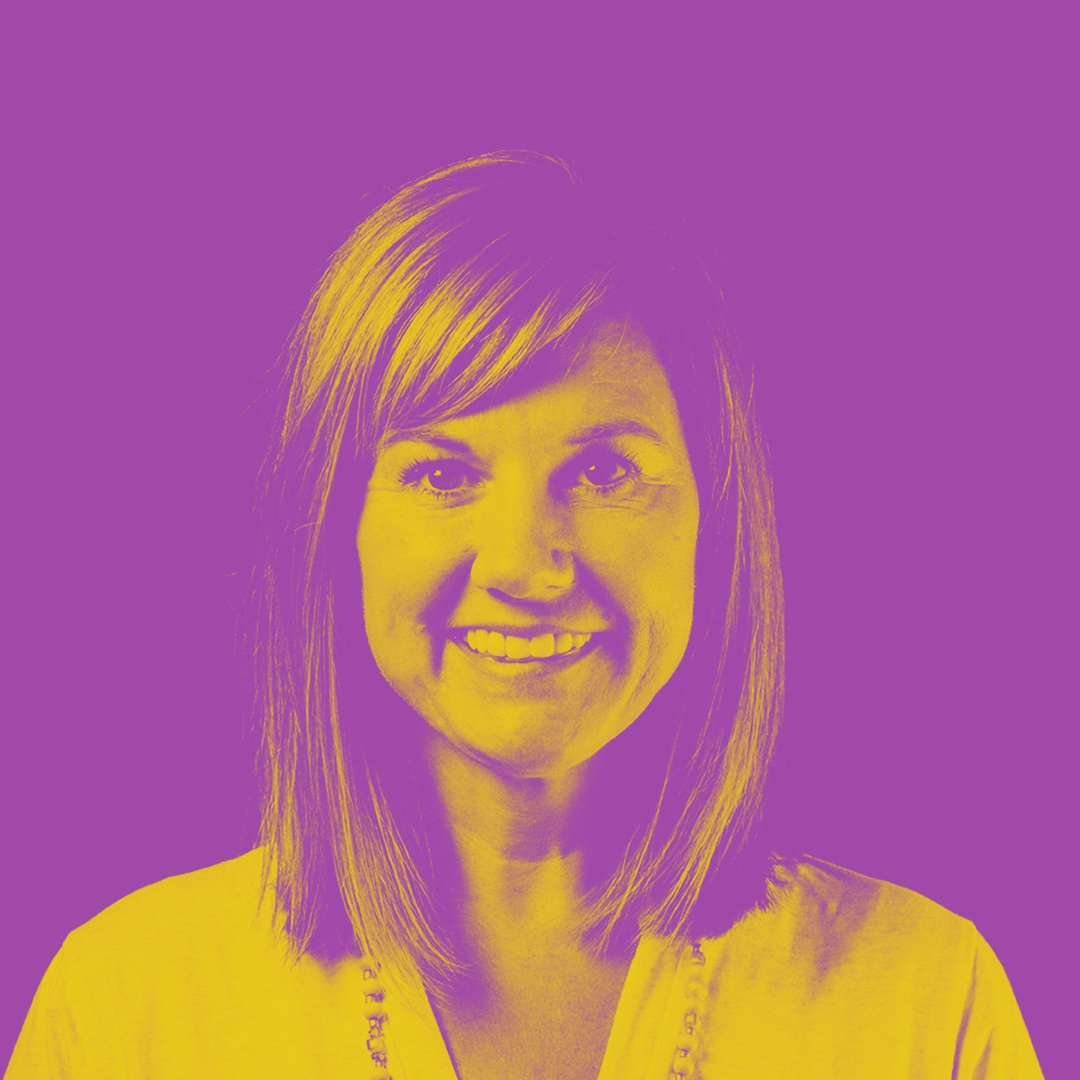 Kate Andersen | 12.06.18 | 3 min read
Are You Marketing to Machines or Humans?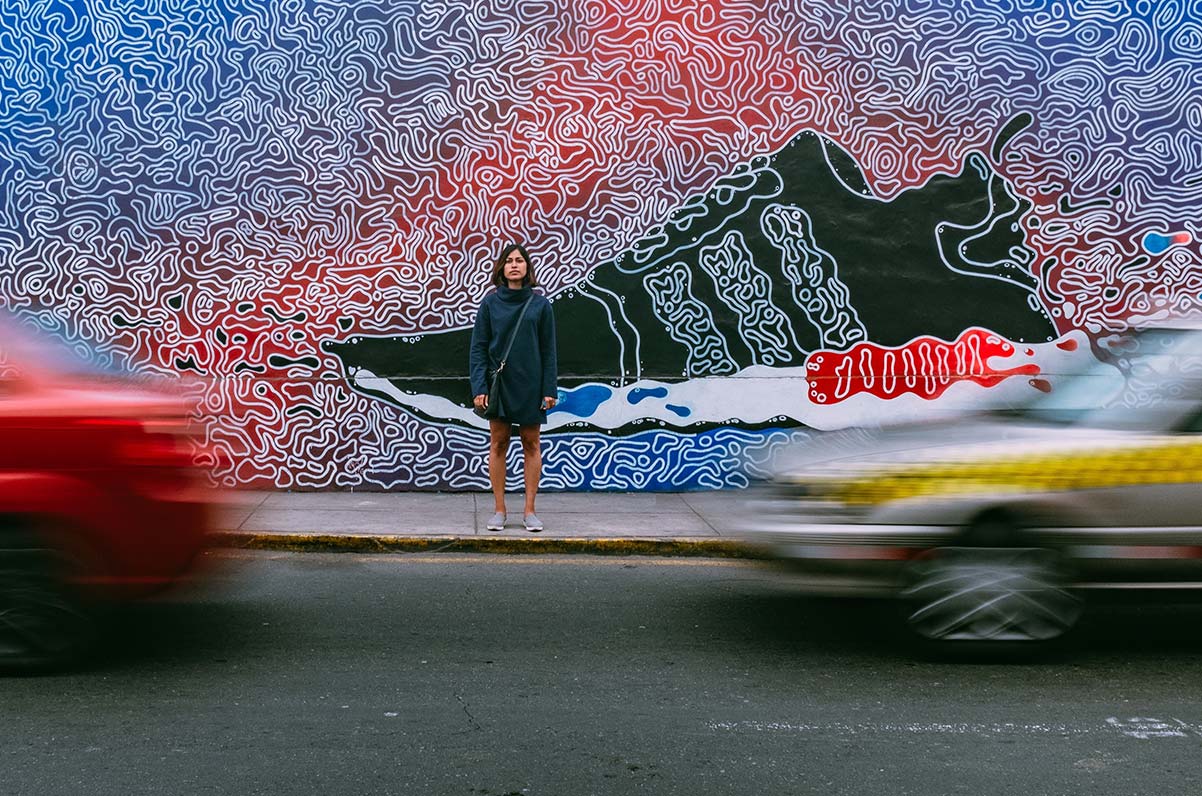 If the need to increase the number of social impressions,
trick search engines
, and constantly improve KPIs becomes the sole focus of your marketing efforts, it's probably time to re-think your strategy. Even though machines and their algorithms can help in terms of recommendations, personalization, and decision-making, a human touch will always be needed to create better and more memorable experiences for customers.
How do you reach more humans?
For starters, it's not necessarily through social media. A recent report by
Edison Research
revealed nationwide social media usage is trending downward for the first time ever with a four percent drop compared to last year. While this single digit might not feel significant, what you have to realize is that for the past nine years, social channels were increasing at an average of 7% each year. We may have reached our peak with social media usage and see subsequent decline in years to come.
While the sky isn't falling when it comes to social media, you do have to approach it like any good business practice: you have to diversify. Consider investing in real-world social connections in addition to your online social channels.
As more people feel the need to
spend less time with their heads down
, they'll be looking up and around for ways to fill their need for authentic, human connection. And the brands that are there for them will win their hearts.
Here are three ways you can be there for your customers: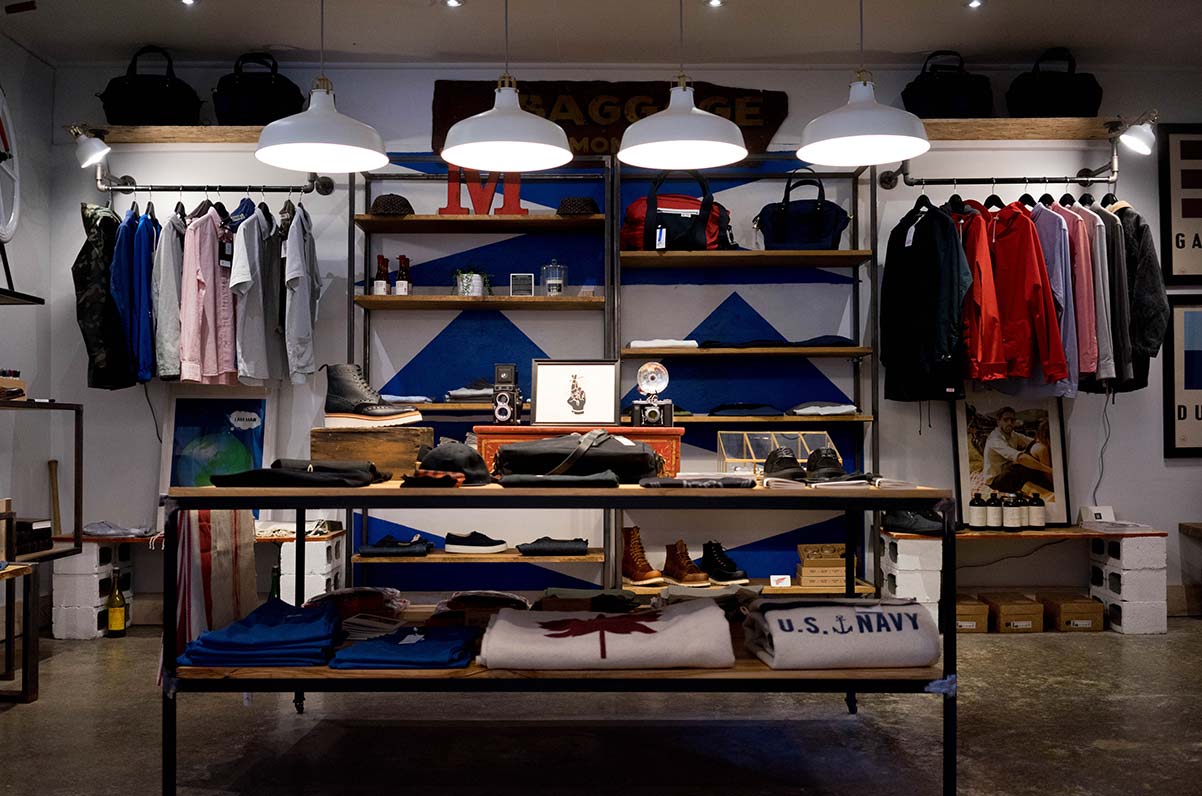 1. Assess all of the physical places where customers can interact with your products or services. Use a secret shopper if you have to, but go through the exercise of buying your own product. Are the sales people nice? Is the packaging easy to read and find? Does your brand come across as helpful and friendly? Are there missed opportunities with your messaging? Use this research as inspiration for improvements.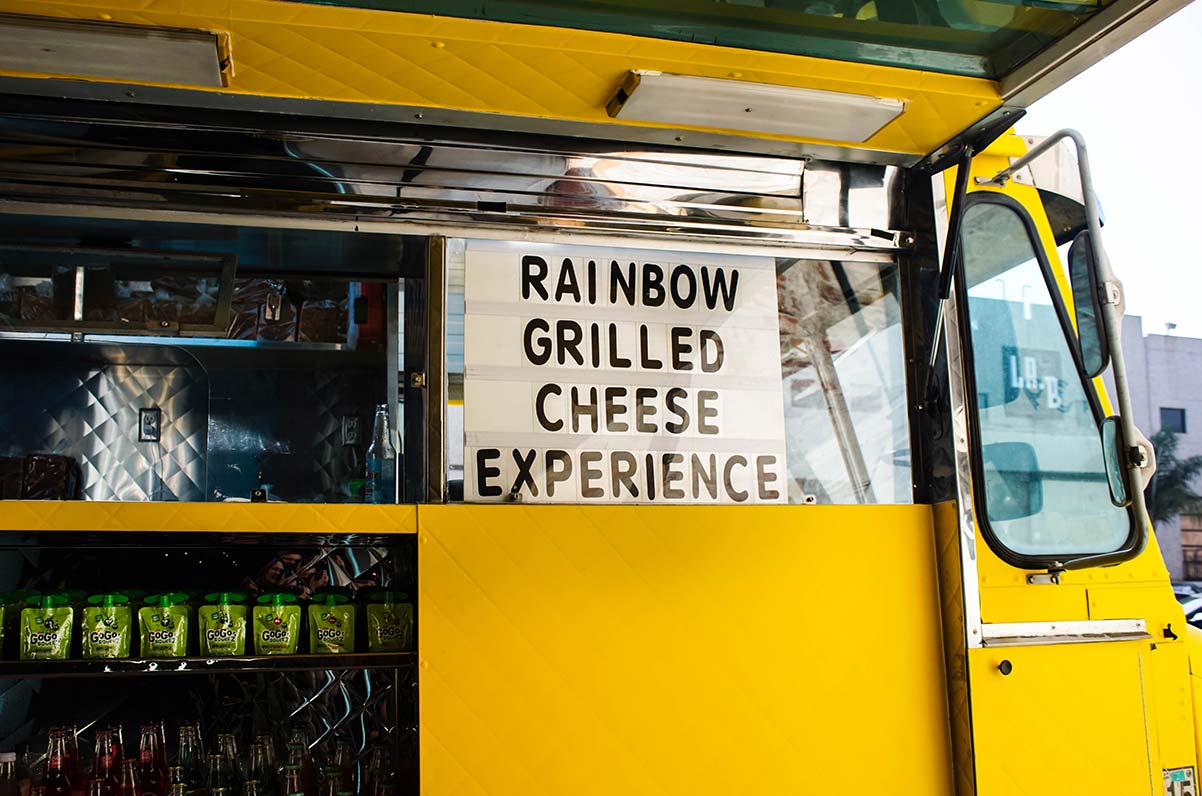 2. Host an experience. Get out in the real world where people are hanging out and be part of that experience. Host a pop-up at local sporting events, trade shows, or community celebrations where people can sample your product and engage with your brand in a fun and memorable way.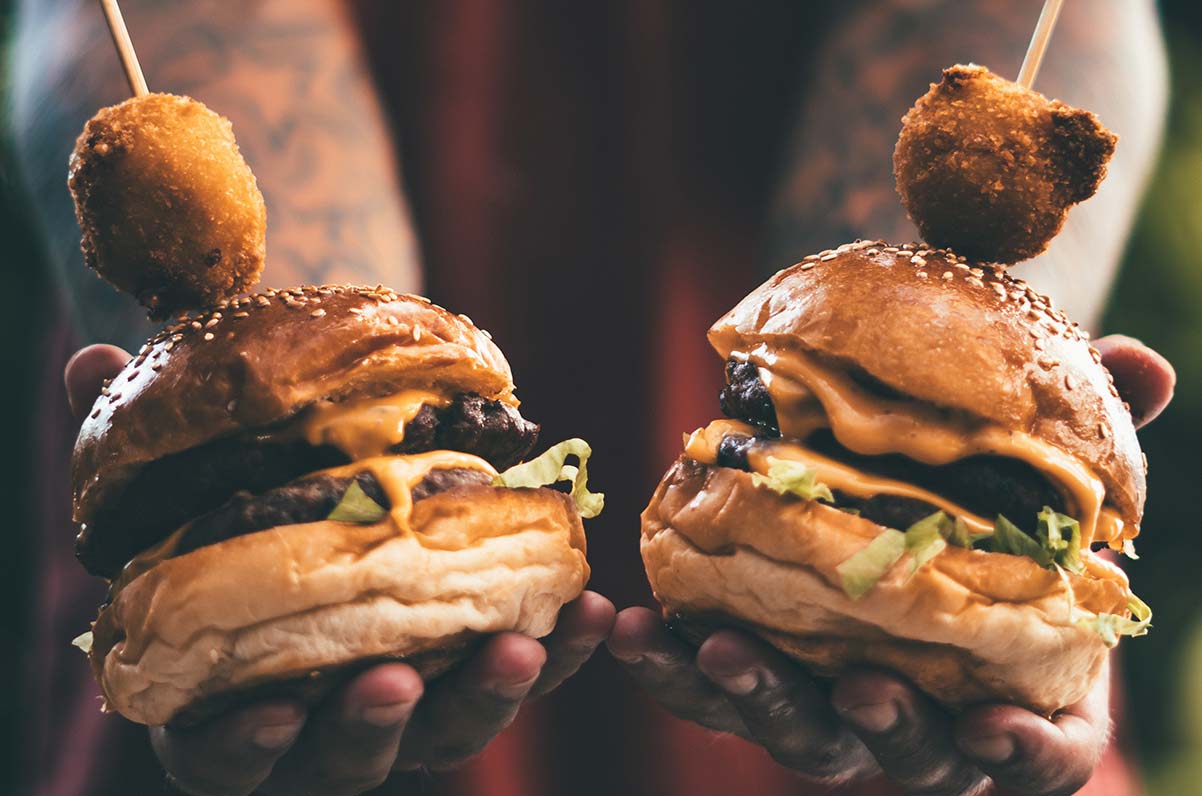 3. Think outside of the big box. If you have a product that's sold in major retailers, you can be up against stiff competition on the shelf. Think about offering your product in unexpected places, as well. For example, if you sell a quality food item, partner with local boutiques, coffee shops, food trucks, and even local chefs to allow customers to taste and buy your product outside of a big box retail environment. When you become part of a personal "discovery," you'll make a more memorable connection - and possibly a lifelong fan - regardless of where they shop.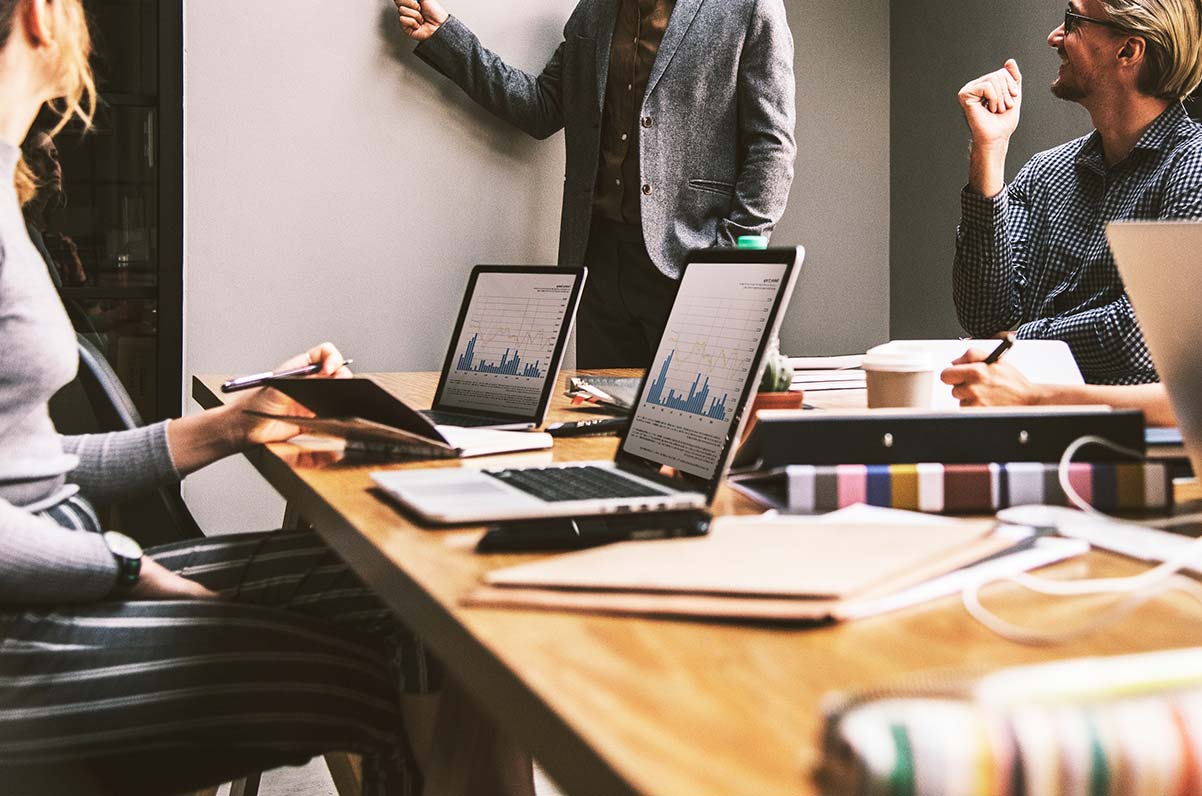 In summary, marketing strategies have to cross over into the real world. People will have a stronger connection to a company or brand if they see it in real life instead of just online. This doesn't necessarily mean an in-store experience, but out in the wild where they can discover it.
And when it comes to your online content, be sure you carry through that human point-of-view. Show your personality. Make your information authentic and approachable, not heavily curated. Ultimately, the brands that are winning at marketing are the ones who deliver brand value all the way through their experiences. They understand that in most cases humans make purchases with their hearts, which is something machines don't have.
If you want to brainstorm ways your business can achieve its human potential, we'd love to
have you over sometime
. We specialize in a lot more than just awesome websites!