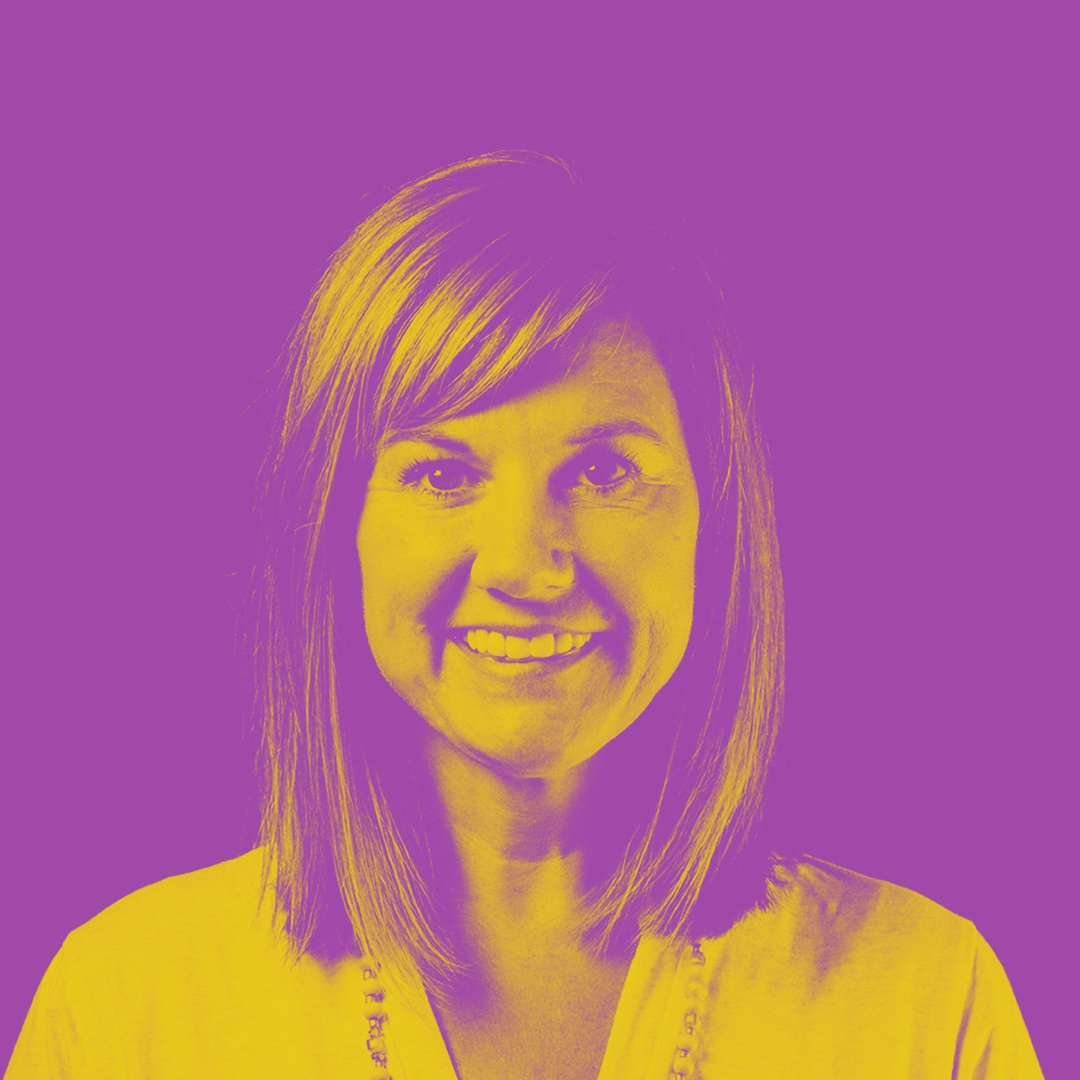 Kate Andersen | 04.06.18 | 3 min read
The Trick to SEO Is Not to Rely on Tricks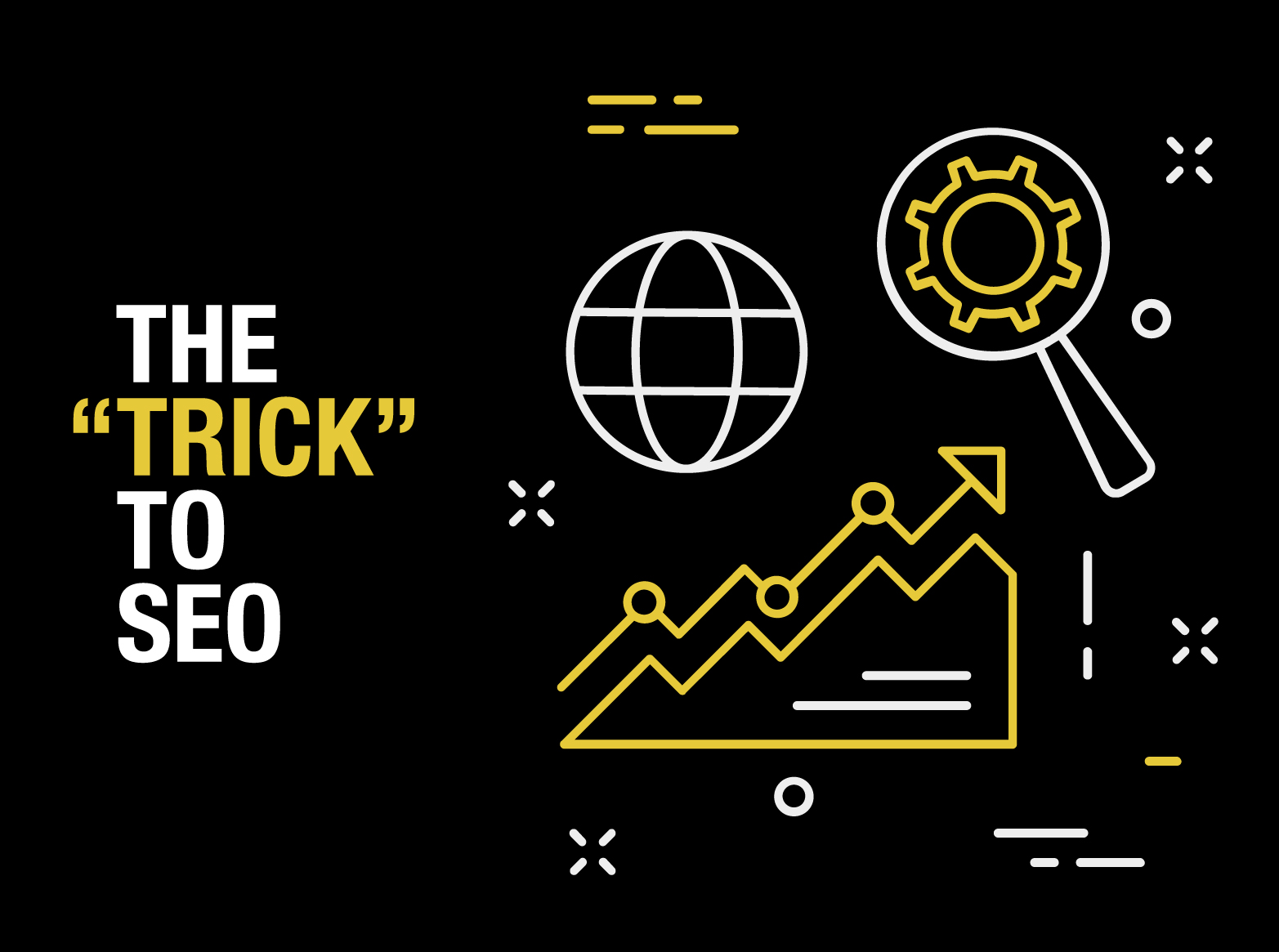 As a studio that specializes in digital design and development, clients often ask if we have SEO tips and tricks to help get their site or product ranked higher in Google. The intention is great. They want to be seen by more people online, which is a smart way to grow business organically. When everyone wants to be seen, though, it creates a highly competitive space. Several years ago, this crowded space led to people looking for ways to cheat the system. It worked for a while, but search engines caught on - and they've tried to remain elusive ever since.

Today, search algorithms are constantly changing, and Google continues to crack down on old school SEO techniques, such as cramming as many key words on a page as possible. They're pushing for more genuine and honest content, which we find quite refreshing. The downside, if you want to call it that, is there aren't any shortcuts, hacks or quick tricks that will grant you a fast pass to the coveted first page of a search result.

There are, however, five elements that can significantly impact your results. And as far as we can tell, they won't be changing any time soon: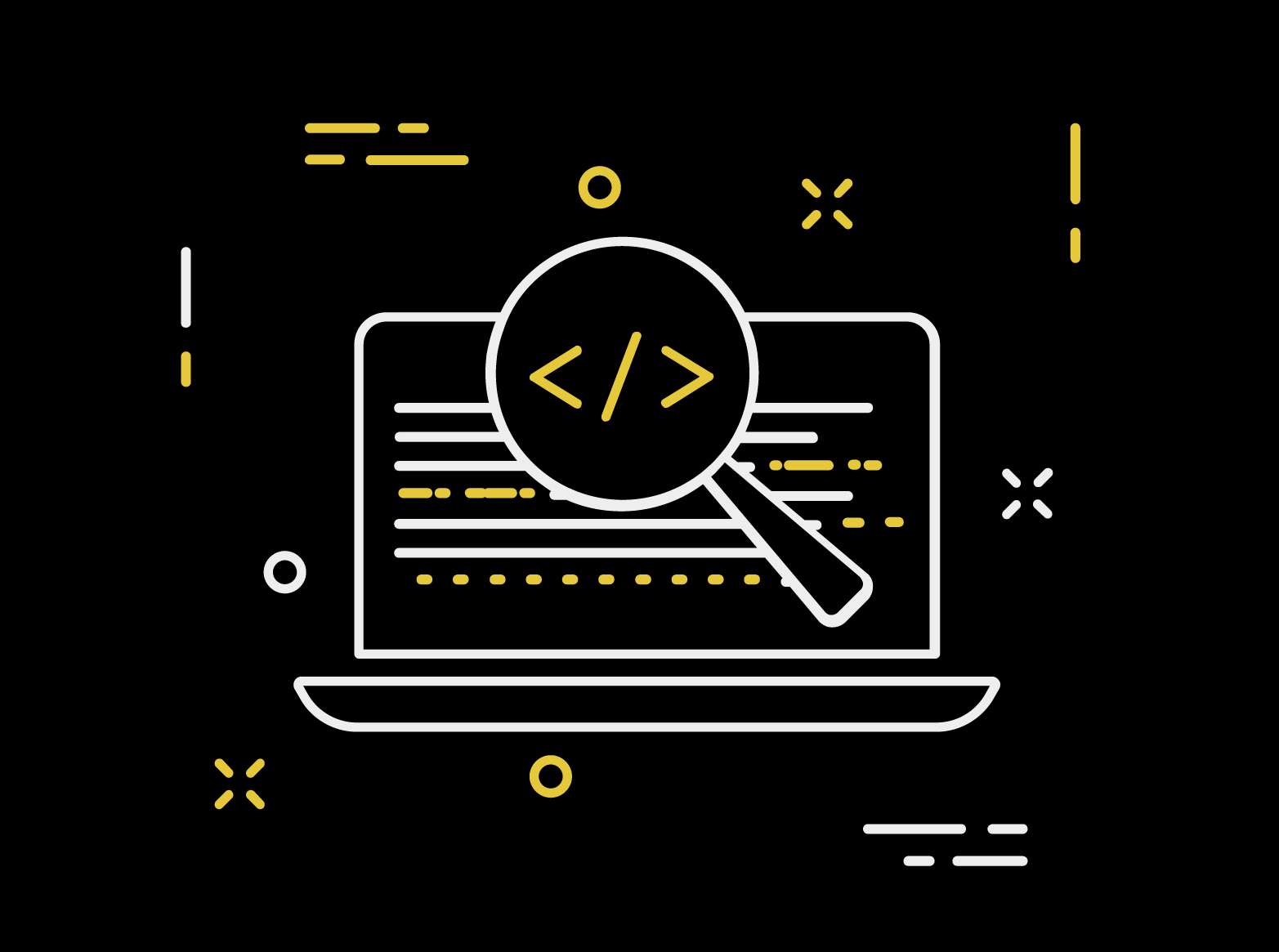 1. Organized Code

In addition to making your site look and sound great, you also have to look under the hood. Make sure you have well-organized code and semantic markup, which allows search engines and crawlers to better understand the content they're scraping. The average visitor won't know if these things are in place, but a web browser certainly will - landing you a top spot in their results.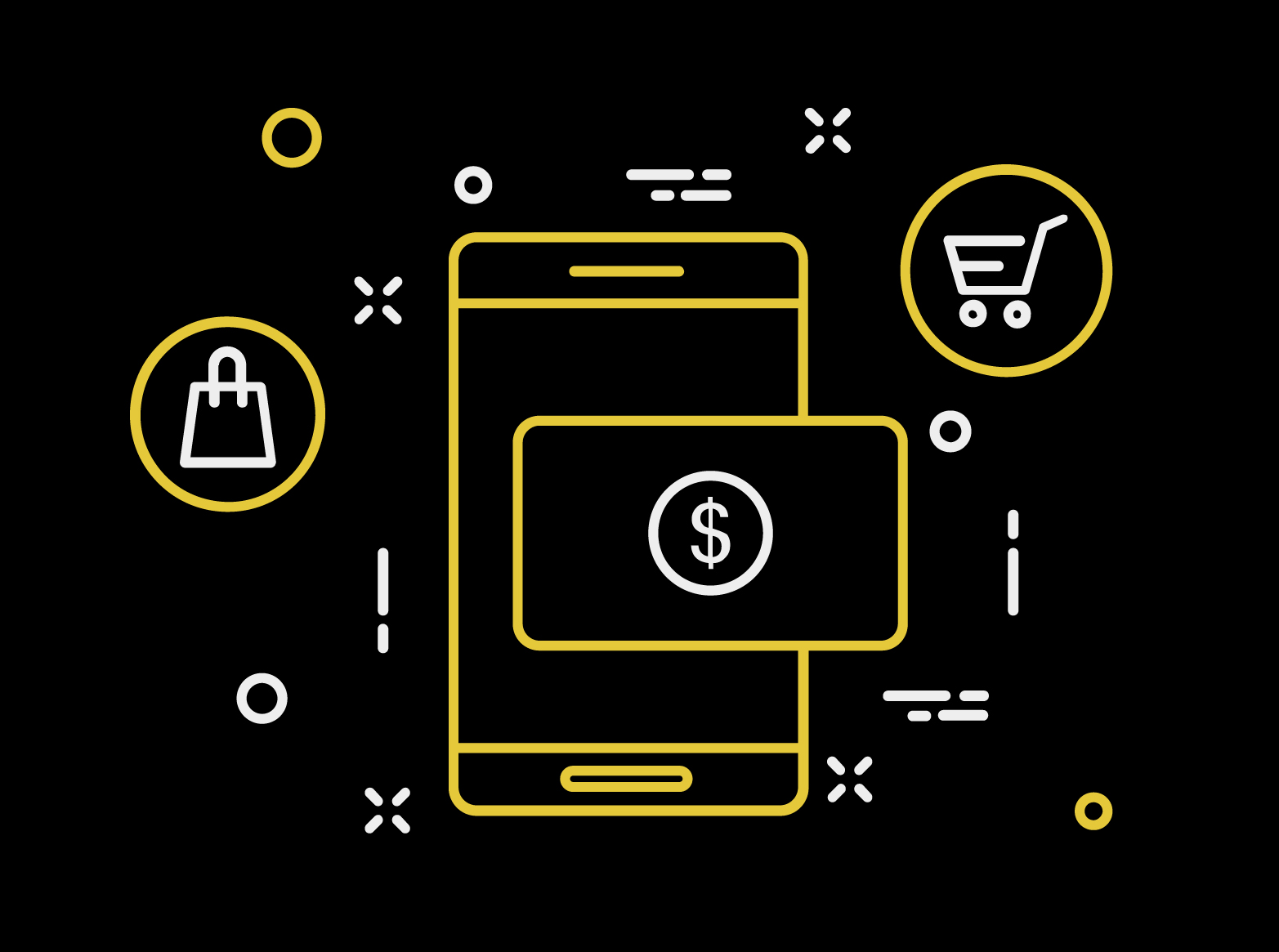 2. Mobile Responsiveness

More than half of all online searches today come through mobile devices, which is why Google recently moved to mobile-first indexing. When they first rolled out this algorithm, many called it "mobilegeddon" because it caused such a dramatic shift in favor of mobile-friendly pages. And as time goes on, sites that fail to work on mobile devices may actually become obsolete. So, it's certainly something to address if you haven't already.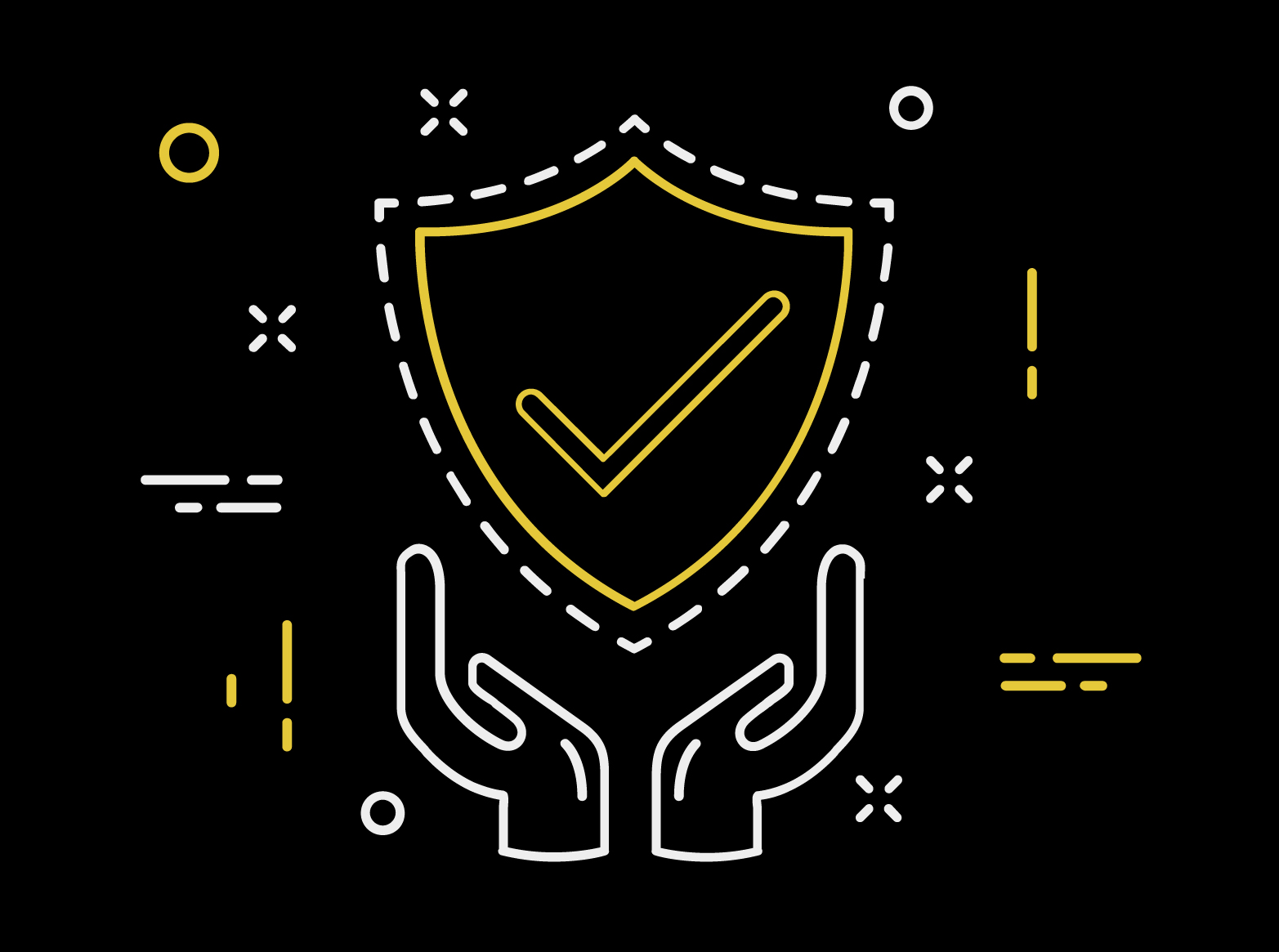 3. Secured Site

Another item for your checklist is having a site that's secure. In fact, if you haven't upgraded your site to full-time https, time is of the essence. Chrome, which is the leading web browser, has announced it will display a "not secure" tag on all http pages starting in July. With cybersecurity being such a huge concern, nothing could scare off customers faster than questioning their connection to your business.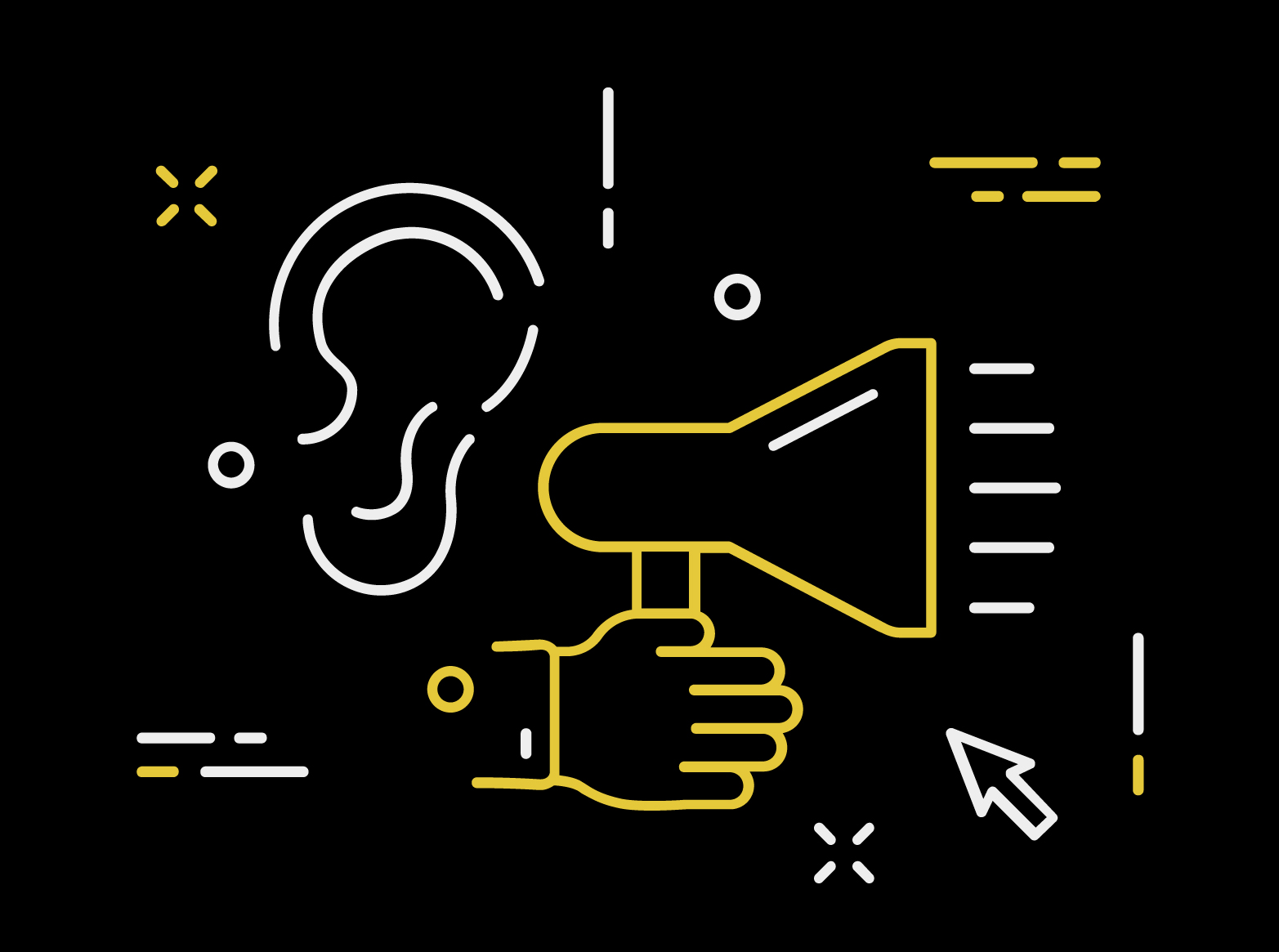 4. Voice Search

With the rise of home assistants, such as Google Home and Alexa, more searches are being done through voice commands. In fact, one in five mobile search queries currently come from a voice search. As the accuracy of natural language searches improves, this trend will only continue to grow. The tip here is to make sure your site is written more like the way people talk, so your content can be easily discovered.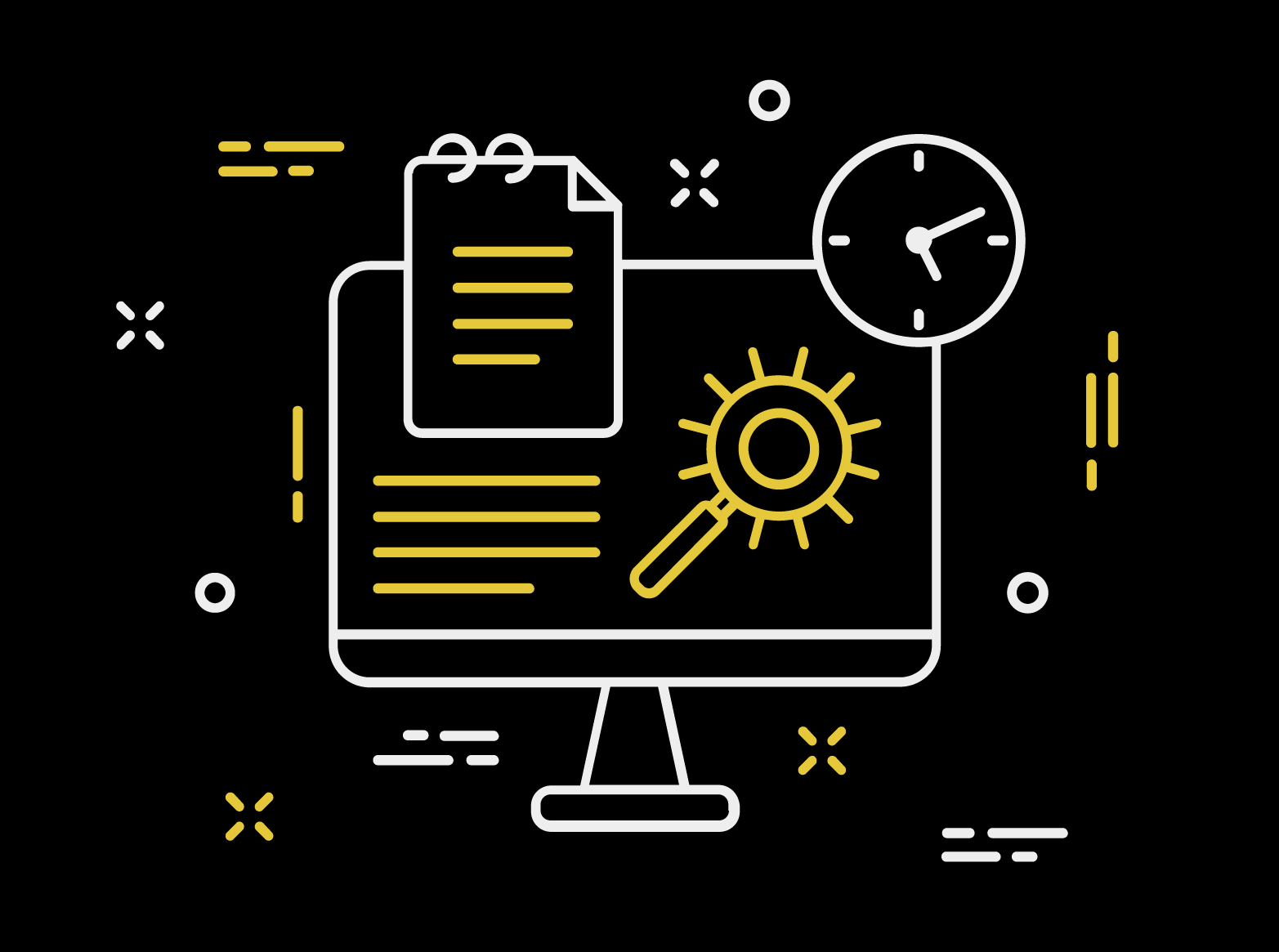 5. Quality Content

As Google continues to look for ways to eliminate fake news and content, it's more important than ever to be genuine and honest on your site. As you write content, always be thinking about your customer and how you can earn his or her trust. As you do this, you also gain the trust of search engines like Google, which is as good as gold.

The bottom line is you have to be real, relevant, and ready for the long haul. SEO is a long-term strategy that will pay off when you approach it the right way. If you don't have the resources in-house, or you haven't had much luck with your current agency, don't sweat it.

Give us a call

, and we'll get your site on the right track so you don't miss any more valuable opportunities online - tricks aside.