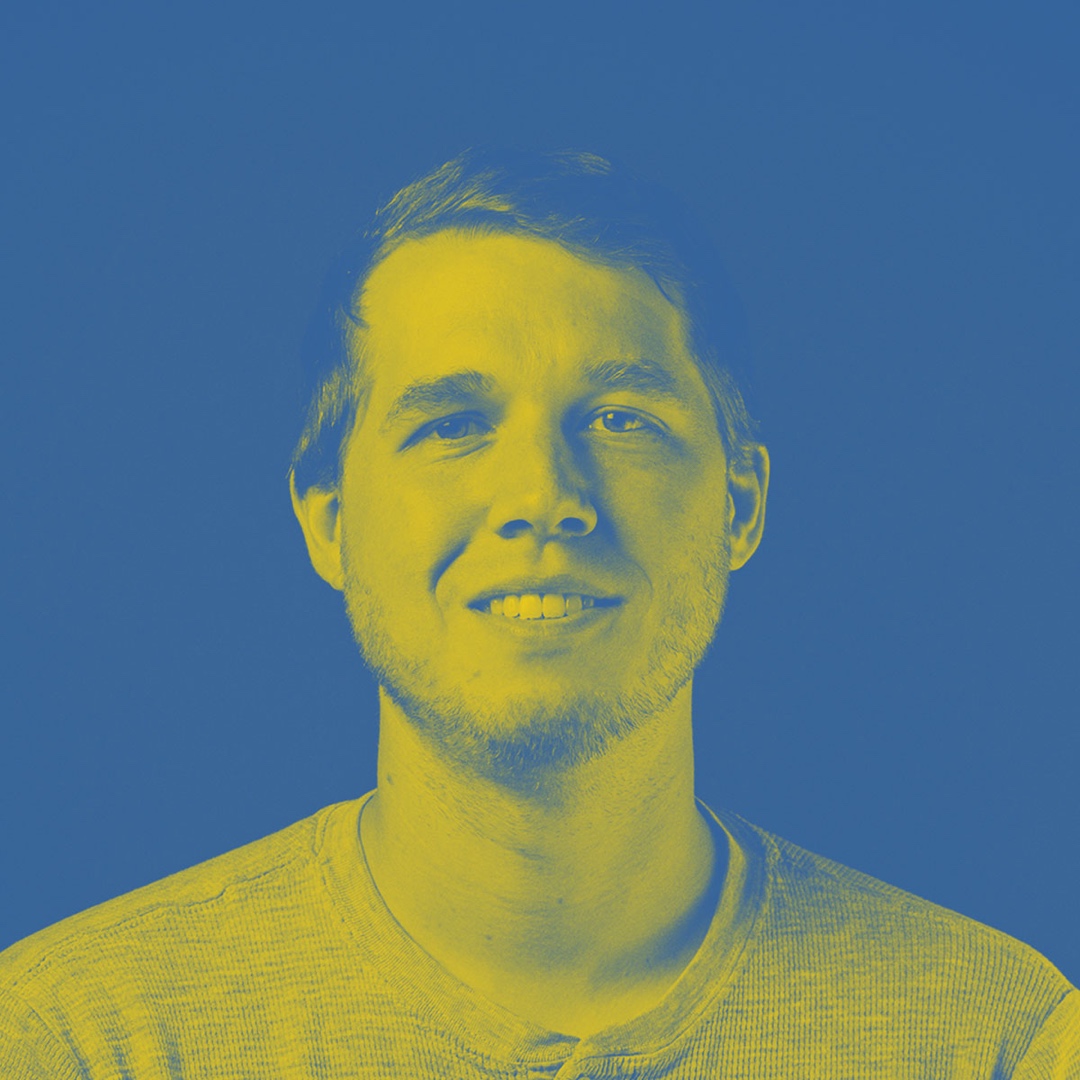 Jordan Carmon | 10.07.16 | 2 min read
New Launch: Deerboy
"I'm not a cowboy, I'm a Deerboy." Those were some of the first words we heard when approached by the
Deerboy
team to describe their products and vision of their new lifestyle company. Deerboy isn't just about hunting deer, it's a year long obsession and love for the outdoors. Whether you're sitting in a tree stand in November, planting crops in the spring, or enjoying a day at the lake in July, you can share in the passion that is Deerboy.
Photography Is Key
One of the most important factors to any lifestyle brand is great photography. We need to capture the brand and products with real people in real situations. Furthermore, we can't rely on only one shoot at only one time of the year. Thanks to the great
Hatch & Maas Collective
, you'll get to see the Deerboy site and social media change with the seasons.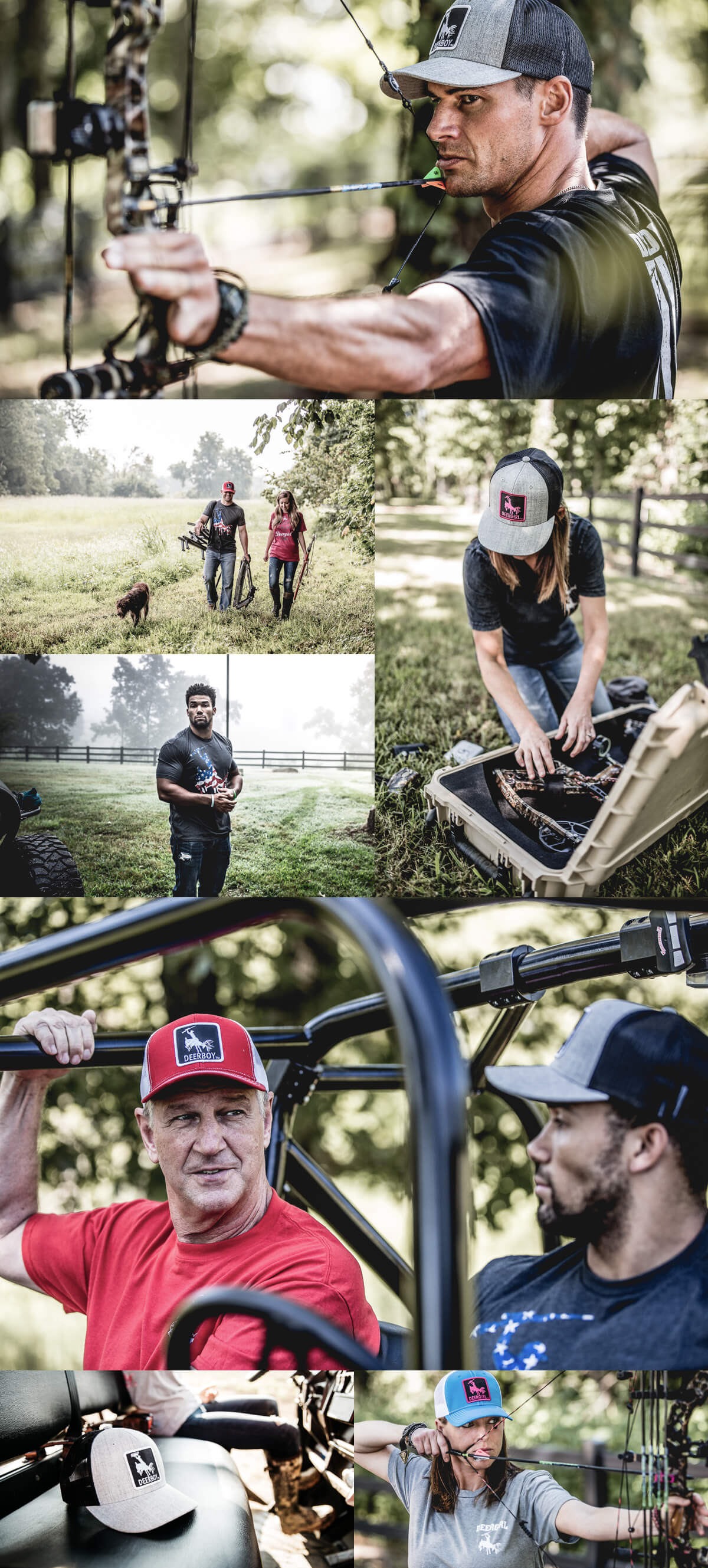 Great First Impressions

Another key factor to any lifestyle brand (especially an online only one) is a great first impression. The first look a user gets should not only wow them, but pique their interest enough to continue exploring the site. From there, the site needs to be easy to use on both mobile and desktop in order for users to find products quickly and, ultimately, checkout quickly.

One of the metrics we use to determine how well a site is performing on first looks is something called "bounce rate." The bounce rate is an analytical measurement of how many people visit more than just the first page they landed on when coming to the site. Think of it like a store front in a mall. If you have 100 people walk by your store front and look at your front display, but none of them actually walk into the store, you would have a bounce rate of 100%. This means that out of all the people that saw your display, 100% of them "bounced" to somewhere else. At the time of this writing, Deerboy currently has a bounce rate of under 30%, which is an outstanding mark to be at for a new store.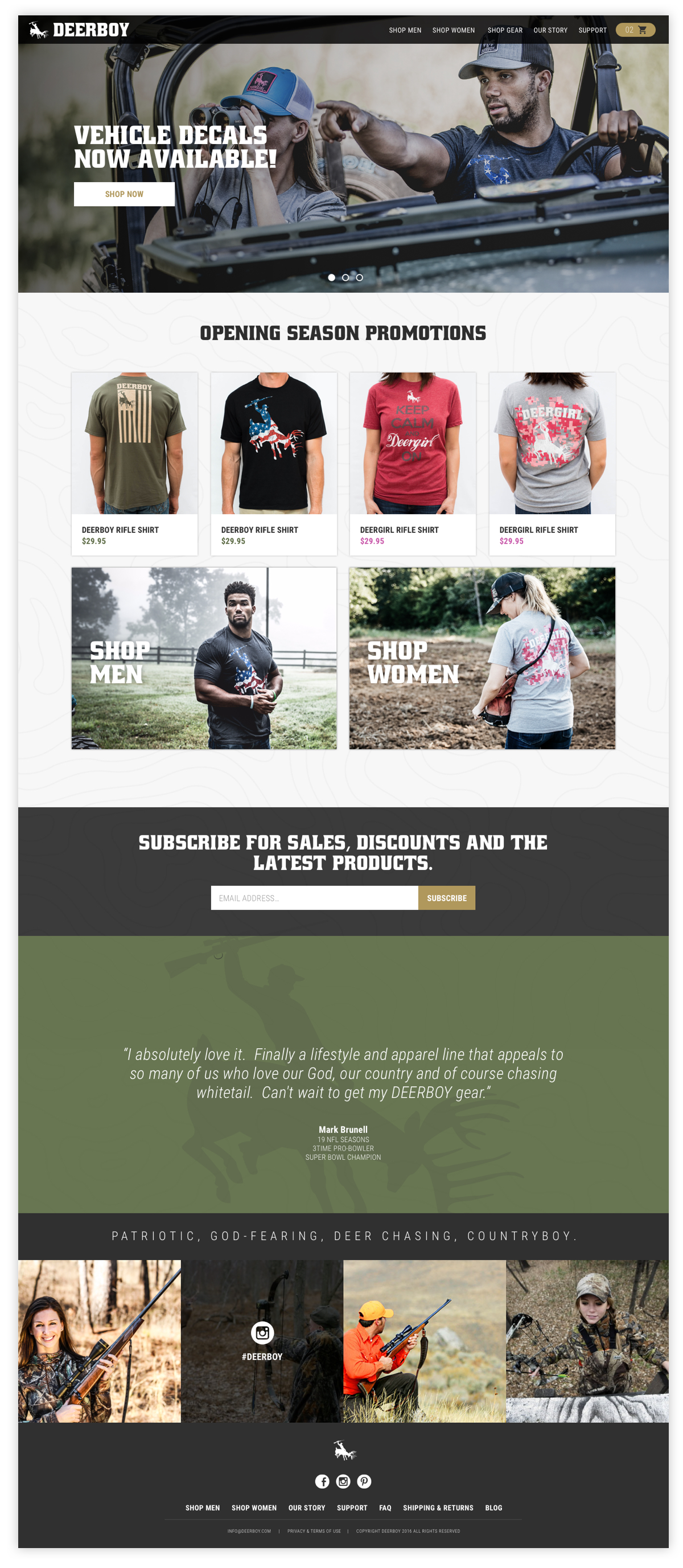 Mobile, Desktop, & Everything In Between

As always, having a site that works and responds well on every single device is imperative. Devices and screen sizes are constantly changing and it's becoming nearly impossible to keep up with all the various form factors that now exist. That's why it's important to ensure that any website looks great no matter what the screen size or resolution is. Deerboy is an excellent example of this, if we do say so ourselves.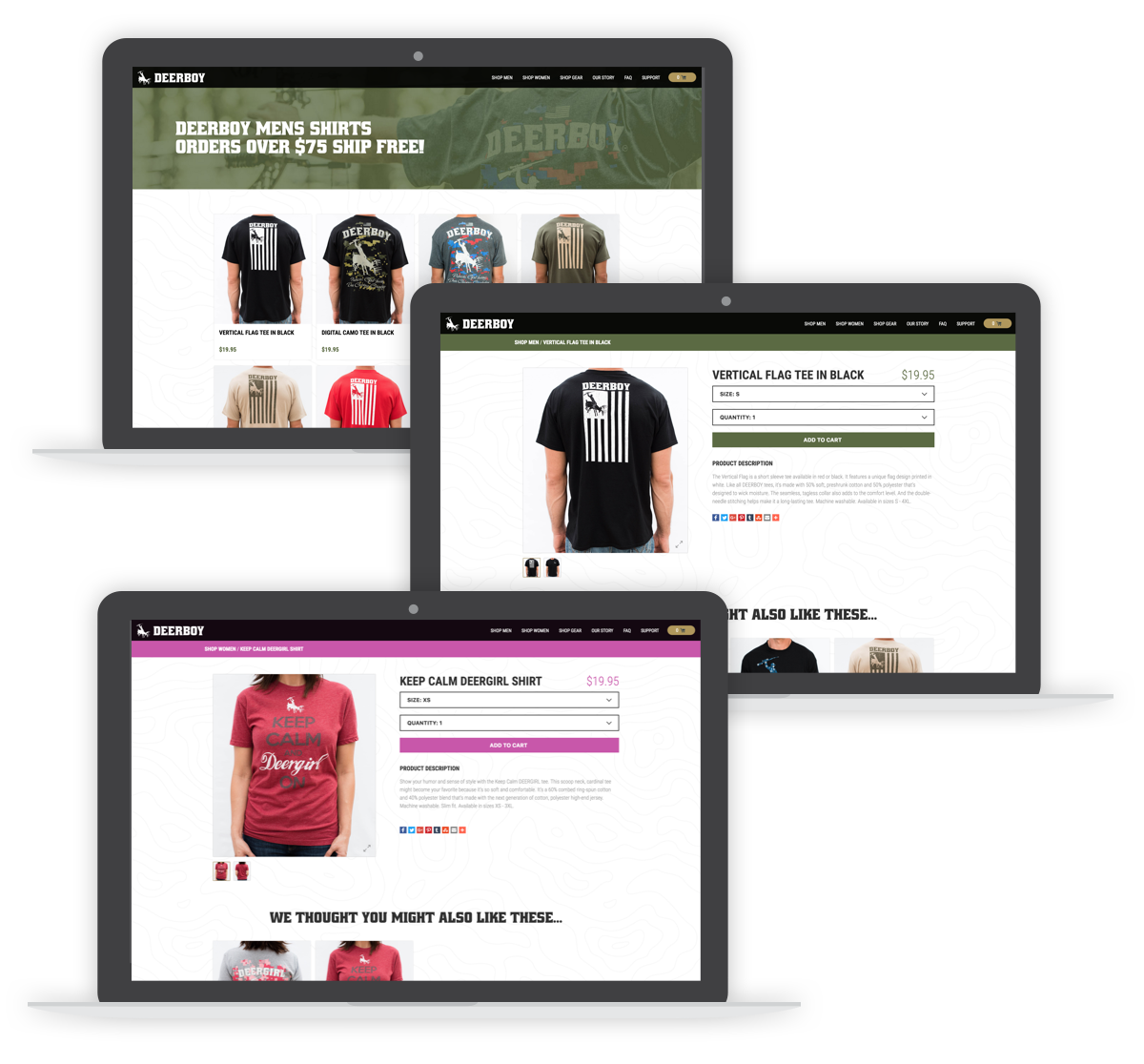 What do you think of the new
Deerboy
lifestyle brand? If you're into the outdoors, give them a look and purchase a shirt, hat, or decal while you're there!