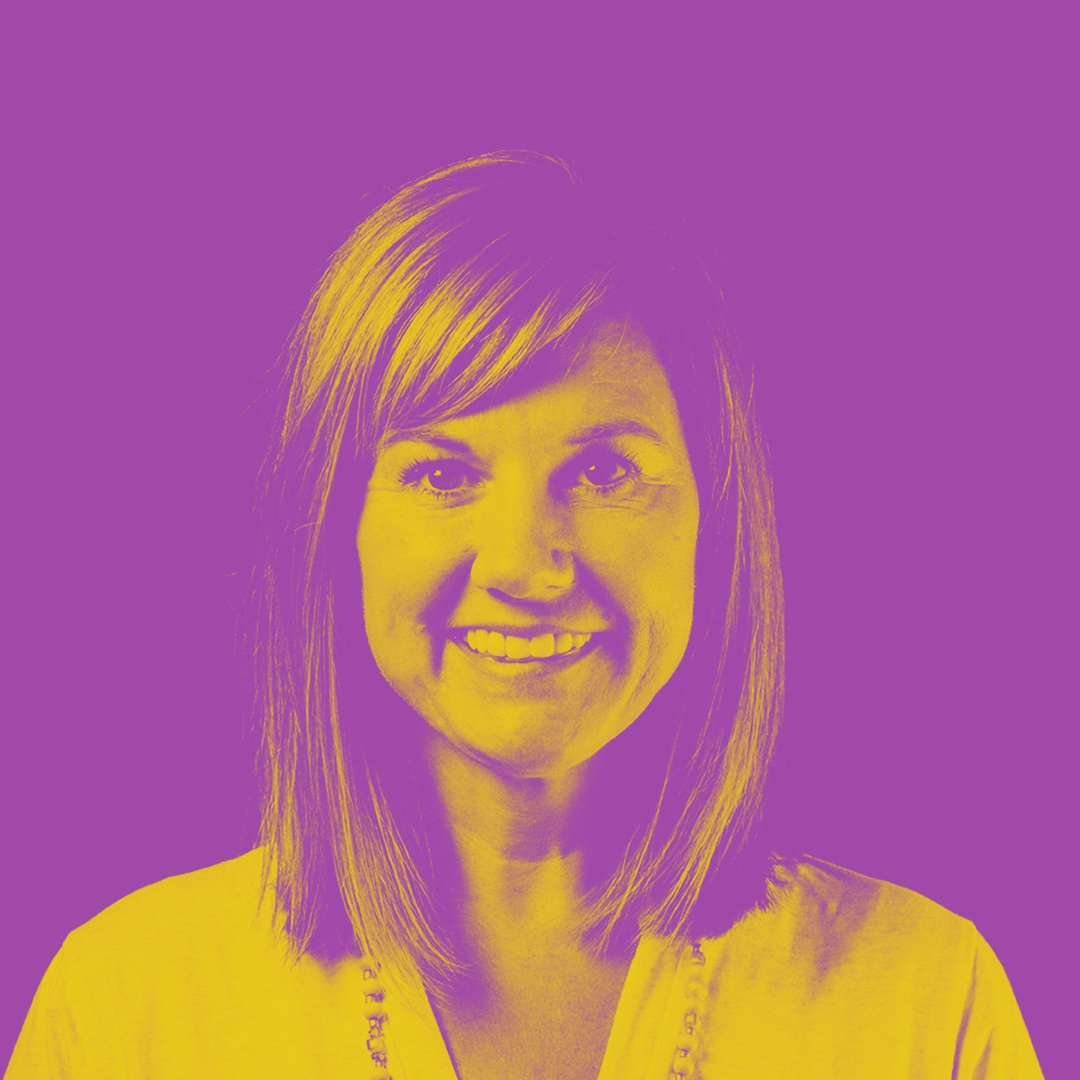 Kate Andersen | 02.22.18 | 3 min read
Know What You're Really Getting with a WordPress 'Specialist'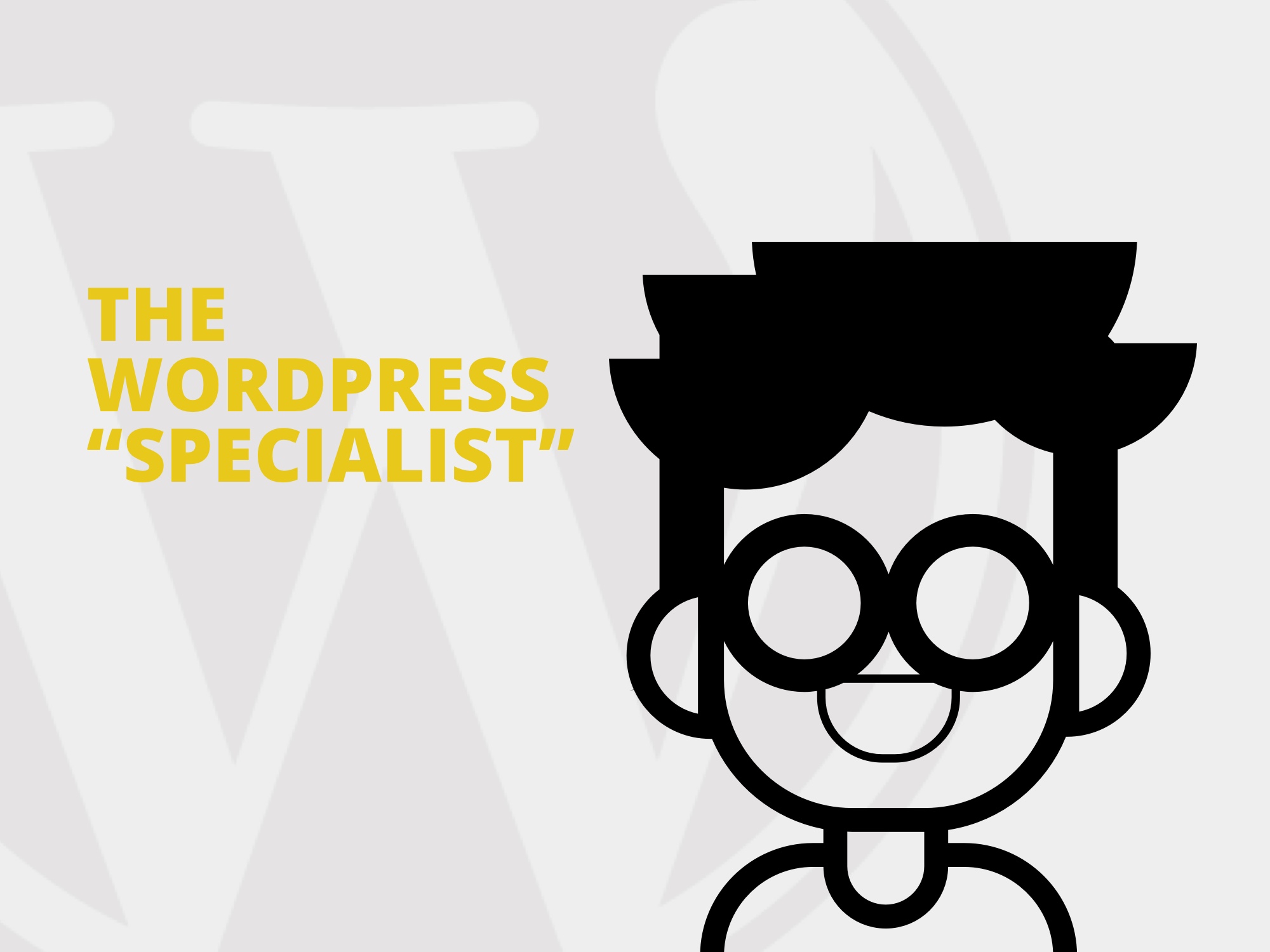 It's like the Wild West with agencies throwing around terms like "specialist" and "expert," which may or may not mean they actually know what they're doing. This is especially true when it comes to website creation. There aren't many widely publicized certifications that consumers know to trust to validate a web expert, so it can be hard to sniff out the real McCoy. That's why we're here to help.
What To Know
For starters, there's a huge difference between a web developer and someone who simply installs a WordPress theme. Developers actually code. They're skilled with programming, writing and maintaining code and fixing bugs. None of those mean "installing a platform with a few clicks" or "customizing options that are built by other programmers."
It's shocking how many people claim to be WordPress developers and can't read a single line of PHP, which is a general scripting language. While it's fine for agencies to install websites and sell them as a service, the issue is when they call themselves developers - and charge you for it. So, it's smart to know what you're really getting.
It's also good to know that if you go the route of a WordPress theme, you might have bumps along the way. Templates can be an easy and affordable solution, but
they're not perfect
. WordPress users can get hacked, suffer slow page loads times, deal with broken links, and experience issues from their plugins. You would need an experienced web developer who knows the ropes and how to fix issues as they arise.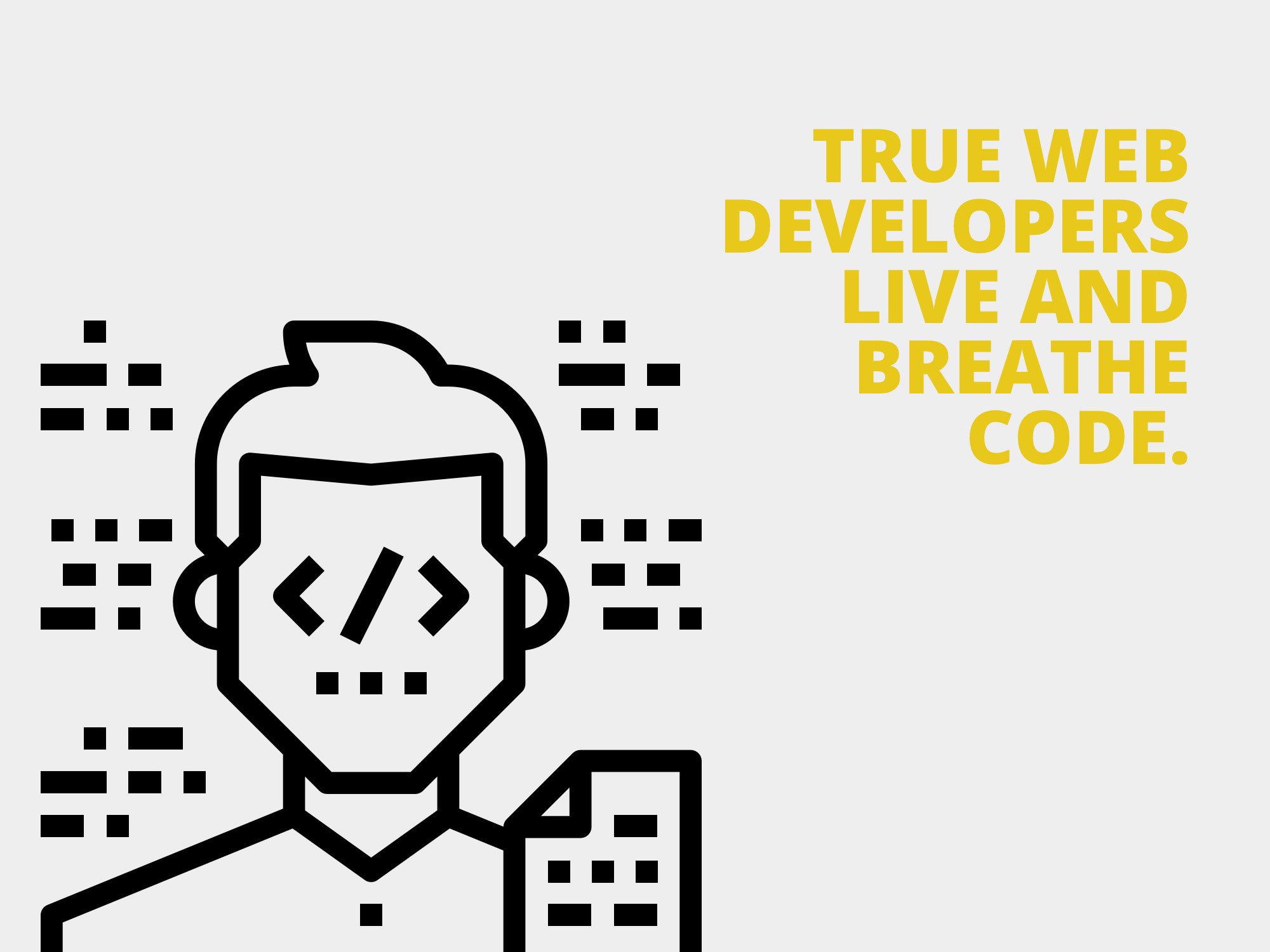 What To Ask
Because of all of the items mentioned above, it's good to ask your agency for credentials. Ask about the experience and knowledge of the person assigned to your project. Find out the most common issue they face with websites and how it's corrected. Ask what programming language he or she knows. Even if you personally don't know Ruby from PHP, if they can't name one of
these common languages
, at least you know you're dealing with a template maker vs. a true developer. And you can decide if it's worth the gamble.
Also ask for examples of their work. One of the best ways to measure the quality of a site is to see it in action. Get links to several sites and check them out on your phone and laptop to see how they function. We also suggest clicking on the "contact" information and reaching out to some of these companies to see how they like their site and if they've experienced any issues since the launch.
Another smooth detective move is to use a tool like
https://builtwith.com/
to search some of their client's websites, and even their own site. If it lists a theme, you can see how much they spent versus how much they might be charging you for a similar option.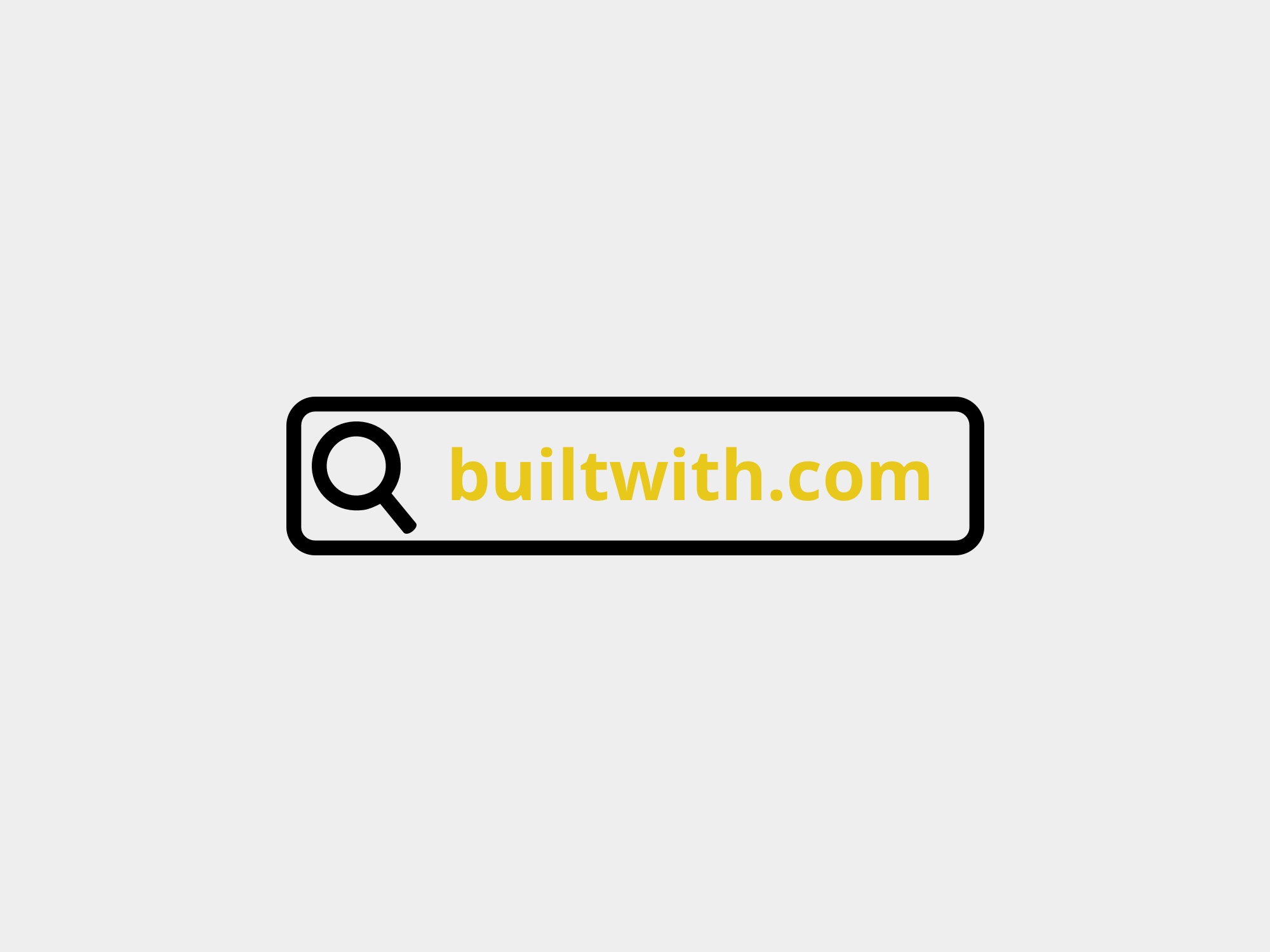 Bottom line is, most people research products or services before they buy - especially if it's an investment. Web services shouldn't be any different. Do your due diligence up front, ask good questions, understand what you're really getting, and then you'll rest easy as your business grows.
If you think found a good WordPress developer, but you're still not sure if a template is right for your business,
we wrote an article on this topic for you
.